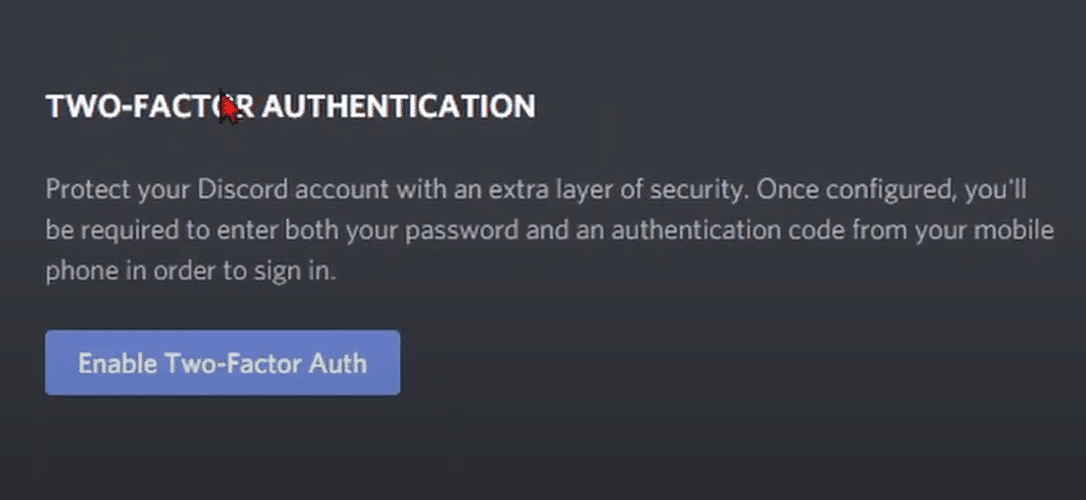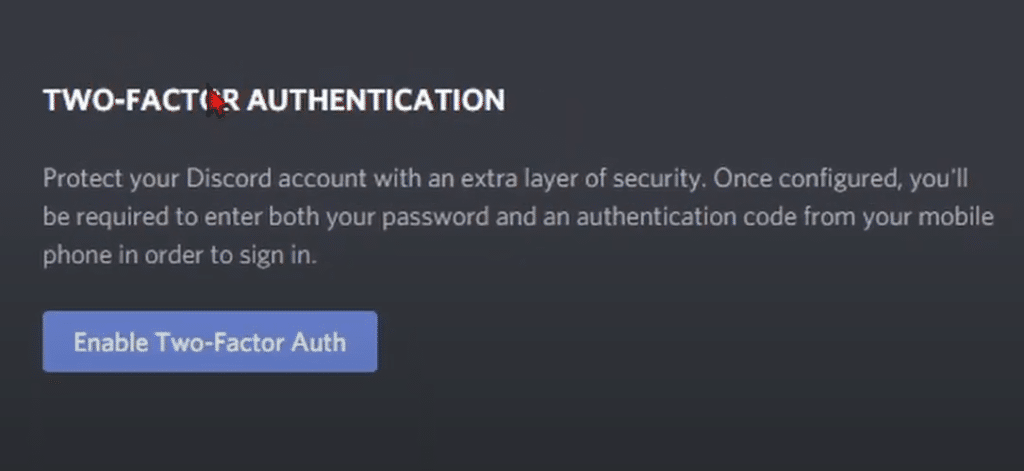 Discord has a feature of 2 factor authorization that helps secure your account. Just like any other online platform, Discord requires you to create a new account. In order to sign into this account, you will have to enter your credentials (which include either your Email or username and password).
This is why you have to make sure your password stays secure at all times so that no one else can access your account. But what if someone learns your password and tries to access it? What happens then? In these situations, 2 factor authorization helps. It works in a way that when you enter your password, a code is sent to your phone or email which you have to enter.
How to Fix Discord Authenticator Not Working?
Recently, we have been receiving reports of users facing an issue with the 2-factor authorization. According to them, whenever they try inserting the code sent to them, it does not work. Some users don't even get the code sent.
This is why today; we will be listing a few ways on how you can fix Discord authenticator not working. So, without any further ado, let's get started!
Make Sure Your Phone's Time is Synced
One of the first reasons why the authentication is not working might be due to the fact that your phone's time is not synced. It is highly likely that it is a few seconds, minutes, or hours behind. If that is so, then this is what is causing the authenticator to not work as intended.
However, this can be easily fixed by syncing your time phone. Simply make sure that you have the right time and date set on your phone. Doing so should prevent any further problems with the authenticator. An easy way to do this is to download an app called "ClockSync" from either the Play Store, or App Store. It should automatically help you sync your time and date.
Remove 2FA and Enable it Again
In order for this step to work, you will need to have access to the backup codes. The backup code is basically a 6-digit code that can be used in case of an emergency such as this. What you need to do is to remove the 2FA from Discord's settings using your backup codes.
Once disabled, try enabling it again but use a different phone this time. See if that helps in any way.
Contact Support
If you still can't access your account and the authenticator is not working, then you should contact the support team. Be sure to mention how the code isn't working at all and you can't access your account. The support team should help you resolve this.
The Bottom Line
Discord authenticator not working? By following the 3 simple steps mentioned above, you should be able to get rid of the error with ease.