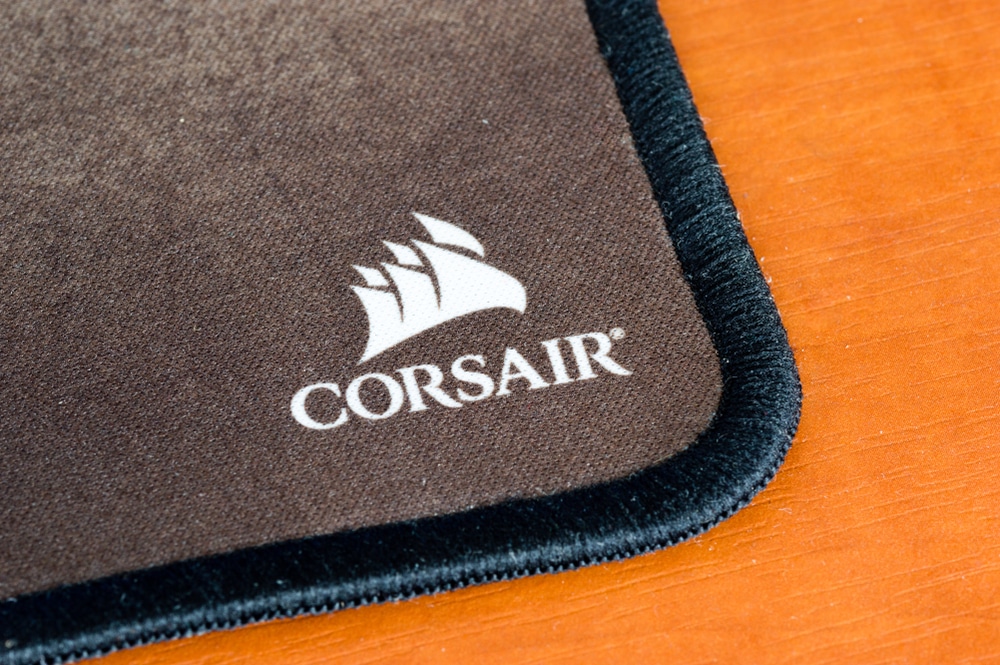 A great thing about any gaming mouse is the side buttons which help add extra functionality to your right hand, especially when you are playing a game. While these side buttons can be used for different purposes, it can be quite a hassle to have them stop working for some reason.
This brings us to today's topic as we have noticed plenty of Corsair Nightsword users face issues with their side buttons not working. To help such users be able to resolve the problem, we will be listing some of the most effective solutions that can be followed. So, here are all of them mentioned below!
Corsair Nightsword Side Buttons Not Working Fix
1. Clearing On-Board Storage
The reason why your side buttons are acting up could be due to the fact that there's some sort of conflict because of the mouse profile. Fixing this will require you to open up your iCUE software and navigate to the Settings.
Under the Device settings, ensure that you choose your mouse model. Now, all you have to do is to press on the "Clear on-board storage" followed by clicking yes on a confirmation message. This will delete all the profiles from your device's storage, allowing you to leave the custom profile as your main profile.
2. Remapping the Buttons
It is also possible that your side buttons are not working because of mapping issues. Simply put, it could be that your side buttons don't have any functions mapped to them because of which they don't respond when you click on them.
To fix this, start with launching your iCUE software and choosing your mouse under the Devices tab. Now, go to "+" found under the Actions tab. There should be a drop-down menu labeled as "Macro" where you should get the option for remapping the buttons. Now, you will simply have to choose the action that your side button will perform.
3. Cleaning the Mouse
Apart from a software issue, there's a slight chance that you might have dirt stuck in the mouse causing your side buttons to not work like intended. Though if this is the case, then the best course of action would be to take apart the mouse and perform a cleaning.
However, in order to avoid any kind of potential damage, we recommend you only handle this on your own if you do know what you are doing. If not, then you should be better off with having a professional handle this.
The Bottom Line:
Side buttons not working on your Corsair Nightsword? This typically happens whenever there is some sort of mapping or profile issue with your mouse. Besides this, having too much dirt accumulate inside the mouse can also render some of its buttons useless unless they are cleaned. Lastly, if none of the steps worked for you, then you might need to physically replace the clicks.