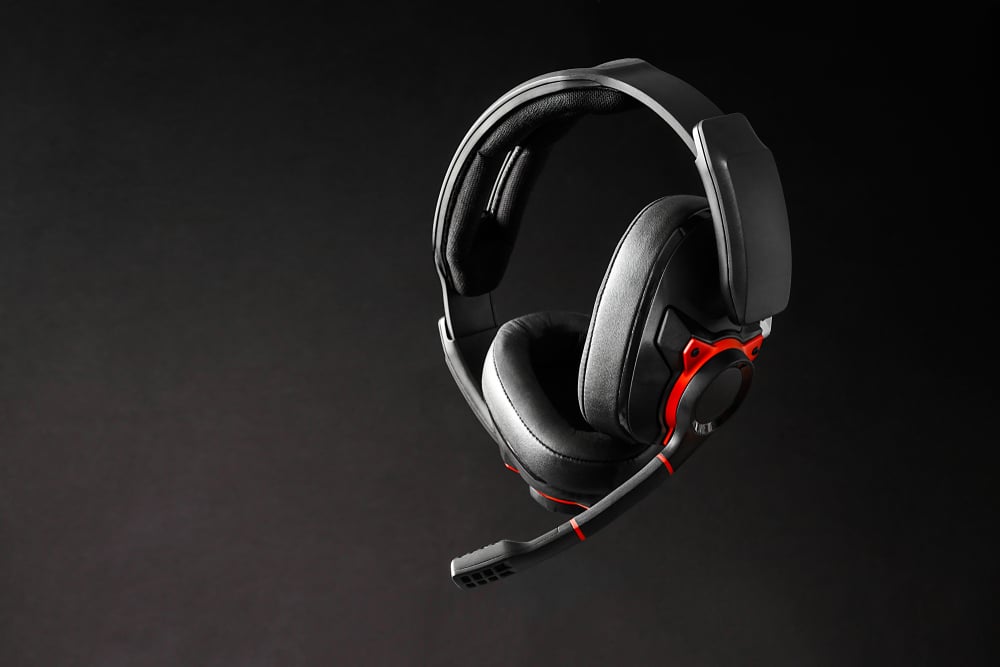 Finding a good set of headphones that can perform all the functions is a hard task. Those headphones, which are good in terms of quality, are expensive to buy and those, which are middle-priced category, have many issues. Hyperx cloud 2 devices not recognized is one of the biggest issues that the customers have faced when they purchased this set of headphones. The solution might not be that easy. However, the following steps can be used to resolve the issue of headphones not connecting.
HyperX Cloud 2 Device Not Recognized Fix
1. Install Drivers
Using good headphones is critical for the gaming experience but it needs proper drivers. Otherwise, the device will either not appear on the PC or become unresponsive completely. This might seem like a hassle but it only requires you to follow a few steps. You have to find your device name and system model by using the "Windows + R" button to open the "Run" option.
Next, you have to type "msinfo32" in this and click enter. Now note down the relevant details and go online and download the latest drivers related to your PC and device. For installing the drivers, click on Device manager and expand the sound and video game controller. You have to uninstall the audio drivers and then re-install them using the relevant downloaded drivers. This will hopefully remove the issue.
One thing to note is to look for the "baseboard version" as well if you have a custom-built system.
2. Setting Default Settings
At times, the PC does not recognize the device that we are using because it uses the default settings. This will make the device useless and the solution for this is very easy. Click on the control panel in the window option and select the sound option. In the "recording tab" click your headphones and click "enable" and set it as the default device. Next, jump to the microphone settings and click on it for the same process. Click OK to finish the changes and restart your PC. This will resolve the issue of the HyperX Cloud 2 device not being recognized.
3. Update Privacy Settings
The normal method is to see if the device that you are using can be paired with the PC. Modern computers have a lot of privacy settings which can be troublesome when connecting your new devices. While it may be abnormal but some apps would work on the new device and others will not. For this you have to go to the privacy settings of each app and change them to accept the new device otherwise it will not function properly.
4. Windows Issue
With the introduction of Windows 11, a barrage of bugs has been incorporated into our systems. These bugs are creating difficulty in connecting any Bluetooth device, and in some cases; it is not even recognizing it. These issues can be highlighted on Microsoft's platform but it will take some time to resolve them.