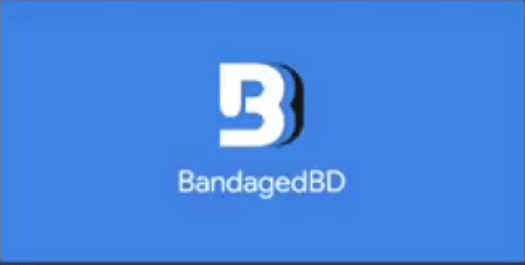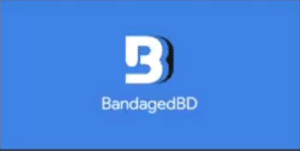 Better Discord is a fantastic alternative to Discord. It offers all the features included in Discord. The difference is that Better Discord has even more features than what is present in Discord. In simple words, Better Discord comes with exclusive features that are not available in Discord.
Some of these features include being able to completely customize the client according to your will, being able to focus on specific channels. You can also create and add different plugins along with downloading and editing themes through Better Discord. Keep in mind that both of these programs aren't really related to each other.
How To Fix Better Discord Not Working?
Plenty of users have not been able to get their Better Discord to work at all. According to them, Better Discord is not working like it's supposed to. It will either get stuck on loading or will not work in general. This has created frustration among the players.
If you are also one of these frustrated players, then we have got some good news for you. Using this article, we will be explaining a few different ways on how you can fix Better Discord not working.
Reinstall The Program
Sometimes when you install a program, your antivirus may detect and remove a file. This can be quite annoying as removing that file won't let the program to work as it should. Most of the time, the program will straight up not run at all.
In either case, you will have to reinstall the program. Before you do, make sure you have your antivirus turned off. Also, ensure that the Windows Firewall does not interfere with the program's installation. If you have all of that in check, just reinstall Better Discord. It should be working now.
Ensure That You Are Not Installing Better Discord +
Although this isn't that common we have seen a few users install Better Discord + instead of Better Discord. Due to this, their Better Discord does not work at all.
You will have to check whether you are doing the same mistake or not. If you are, then you may need to find and download the right version of Better Discord. We suggest using Google to search for the latest version of Better Discord. Also, make sure you follow the instructions mentioned above while attempting to install Better Discord.
You May Be Downloading a Virus or Corrupted File
There is a huge possibility that you may be downloading the wrong Better Discord files. The internet is filled with corrupted files and viruses. Users have to make sure they download the authentic files. If not, then their computer may get infected with a virus.
How you can prevent downloading a corrupted file or virus is by only downloading Better Discord from trusted sources. Better Discord has an official site from where you can easily download the software. We recommend you visit https://betterdiscord.net/ in order to download the program.
Try Installing Bandaged BD
Bandaged BD, also known as Bandaged BetterDiscord can be installed and used in order to serve you the same purpose. Players having issues with Better Discord have easily fixed the issue by simply installing and using Bandaged BD. This is why we suggest you do the same thing here as well.
Use a Wired Connection
Ensure that you are not using Wi-Fi. In other words, use a wired connection with Better Discord. One of the reasons we are suggesting you this is because Wi-Fi isn't really that reliable when compared to wired connection.
One other thing you may need to check is that your internet connection is fine. In order to check, we suggest you run a speed test on your internet connection. If it really is your internet, you may want to call your ISP.
The Bottom Line
Mentioned above are the 5 most reliable ways on how you can fix Better Discord not working. We have made sure to explain each and everything thoroughly. All you need to do is to follow each and every instruction mentioned in the article.