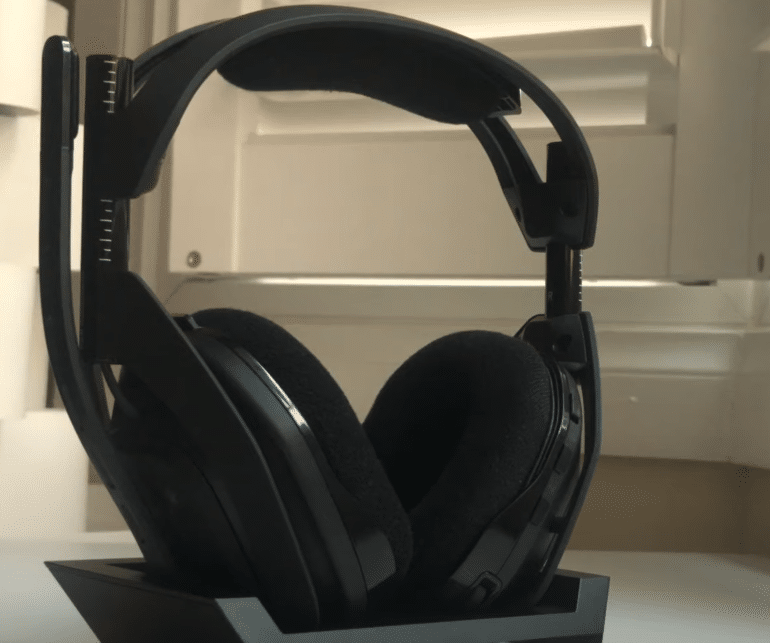 Just like a gaming mouse and a keyboard, headsets are a really important component of a gaming system. They play a huge role in giving the player the ability to distinguish between different sounds in a video game. On top of that, they also come equipped with a mic through which players can enjoy voice chat.
How to Connect Astro A50 to PC and PS4 at the Same Time?
Recently, we have been seeing a number of users ask the question of whether it is possible or not to connect the Astro A50 to both your PC and PS4 simultaneously.
If you are also wondering whether it is possible, then you have come to the right place. Using this article, we will be discussing in detail whether it is possible or not and if it is, then how to connect your Astro A50 to both PC and PS4 at the same time. So, let's get right into it!
How to Achieve This?
For those of you wondering whether it is even possible to do this, then yes, you can definitely use the headset and connect it with both devices at the same time. On top of that, the procedure for doing so is really simple and easy to follow.
If you really want to connect the headset on both devices, then here's what you will be needing:
An optical cable.
A USB cable.
You should already have both these cables as they seem to come with the headset. Similarly, all you have to do is to make use of both devices. Basically, you will need to connect the USB cable directly to your PC.
On the other hand, you will have to connect the optical cable to PS4. This way, your headset should be connected to both PC and PS4. Alternatively, you can also try connecting the optical cable to the monitor or the TV to which you have connected the PS4. Both of the methods should work just fine for you.
The problem is that this procedure may not be that reliable as most users have mentioned that it does not work for them. On the bright side, if you are willing to spend a few bucks, then you can make use of a simple USB switch which should also give you the ability to be able to switch between both devices or toggle between them.
The Bottom Line:
Ever wonder how to connect Astro A50 to PC and PS4 at the same time? This article has all the details that you need in order to learn how you can achieve it. Be sure to give it a thorough read!