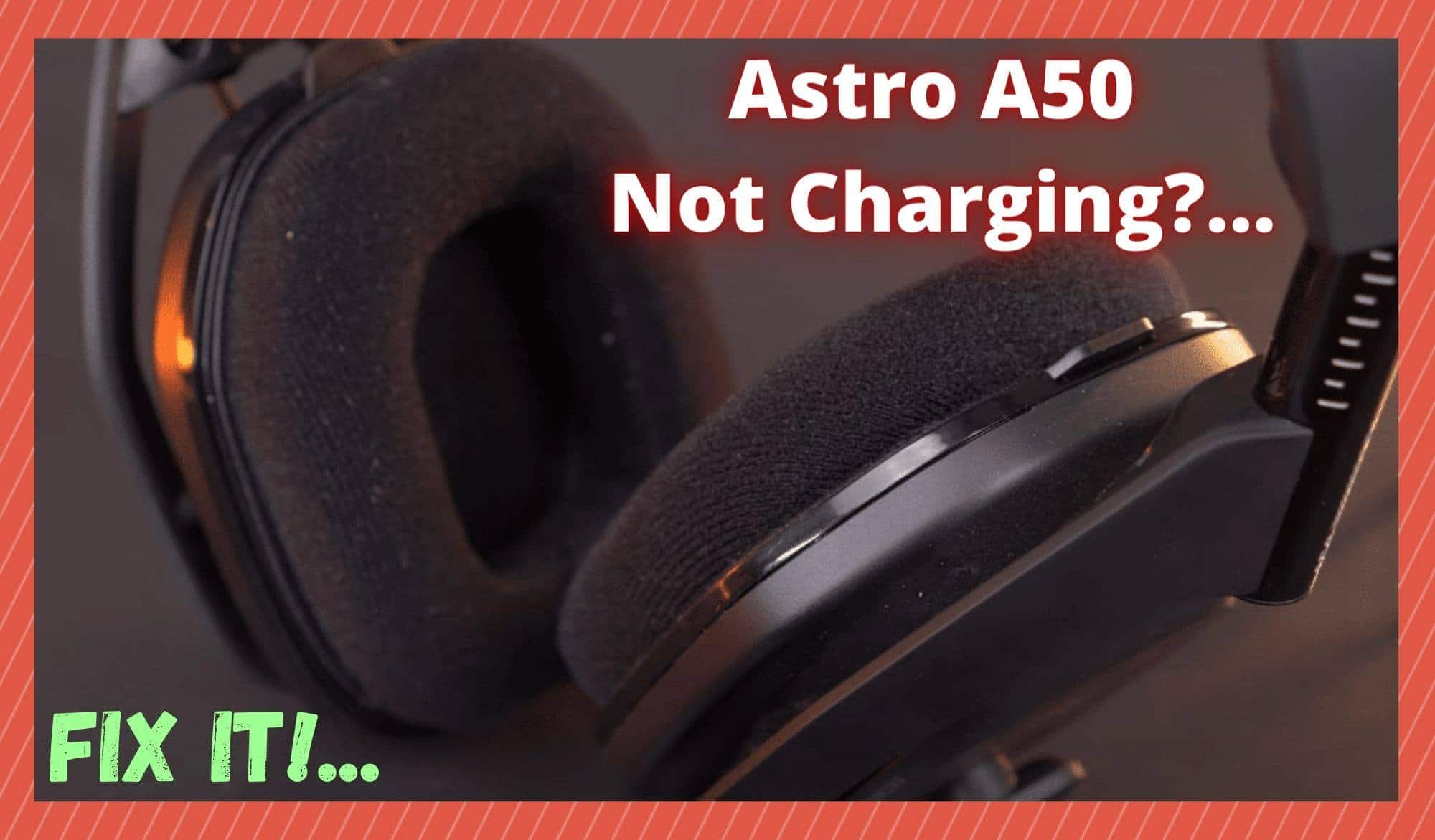 So, you've decided to go for a gear upgrade and gone with the Astro A50s – an excellent choice all round! Though they may set you back quite a bit more than the discount options that are out there, you can't quite put a price on that jump in quality. 
If you're using them for fast-paced online gaming, you've probably noticed that you can now here all sorts of subtle things that you couldn't before. And there isn't the problem you get with lots of other headsets – too much bass masking all of the other sounds. 
The mic, that can be folded away when you're not using it, is also crystal clear. Key to the way the device performs, there is also a charging station. It is precisely this piece of equipment that seems to be the root of any difficulty that people are having with the Astro A50s. 
Having trawled the boards and forums, it seems that there are quite a few of you who just can't get the headset to charge at all. Well, if that's the same problem you are having, we've got some tips for you. In most cases, this problem can be relatively easy to fix. So, let's get right into it!
How to FIX Astro A50 Not Charging?
1. Check for damage on the base station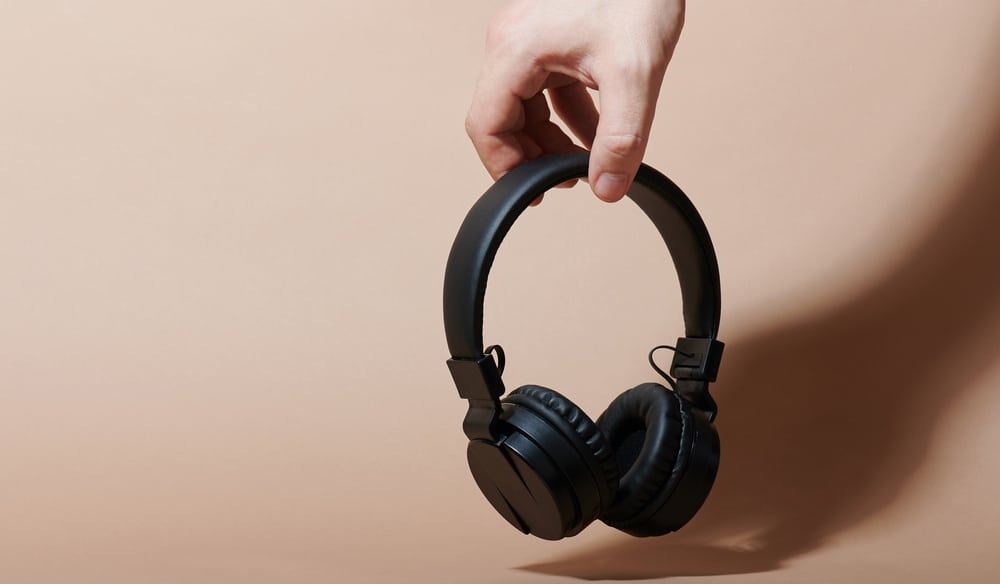 In nearly every case, charging issues with the base station can be attributed to them being damaged at some point. Unfortunately, it really doesn't take all that much of an impact to render them out of action. 
The best place to look for the kind of damage that stops charging being possible is the connection pins that receive the headphones to charge. Like with your phone, if a few of these are bent or broken, it's game over for them. 
So, before we get into diagnostics, let's first make sure that there are no obvious signs of damage here. You should also check to make sure the pins come all the back out once you press them in. The bad news is that, even if one pin is out of commission, you will need to invest in another charging station. 
The good news is that this replacement part is mercifully easy to find. You won't need to invest in the whole package all over again. On the company website, you will see that there are base stations for sale separately. 
However, if your A50s are still under warranty, you may still be able to make a claim and get the part for free. That being said, if the damage isn't all that obvious, it may still be worth trying the following fixes first. 
2. Try resetting your A50s
If there aren't any signs of damage to the connecting pins, the chances are pretty good that a hard reset will resolve all of your problems – at least, those that relate to your headset! Many A50 users have reported that a hard reset enabled them to charge their headsets again. The process is incredibly easy once you know how. 
So, the first thing to do is make sure that the power button is on. Then, you will need to press down and hold in both the Game button and the Dolby button simultaneously. After about 20-30 seconds, the headset will then reset, and you can let go of the buttons again. 
While this works for most, others have reported that a slightly different technique did the trick for them. For this method, the only difference is that you will need to plug a USB cable into the headset. Then, simply hold down the Game and Dolby buttons again. 
After you have done one or both of the above, all that remains is to check whether it has worked. Pop the headset into the charging station and check if they are taking a charge. If the LED light is amber and lit up, that will mean the reset has done its job. If so, that's the end of the line for you and this troubleshooting guide!
3. Problems caused by standby mode
Though the A50s are an excellent piece of kit, their standby mode is more than a little problematic and very poorly thought out. The trouble is that, once you have the headset in standby, you are no longer able to charge or reset it. 
Worse yet, the headset can also just simply get stuck on this mode. This can be maddening because it leaves you only one option – to wait until the battery has died. After that, you can then either charge or reset it, or both. 
As a result of that, we would suggest that you never use this mode. Try switching the headset off instead to avoid getting stuck like this again. 
4. The batteries may need to be replaced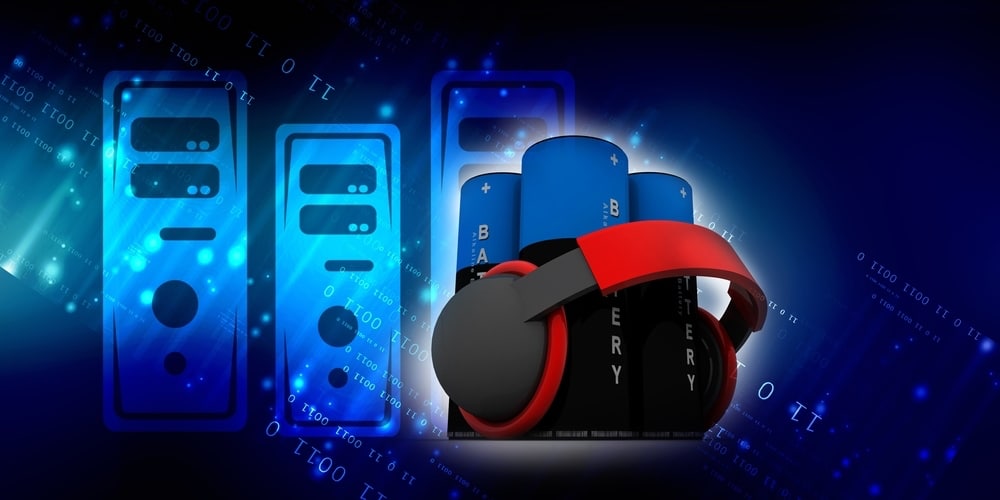 The next most likely cause of the problem is that the batteries may have just completely died. When this happens, they just won't be able to hold a charge anymore. If you think this may be the case, we would suggest that you purchase a replacement from a trusted outlet. 
However, this does come with a caveat. The procedure for replacing the battery is tricky, to say the least. There are a few tutorials out there, but we would still say that it's a better idea to hand it over to a professional instead.
The reason for this cautious approach is that opening the headset up and performing surgery on it will void your warranty entirely. So, if you're going to go this route, you definitely want to make sure that the job is done right and you don't end up in a worse position than when you started. 
As a sidenote, the battery itself is relatively inexpensive. What you are looking for is a 3.7V lithium battery that has a capacity of about 900mAh.
5. Get in touch with customer support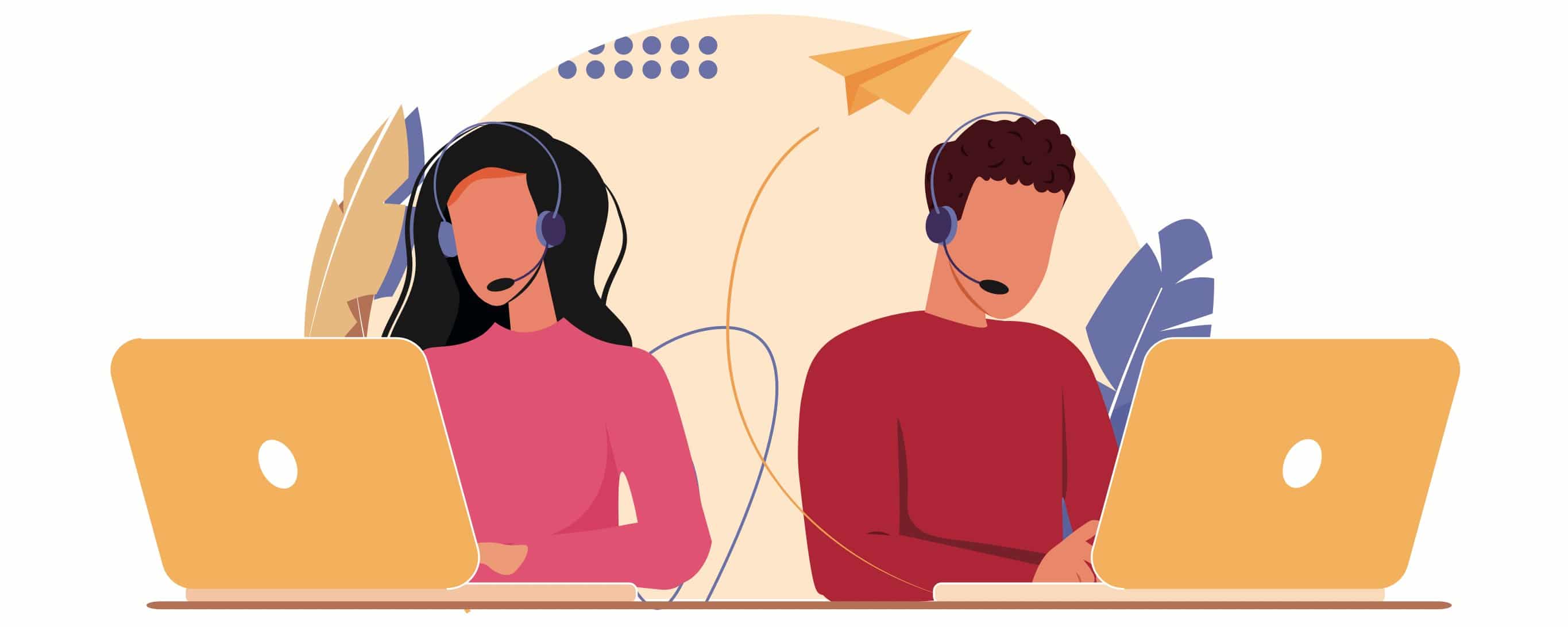 Failing all else, there is nothing wrong with taking the conventional route and asking the company directly. This is especially the case if you are worried that you may end up causing more damage to the device. 
So, submit a ticket to their help team, detailing all that you have tried to fix the issue (though if you've taken it apart, maybe keep that to yourself for now). That should help them to narrow down the cause of the problem quickly. If your A50s are still under warranty, you might actually be able to score a free replacement too!