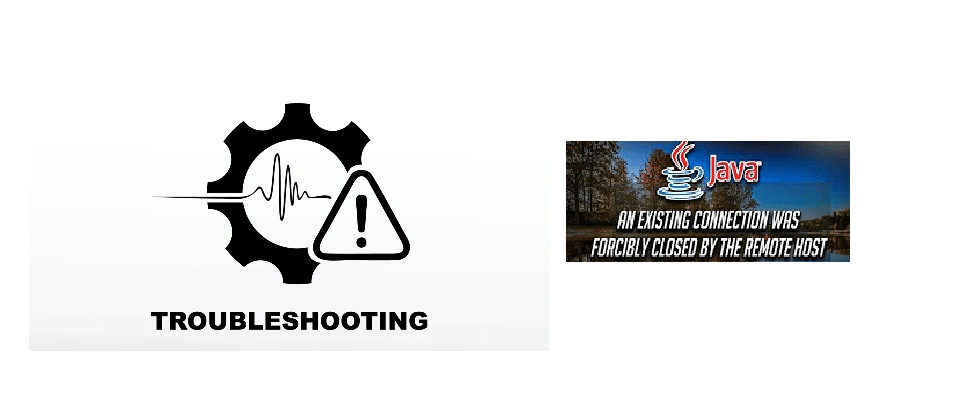 Seeing this particular error can put a stop to your gaming session and can be incredibly bothersome when trying to connect to your favorite Minecraft server. The 'An existing connection was closed by the remote server host' error is a Java error and can be caused due to a number of reasons such as the firewall blocking connection, your internet connection itself, or some router issue. We'll look into how to fix this error and get your connection to your server back in prime condition.
Fix An Existing Connection Was Forcibly Closed By The Remote Host In Minecraft
1. Turn off the Windows Firewall
It could be that the firewall is messing with your connection to the server and that turning it off could help restore it. Follow these steps to turn it off:
Click on Start and open up Settings
Open the Updates and Security section and then click on Windows Security
Navigate to Firewall and network protection and click on your current network
Toggle the switch to turn of the firewall
Once it is disabled, relaunch Minecraft and try connecting to the server again to see if the issue is resolved.
2. Change server-side view distance
Lowering the view distance on servers may help to connect better, here's how to do it:
Stop the server if it is still currently running
Click on Files
Select Configuration files and then select Server Settings
Navigate to the View Distance option and set it to '4'
Save settings and then restart the server to check for results
Apart from view distance, you can even lower the player's render distance to try and improve server performance. You can do that in the game's video settings.
3. Change your IPv4 DNS address
Your DNS address may have a hand in causing your problems with your game servers, so you could try changing it:
Open the Control Panel and go to Network and Internet
Click on Change Adapter Settings and then right-click on your network adapter to open Properties
Scroll down and double-click on Internet Protocol Version 4
Select Use the following DNS server addresses option and enter '8.8.8.8' in the Preferred field and then enter in '8.8.4.4' in the Alternate DNS server field
Click OK to save the changes
After all, this is done, restart the server to check if the error is resolved.
4. Check your network for issue
Try resetting your home network, as sometimes it is a problem with your network that is the root of the error's cause and not the server itself. Unplug your modem and restart it after a while, wait for the lights to come back on properly and then try reconnecting to your server after your computer is connected to your internet network.
5. Reinstalling Java and Minecraft
Sometimes, incompatible versions of Java can cause this error and it is suggested that you uninstall and then re-download the updated version of Java to try and fix this. You may also want to reinstall the game itself, since old configuration files may be tampering with the server connections. Do this and check with your server again to see if your problem is fixed