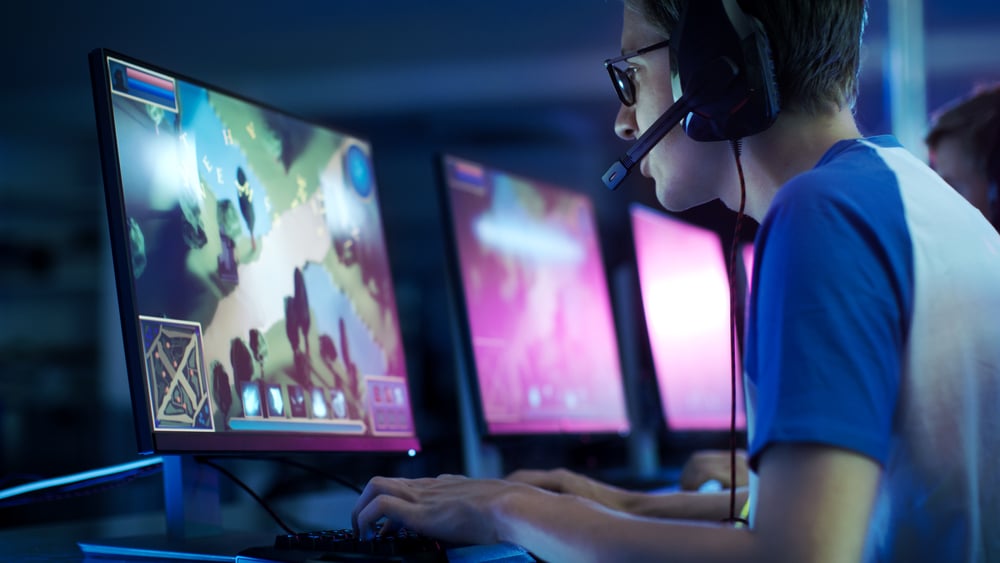 Turtle Beach PX24 is one of the most famous headphones in the gaming community. It provides its users with high-quality audio and a mic. This feature makes these headphones a perfect choice for online game streaming. Moreover, these headphones are also preferred because of their comparatively low price, making them a suitable option for low-budget gamers.
Despite so many advantages, some of the users have faced some Turtle Beach PX24 problems. If you are also one of those users, then the following guideline will help you to solve these issues. You need to make sure to follow each step.
Turtle Beach PX24 Problems
According to the reports of current users, many problems were associated with the Turtle Beach PX24. Some of them are related to technicality while some are related to lack of knowledge of the user. Among these issues, we have shortlisted some of the most recurring ones, which are mentioned below.
1. Your System has Two Jacks  
In the older versions of computers, there used to be two jacks. One was for audio output and the other was for audio input. Therefore, back then the headphones were also manufactured with two wires. One was for headsets whereas the other one was for a mic. There used to be a problem associated with the handling of those headphones.
It is because two wires needed to be handled with proper care. If the wires were not handled properly then there was a huge chance of breakage of those wires. Therefore, new headphones come up with only one wire, which is comparatively easy to handle.
However, people with old systems are not able to connect them to their respective systems. If you are also one of those then do not worry. You can solve the issue just by purchasing a cable splitter from your nearby market. This splitter will automatically solve your problem because you will just need to insert the headphone cable into it. After inserting the cable, you will insert the two cables that come up with this splitter into your system. This solution will most probably solve your issue.
2. Device Drivers Are Causing the Issue
Some of the users of Turtle Beach PX24 were facing connectivity issues. They were inserting the cable of their headphones into their systems but the system was not picking it. If you are also facing this issue then it is quite possible that you do not have device drivers that are required to run these headphones in your system. If this were the case, then you would need to install the required drivers from a trusted source.
It is because installation from a non-trusted source can lead to harmful viruses, which could damage your current files that are stored on your disks. The best approach to confirm that the website you are using for the installation of the drivers is legit is to follow the following steps:
Check the reviews about that specific website on different forums,
Check the total number of installations that have taken place.
Just by following these steps, you would be able to ensure that the drivers being installed will make your device functional.
3. Change Your Default Device to Turtle Beach PX4
Another reason behind connectivity issues can be that your default mic is not set to Turtle Beach PX4. Therefore, it is necessary to change the default devices to the ones that you want to use. You can do this easily just by going to the settings and enabling your PX4. After doing this, you will be able to use your headphones.
4. The Drivers Need to Be Updated
Sometimes the drivers are there on your system, but still, you are not able to use your headphones. If you are also stuck in this situation then it is quite likely that your drivers need to be updated. You can easily update your drivers just by visiting your device driver manager. Over there you would need to manually accept the update notifications. After accepting them, the system will automatically install the latest updates. If you are not able to see the notification, then turn them on, or download the updates manually from a trusted source.