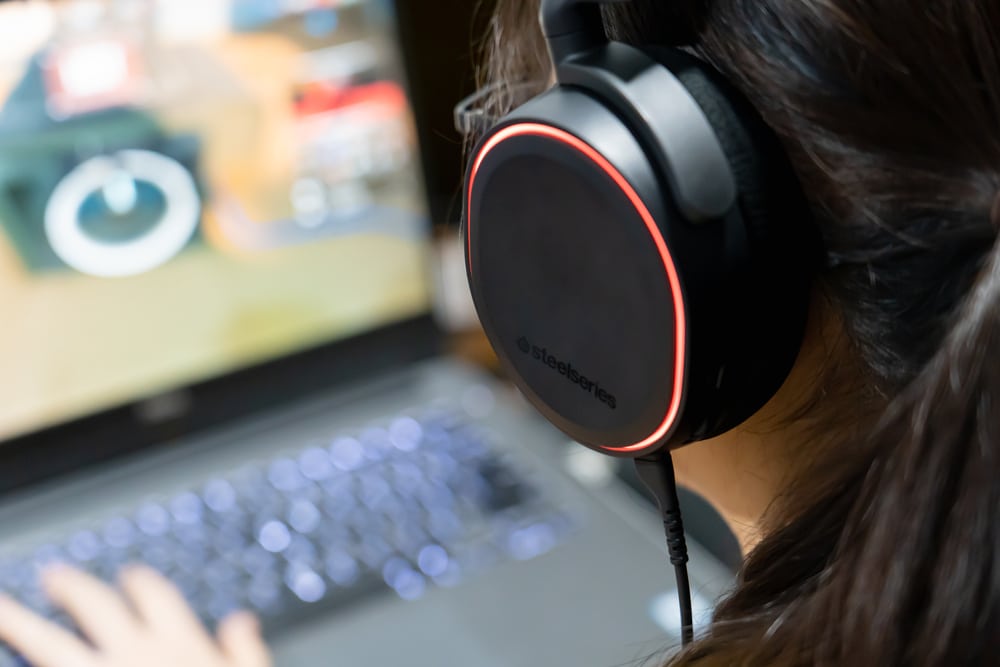 SteelSeries Engine is the official tool provided by the brand that helps monitor and configures all of your SteelSeries peripherals. Through this tool, users can adjust and create various profiles with stored settings for their devices. However, it is quite common to suddenly run into problems when using such utility tools. With that said, we have had a lot of users get worried about their SteelSeries Engine 3 not detecting Arctis 7. Therefore today, we will be exploring this particular issue in detail and telling you all the different ways how you can fix this. So, let's have a look!
SteelSeries Engine 3 Not Detecting Arctis 7
1. Updating to the Latest Version
One of the reasons why you could have this issue is because of an outdated version of the SteelSeries Engine currently installed on your computer. Though if that is the case, then this shouldn't be that big of a deal.
The only thing that you will need to do is to make sure that you install the latest version of the software on your computer. You can use SteelSeries's official website to download and install the update.
2. Reconnecting to A Different USB Port
Although this may sound pretty basic, at times the USB port to which you are trying to connect your device can often bug out. In cases like these, your PC won't be able to detect your device even if you try reconnecting to the same USB port.
Instead, what you will need to do is simply connect the device to any other USB port available on your PC. We also suggest trying the USB ports that are located on the backside of your casing as these are directly connected to the motherboard.
3. Installing Firmware Update
These devices get frequent firmware updates which are rolled out to make sure that they don't run into any unwanted bugs. Furthermore, these also help make sure that the device runs optimally. So, if you are having a hard time getting your headset to work like it's supposed to, there's a good chance that it needs a firmware update.
Luckily, installing the firmware shouldn't be that hard as all the instructions should be provided in the user manual or on the official site. Just make sure that you only download the firmware from their site.
4. Update Audio Drivers
Another thing that you can do is to check the audio drivers that are installed on your PC. You might have an older version of drivers, which may be causing issues with your computer's ability to detect the headset.
You will have to manually download and install all the latest versions of your drivers. In case you aren't able to install these drivers on your own, you can make use of any driver update utility tool which should automatically detect and install all these drivers for you.
5. Get it Repaired/Replaced
At this point, we recommend that you try using the headset on any other device. If it still does not work, then you could be dealing with a faulty device. Unfortunately, there is nothing much that you can do about it except to get it replaced or repaired.
Either take your headset to any local repair shop or ask them to repair the device for you. Alternatively, you can opt for a full replacement which should eliminate any type of issues that you are bound to face on the way.
The Bottom Line:
SteelSeries Engine 3 not detecting Arctis 3? The most common reason why this may happen could have something to do with having an older version of the software or firmware installed on your headset. In either case, ensure that you update everything including your computer's drivers. Apart from that, you can try plugging your headset into other USB ports that are available on your computer.
Following all these instructions should help you get a much better chance of resolving the problem.