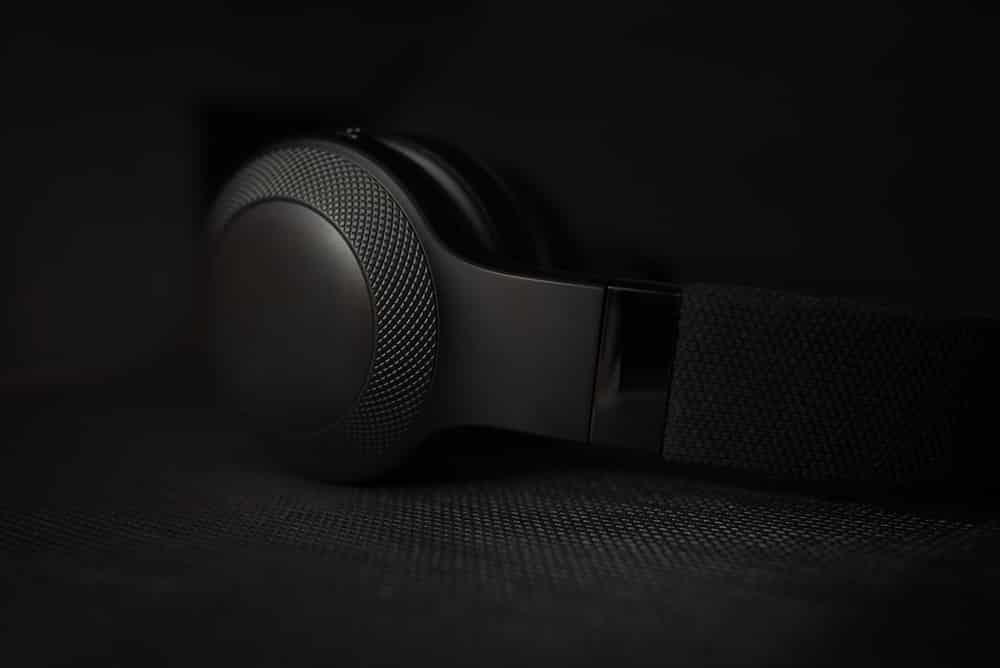 The SteelSeries Arctis 7 is one of the most popular lineups of headsets that you can get on the market. However, if you already own a pair of these in the house, then there's a good chance that you might have ended up facing some sort of issues with them.
In cases like these, it is crucial that you know exactly how you are supposed to troubleshoot these problems. As a result, we will be sharing all the possible ways through which you can get this issue fixed for good. So, let's take a look!
How to Fix SteelSeries Arctis 7 Crackling And Disconnecting?
Changing the USB Port
If you are having trouble with how your headset sounds right now, then one of the first things that you should try is to change your USB port. There's a good chance that your USB port might have gone bad. Luckily, your PC should have multiple USB ports which you can try out.
Just in case, we recommend that you try out every single USB port that you can find on your PC.
Turning Off Spatial Sound
Another quick thing that you can do to turn this issue around is to make sure that you have disabled spatial sound. For this purpose, you will have to follow these simple steps:
Navigate to the speaker icon found on the bottom right side of the screen and right-click on the icon.
Now, you should see a menu appear where you will get the option of Spatial sound.
Toggling the option will successfully help disable the setting.
Once you have turned off these settings, try restarting the application and see if the issue persists.
Updating Your Sound Drivers
It could be that you are currently using outdated drivers due to which you are now facing the trouble of crackling sound over your headset. Fixing this will require you to ensure that you install the latest version of the drivers.
To update your drivers, you will need to go to Device Manager and navigate to your headset. Once you have located your drivers, right-click on the icon and click on uninstall. Now, all you need to do is to restart your computer as the drivers should automatically update themselves.
The Bottom Line:
Having your SteelSeries Arctis 7 keep giving a crackling sound while disconnecting can be pretty annoying. While you should definitely try all the solutions mentioned above, If you seem to notice none of them working for you, then you can try contacting the support team for additional help instead. This way, you should be able to identify the reason why you were experiencing the problem in the first place and how you could fix it.