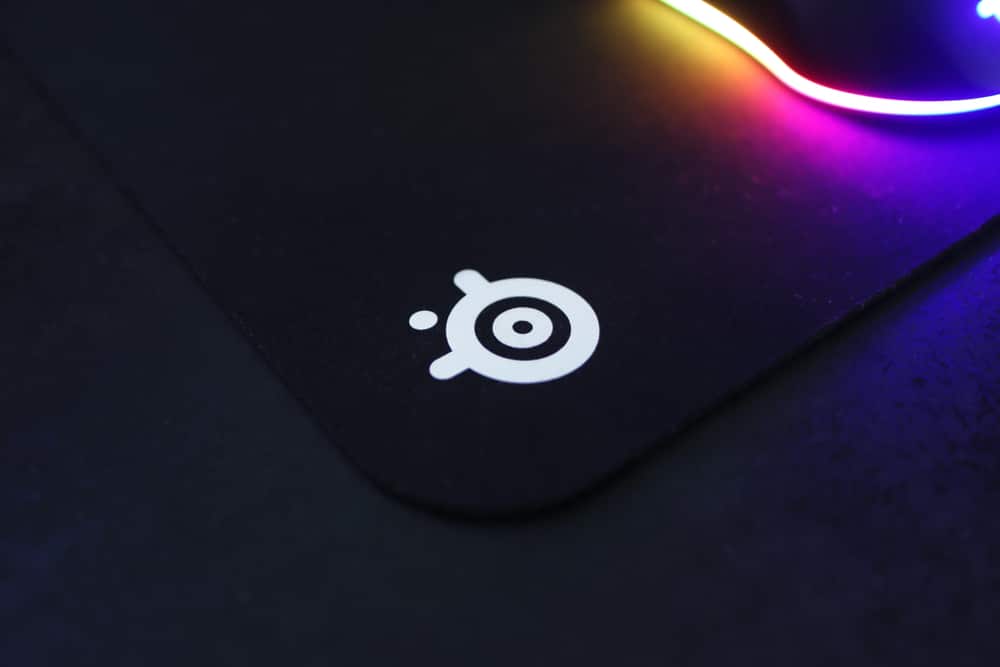 Arctis Pro Wireless is one of SteelSeries' best headphones. They have a great sound quality and software support.  Moreover, their customer support is also amazing. SteelSeries has enabled these headphones with a built-in firmware that needs to be updated regularly. However, most people generally ask about how to update firmware on SteelSeries Arctis Pro Wireless. The process is very easy, all you need is a good internet connection and a PC or laptop and you are all set. Here is a guide on how you can easily update your firmware.
How to Update Firmware on SteelSeries Arctis Pro Wireless?
1. Installing the SteelSeries Engine
The best thing that SteelSeries does is provide its customers with great customer support both online and through the SteelSeries engine. It is responsible for all the updates that are needed for the headphones along with that of the transmitter. Go to SteelSeries online and download the engine. Once you have the engine installed, allow all the prerequisites for its normal functioning. Keep in mind that you should download the "SteelSeriesEngine3.exe" and "SteelSeriesEngine3Client.exe" and run them as "administrator".
2. Updating the Headphones
Some issues might be associated with downloading the new update. As some people have reportedly lost their updates and the headphones have stopped working altogether. Once the SteelSeries engine is installed, turn the headphones off and connect them to the PC. Once connected, press the power button to turn them on. At last, the computer will ask you if you want to update the headphones.
One potential problem people faced during this time was that the update stopped altogether. It is recommended to close the program and repeat the process. After a few tries, the headphones should update and make the headset up-to-date.
3. Updating the Transmitter
The transmitter is equally as important in the firmware update as the headphones. Both need to be updated to make the update process complete. Failing to do either one of them would mean that there is an issue in their functioning. The process is fairly simple and exactly like that of the headphones. Connect the transmitter to the computer and start the SteelSeries engine beforehand. Once connected, the system will automatically suggest the update of the transmitter. Click on the update and let it run for a while. Once completed let the system suggest the completion of the update.
However, there are a few risks associated with the firmware update. When people ask about how to update firmware on SteelSeries Arctis Pro Wireless, they must be told about this beforehand. One big issue is related to the incomplete update. If the headphones do not update properly then they will become unusable and might take a lot of effort in bringing the settings back.
Reaching out to customer support might be helpful in case the firmware does not update. However, the support team might take some time in responding to the issue and the solution they suggest might not work.