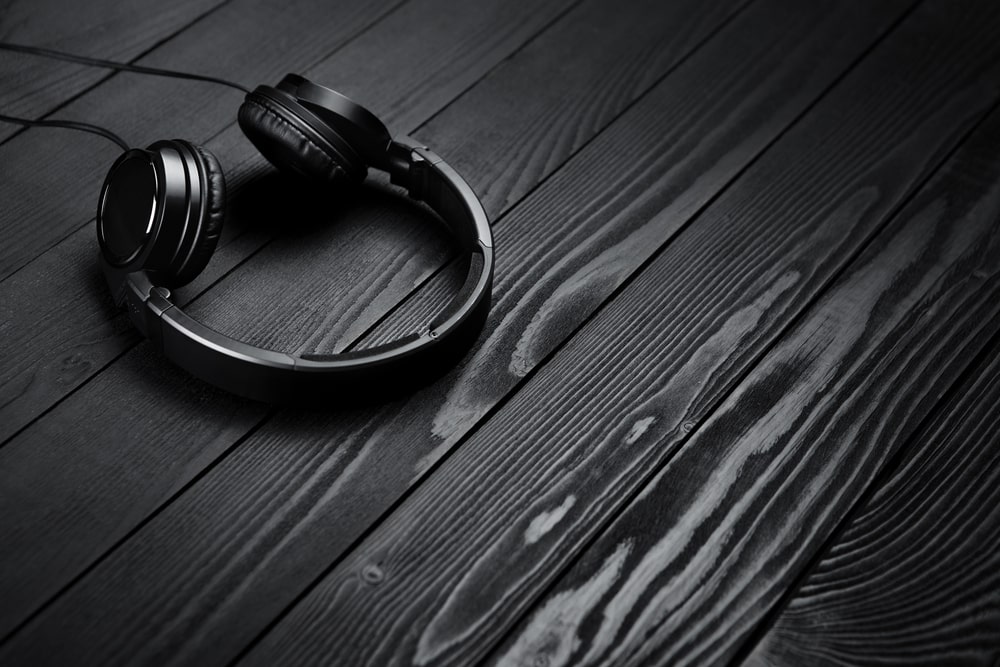 It can be pretty concerning to have your SteelSeries Arctis 7 start to give a beeping sound while it keeps cutting out. However, you'd be surprised to know how this is actually a very common issue that most users end up encountering.
In fact, we have received multiple complaints over the last couple of months from users having similar issues. While there's a good chance that you should be able to get this issue, you still need to know the right troubleshooting steps for it. For this reason, here are some things that you will need to try out:
How to Fix SteelSeries Arctis 7 Beeping and Cutting Out?
Trying Out a Factory Reset
Before you start ruling this out as a hardware problem, you should definitely try resetting the unit. In case you aren't aware of how you are supposed to reset an Arctis 7, follow these steps:
First, remove the earcup (with the microphone) from your headset.
You should find a reset button located inside a hole.
For reaching out to the button, you will need to use a pin.
Press and hold down on this button for a few seconds until it finally resets.
As soon as the device is reset, try restarting your apps and see if the issue remains.
Connecting Directly to Computer
If you are using a device like a USB hub, it could be the reason why you are facing this issue. To ensure that this isn't the case, we recommend that you directly connect your headset to your PC.
In case that does not work, then you can try connecting your headset to any of the other available USB ports on the computer.
Adjusting the Wireless Transmitter
It could be that you have your wireless transmitter placed in an awkward location which might be causing issues for your headset. In such cases, all that you need to do is to make sure there isn't any interference in the shape of a wall or a metal object.
To be more specific, there should be a clear line of sight between your headset and the transmitter along with your PC.
Contacting Support
If none of the solutions seem to be working for you, then your best bet would be to reach out to the support team. They should be able to figure out the reason why your headset is acting in this way. Similarly, they should also be able to suggest solutions on how to fix it.
The Bottom Line:
Annoyed with your SteelSeries Arctis 7 beeping and cutting out? Typically, these issues are the result of a problem with the connection. For instance, you could have a USB hub that is acting up, or the wireless transmitter not being able to function as it should. Likewise, to learn how you can fix them just read through the article above!