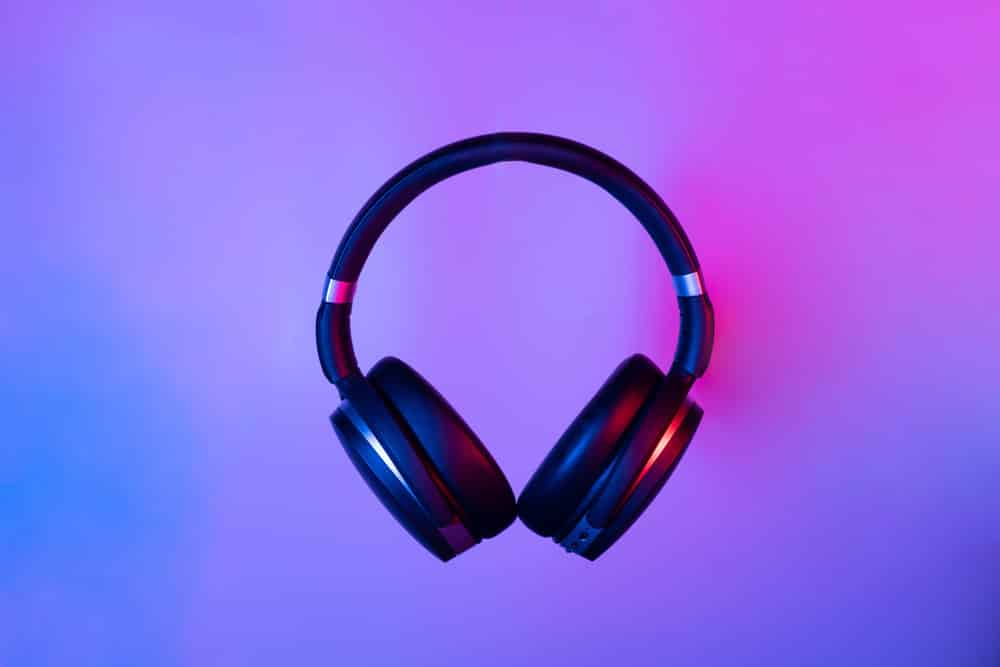 One of the most frustrating issues that you can encounter with a wireless headset is to have it not charge at all. Without being able to charge the device, you won't be able to make any use of it once the battery's dried out.
In this regard, you will often hear from SteelSeries users about the Arctis 7 not charging. This is precisely why today; we will be having a look at all the possible solutions to this specific problem. So, if you wish to learn how you could resolve this problem, then here are some things to know about!
How to Fix SteelSeries Arctis 7 Not Charging?
Inspecting the Ports
If you are having a hard time charging your headset, then you should start by checking whether the ports are dirty. Over time, these ports can often get dirty as particles can accumulate inside the holes. This may also cause blockage.
As a result, whenever you attempt to charge your headset, you will notice it won't give any charge output. To fix this, you will have to manually clean the ports. For this purpose, you can make use of a Q-tip that can easily clear out most dirt inside.
Issues with the Cable
There's also the chance of having a faulty cable. More specifically, the cable that you are currently using to charge your headset could have some kind of issue with it. To ensure that this is the case, you can use any other USB cable that you can find.
Alternatively, you can also try using the USB cable for charging any other device. If it successfully charges, then your cable is working just fine.
Glitch with Software
If there's any glitch with your headset's software, then it may result in such issues as well. In such cases, it is highly recommended that you try resetting your headset along with reinstalling the drivers. For resetting the device, simply remove the earcup from the side of the microphone.
There should be a small hole with the reset button inside. Use a pin or something small to reach the button and hold it down for a few seconds. This should trigger the reset process.
Problems with Hardware
At this point, it would be safer to assume that you have a faulty headset. If that is so, then you can try getting it repaired. However, if the unit is already beyond repair and the warranty period's expired, then the only thing that you can do is to get it fully replaced.
The Bottom Line:
SteelSeries Arctis 7 not charging is a very common issue that plenty of users have faced in the past. Most of the time, this type of issue is caused because of the ports getting too dirty. Still, you can try following the other steps mentioned above.