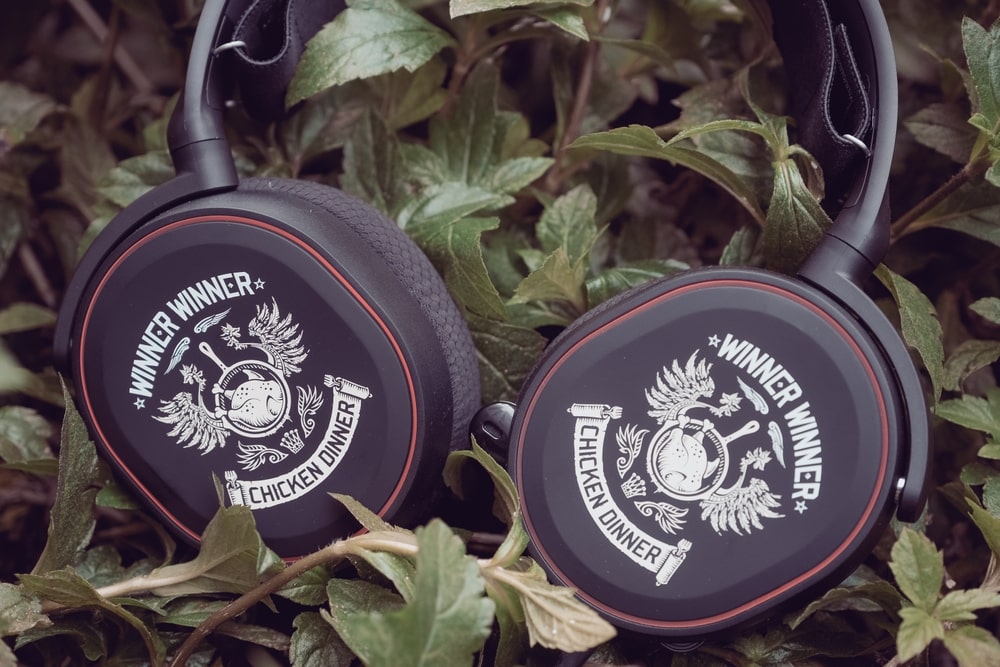 Getting no audio from your headset can make it virtually useless. However, before you just decide to throw your headset away, you should still try troubleshooting the unit.
Talking about this, various SteelSeries Arctis 7 users have come up with a query about receiving no audio output from their device. In case you are also someone with the same issue on your end, then this article is for you! Through the article, we will be having an in-depth look at all possible steps needed for getting rid of this problem for good. So, let's dive right in!
Fixing SteelSeries Arctis 7 No Audio:
Trying Out Another USB Port
Sometimes, when you try connecting your headset to any particular port, it may glitch out. In cases like these, the first thing you can try is to use any other USB port, or simply reconnect to the same port.
As simple as this may sound, this often results in resolving the issue altogether. This is why we also recommend that you do the same and try out all the USB ports you can find on your computer just as a precaution.
Checking 3rd Party Software
If you have some 3rd party audio booster or DJ software installed on your computer, there's a good chance that it might be causing your headset to act up. The reason why this happens is that the majority of this software doesn't really support the SteelSeries Arctis series.
Due to incompatibility issues, you may end up getting no sound coming from your headphones. Fixing this will require you to uninstall any such programs from your PC.
Checking Your Output Device
You should also check the current output device on your PC. If you have set it to any other device besides your Arctis 7, you won't receive any audio.
To check whether this is the case, navigate to the Sound Control Panel using the Windows Search Feature. Under the playback devices, ensure that you have set your headset as the main output device. You can also click on the speaker icon found in the bottom right corner of the screen and check your output device.
Getting in Touch with Support
The last thing you can do about this issue is to try reaching out to the support team. After you have informed the team about the issue that you are facing, they should be able to tell the reason why you are facing this problem along with how to fix it.
The Bottom Line:
In case you end up having no audio from your SteelSeries Arctis 7, then there are a number of things that you can try. For starters, try checking whether you have properly connected the headset and if you have the right output device selected on your PC.