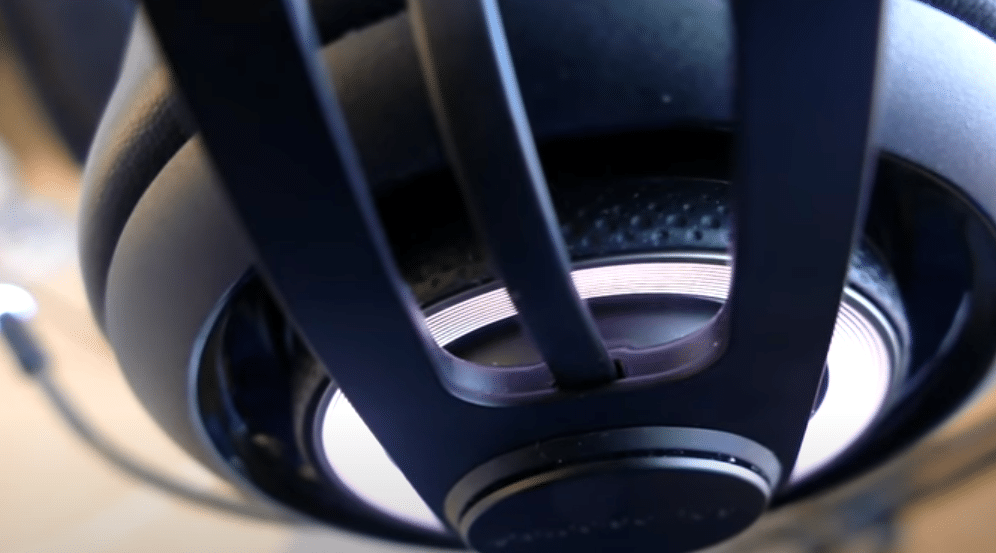 SteelSeries Elite Prism is one of the widely used gaming headsets provided by SteelSeries. The headset was purely designed in order to help boost the player's gaming experience through both comfort and features.
How to Fix SteelSeries Siberia Elite Prism Mic Not Working?
Even though the headset does come with a decent enough mic, some users seem to have been experiencing complications while using it. Most users even went so far as to mention their SteelSeries Siberia Elite Prism mic is not working at all.
If you find yourself among these users and don't really have an idea of what to do, then reading this article should prove useful to you. Using the article, we will be discussing some of the easiest and most efficient ways on how you can fix the mic problem. All the troubleshooting steps can be found mentioned right down below:
Reinstall Drivers
Whenever you notice problems with your mic or audio while using your headset, you should always first check the drivers that you have installed on the PC. Drivers are known to be one of the biggest reasons for any type of complication caused by a peripheral device.
Hence what you need to do here is to reinstall any drivers related to your headset on your PC. Just be sure that you restart your PC after you have uninstalled the driver to ensure you remove all the files related to the driver. You can then proceed to install the latest appropriate drivers for your mic.
Upgrade Device's Firmware
It is also possible that your device's firmware needs to be upgraded in order to work properly. Luckily, you can easily do this using the SteelSeries Engine that you should have already installed on your computer.
First, you need to make sure that you have the latest version of the client installed. If not, then you will need to update it. Afterward, you can use the client to check for any updates that may be needed for your headset's firmware. If there are really any updates required, the client should automatically download and install them for you after your approval.
Try Re-adding the Device Through Device Manager
Another thing you can try is to re-add your device through the Device Manager. Chances are that your device may have been bugged out because of which it is no longer working like intended. In such cases, it is highly recommended that you try removing the device from the Device Manager.
You can open the Device Manager through either the control panel or through the Windows Search Feature. Here, you will need to locate your Elite Prism device and proceed to uninstall it. Your headset may start acting up after you uninstall it.
However, a restart should automatically let Windows reinstall the install. Just keep in mind that you will also have to unplug the headset from your PC for a few seconds. After then, plugging the headset back in should let Windows automatically configure your device for use.
Check Windows Settings
The last thing to check would be your Windows settings. Chances are that either the Windows permissions settings are acting up or you have the wrong input devices selected in the devices option.
First, we recommend you navigate to the permission tab under Windows settings, making sure that you have allowed your microphone to be used in all known applications. Similarly, you also have to make sure that you have the correct input device selected through the sound control panel settings. If you aren't sure which input device you are using, you can try individually selecting all the devices you have located there.
The Bottom Line:
SteelSeries Siberia Elite Prism mic not working? Simply follow the different troubleshooting steps mentioned above in the article. In case none of them did anything for you, then you can try contacting the support team for additional help on the issue.