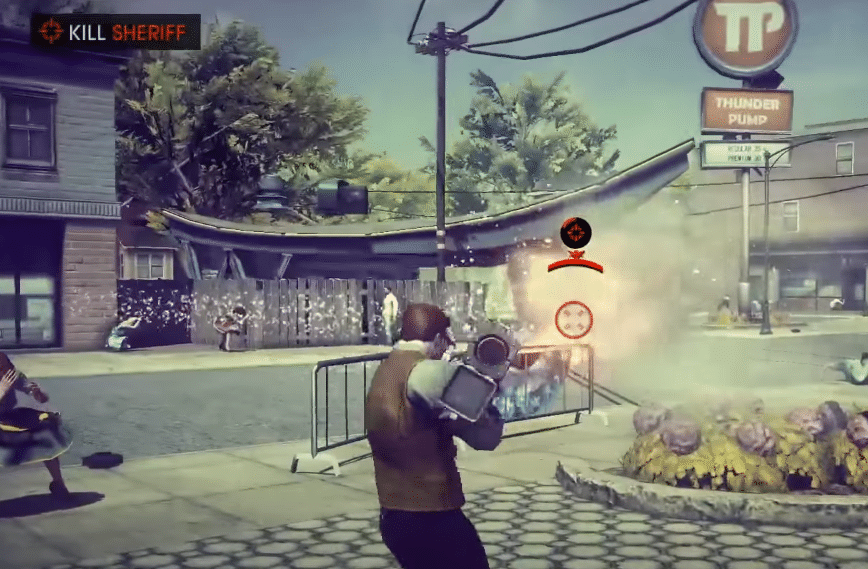 Not many players are fond of the chaotic storyline of Saints Row 4, mainly because there are not many differences when you compare it with the previous versions. The only thing unique about this game is the superpowers in your character. The gameplay is quite fun and your character has insane mobility. If you're looking to make a purchase then it would be best to wait for a sale and buy it when it is under five dollars.
Among other things, some players have been experiencing difficulty in launching the game. After using the play button, it will get stuck on the "Preparing to launch" tab and then the cycle will repeat. Here is what you should do to end the launch loop.
How to Fix Saints Row 4 Preparing To Launch Loop?
Validate Game Files
The easiest method that can be used to fix this problem is by validating the game files. If your other games are working properly on steam and you're only having an issue with Saints Row 4 then you should try validating your game files.
However, if none of the games are working on your Steam client then the issue is with the client and not your game. Before validating the game files, you can try closing the Steam application completely from the task manager and then launch it again. If that doesn't fix your issue then proceed to validate the game files.
To verify files, you just have to navigate to the Saints Row 4 game in your library and press right-click. Then you can just access the properties and validate your files from the local tab. Depending upon your computer specifications, it might take a minute to validate all of your game files.
After the verification is done, you can try launching Saints Row 4 again. The client will download any missing files after the verification process is completed, and the issue will sort itself out at this point.
Remove Mods
If file verification does nothing and you're still stuck in the launch loop then you need to remove mods from your game. It is very common for mods to cause issues after you update your game. It can take a bit of time for players to update mods for the game after a new patch rolls out.
So, it is best to remove mods until you can find an updated version. To remove the mods from your game you will have to go to the Saints Row 4 folder and delete all mod files that you've installed in your game.
However, if you've no mods installed in your game then you need to check your graphic drivers as well as windows updates. Make sure that everything is updated, and then try launching the game again. If you've installed the game on an external hard drive then it would be best if you can move the game onto a different hard drive mounted on your system.
Lastly, you need to make sure that no additional applications are running in the background. Hopefully, your launch loop will be fixed at this point and you will be able to launch the game again.
Reinstall Saints Row IV
Ideally, validating the game files should fix the launch problem for your game. But if you're stuck in the same loop then the last thing left to do is to reinstall the game on your PC. Luckily, the download size for Saints Row IV is not that large and you'll be able to download it within 30 minutes if you have a good connection.
So, just uninstall the game from your Steam client and then remove the game folder from your Steam files after exiting out of the launcher. Then you can launch the Steam client again to download the game.
If the issue persists after reinstalling the game, then you should seek help from other players on Steam community forums. Create a thread with error logs and ask other players for possible solutions. Then you can just try out different methods that helped other players fix their game.
However, it is very unlikely for the issue to persist after reinstalling the game on your PC. Hopefully, the loop will end after verifying the game files and you won't have to go through with other methods mentioned here.