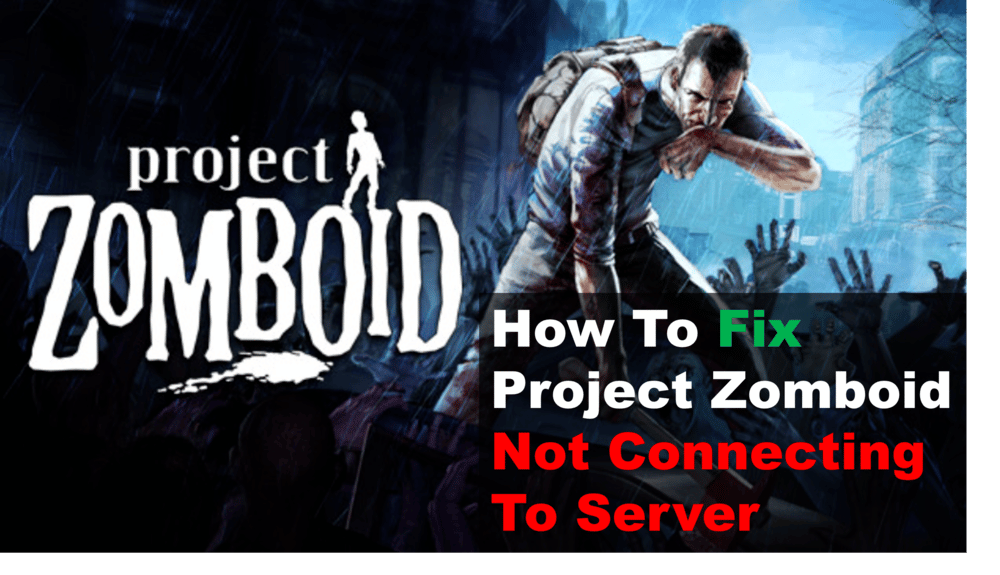 Are you trying to play Project Zomboid with your buddies but can't because of connection issues? It's a big problem for many players and it can be really frustrating when you just want to have some fun. Unfortunately, Project Zomboid not connecting to a server so you can play with friends is common for some people. If you're facing the issue too right now, give the troubleshooting methods listed below a try to see if they help.
Dealing With The Project Zomboid "Not Connecting To Server" Issue
Check For Server Problems
Before you send yourself on a hunt to find out what's wrong, make sure that the problem isn't on the game's end. Check online to see if other players are encountering similar issues too. If they are, it's more than likely that whatever's going on is just a server problem.
The developers will deal with that soon enough. In this case, all you can do is wait for the issue to be resolved. But, if it isn't on the developer's end, try the solutions below instead.
Open Required Ports
If you're hosting a server for friends in the game and it won't work for any of you, it could be an issue with port forwarding. Certain ports need to be enabled for the game to work properly and your friends to join you in your server. So, make sure to check that all the right ones are forwarded.
For Project Zomboid, you'll want the ports 16261, 8766, and 8767 to be open. Once you've taken care of that, you should also remember to allow them through Windows Firewall settings, as it could block things for you too.
Disable Firewall
You might need to disable your firewall entirely for the game to work right. Antivirus programs often get in the way of playing multiplayer games and this could be one such case. To make sure whether or not that's the problem, disable your firewall while you're playing the game. This includes Windows Defender Firewall too.
You don't have to worry too much about security, as nothing will creep onto your system when you're just focused on the game. Plus, it's easy to re-enable once you're done playing Project Zomboid.
Launch The Server Locally
Instead of launching it through Steam, you can start your dedicated server through local files. To do that, head to where the game's files are stored and find the 'StartServer32' or 'StartServer64' .bat files. Just click on these to see if that works, as it helped lots of players that were facing this issue and couldn't get other solutions to work.
Get Rid of Files
If even the last solution didn't work, it's time to take drastic measures. It's more than likely that there's an issue with game files, which is why you need to go to C:\Users\Username\Zomboid" and delete everything inside of it, other than the save folder. That way, Steam will replace all the files the next time you launch the game, and your saves will remain unharmed.