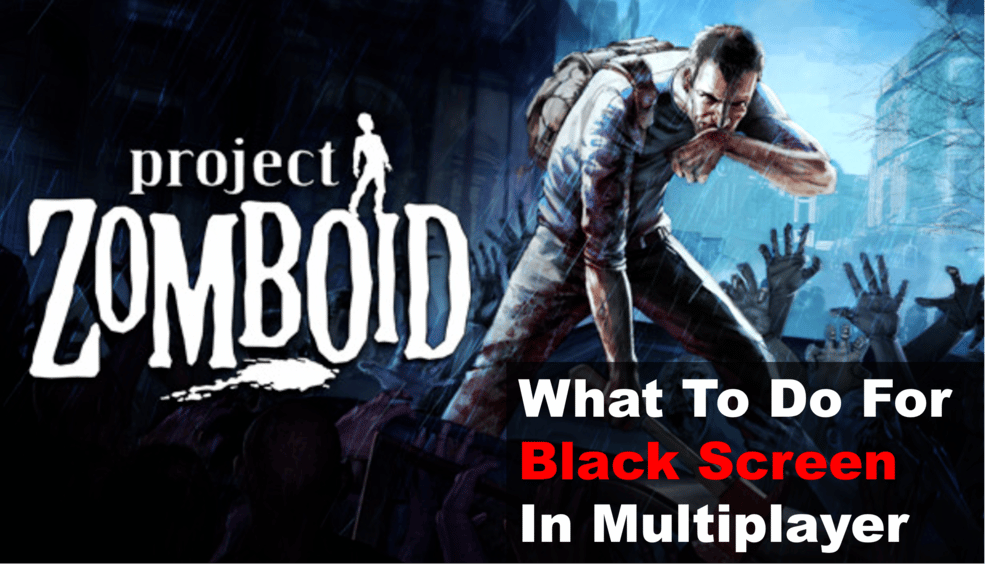 Everything is out to get you in Project Zomboid. Streets are crawling with zombies, supplies are short, and not even food can always be trusted. You must be extra careful if you want to keep surviving, otherwise, you can kiss your save file goodbye. All of this is hard enough as it is, which is why you and your friends don't need a black screen while playing Project Zomboid multiplayer to make things even worse for you.
How To Fix Black Screen Issues In Project Zomboid Multiplayer
If you can't enjoy playing the game with friends because of a black screen stopping you from seeing anything, keep reading. Given below is everything you need to get the game running properly.
Check For Driver Updates
If you're only seeing a black screen in Project Zomboid after you try to get in-game, it is very likely an issue with your video drivers. They could be corrupt or outdated, preventing you from playing the game with friends. If that's the case, all you have to do is get rid of your current drivers and replace them with the latest version available.
To do this, go to the device manager and look for your graphic card in the options that pop up. Click on it and go into advanced settings, where you'll be able to find an option to check whether the drivers are okay or not. Once the check is complete, the system will let you know whether an update needs installing and take care of it for you.
Disable Mods
Project Zomboid is fun, but it's even more enjoyable with mods that help enhance the experience. That said, these mods tend to cause lots of problems when you're trying to play the game in multiplayer. So, a good solution for anyone using them would be to disable mods and see if that works.
Now, you might think that this can't be the issue because you've been using mods before and they work fine. But, they tend to become problematic randomly, because of various reasons. That's why we recommend switching them off and seeing if that works for you.
Corrupted Game Files
Instead of problematic drivers or mods, it could be that the game itself is to blame. In recent years, or even months, many players have reported seeing a black screen after trying to get into the game. This is usually because of the reasons we mentioned earlier. But, in drastic cases, it can be corrupted game files that stop you from playing.
To verify whether or not this is the case, consider going to your Steam library and verifying the integrity of your game files. It's more than likely that the scan will indicate that there's something wrong and take care of it for you. But, on the off chance that it doesn't, consider uninstalling and reinstalling the game anyway for safe measures. Once you do that, it'll work from now on.