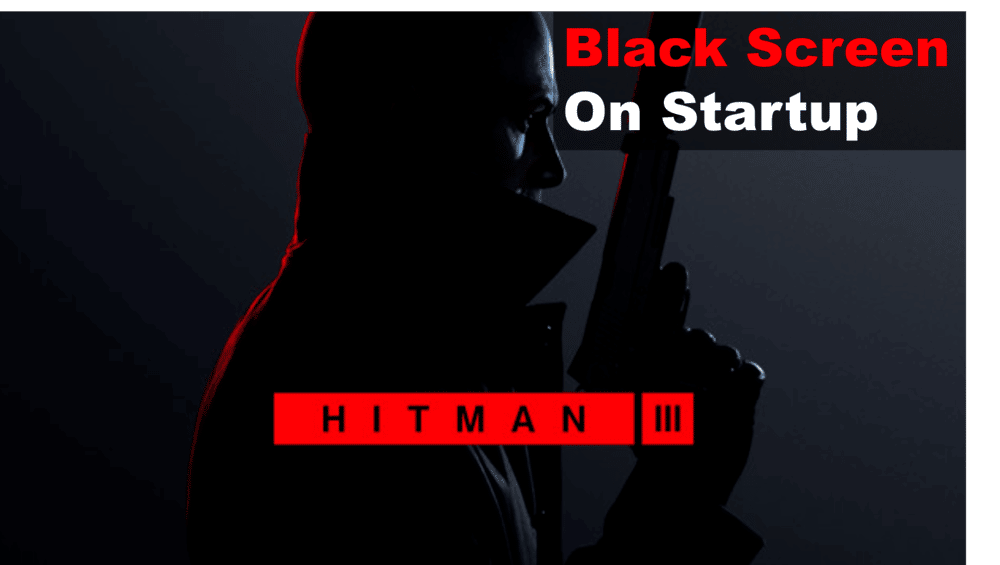 Hitman 3 is filled with fantastic level design and memorable missions that put players to the test. There are countless ways to go about each situation, and that's what makes it such a good game. But, it's kind of hard to enjoy all that Hitman 3 has to offer when you're greeted with nothing but a black screen on startup. If you want a way around the issue so that you can get back into the fun, here's a quick rundown of some things to do.
Fixing Black Screen On Startup In Hitman 3
Change Display Mode
Before anything else, a quick fix you should try is to press 'Alt + Enter' after the black screen pops up. This will switch the game from your current display mode to full-screen or windowed. It should clear out the black screen issue for most players, and after the game launches you can revert to your desired display setting in-game.
Update Video Drivers
Like any other modern game, you're going to need good video drivers if you plan to run Hitman 3. That also means making sure that your current ones are up to date, as using an older version makes the system prone to issues like the black screen you're seeing right now.
Luckily, updating these isn't that much of a hassle. All you need to do is use Windows Run by pressing Windows + R and then type in "DxDiag". Press Enter, after which the DirectX Diagnostic Tool will start. Go to the display tab and find your graphic card's name along with all the other devices. Here, you'll see the current driver version in the 'Drivers' section.
Now, use a browser to look up the exact video card you have and check what the latest version for it is. If the version you have isn't the latest, install new ones from the official manufacturer's website. However, if you're up to date on drivers, try one of the other solutions instead.
Multi-Monitor Fix
If you play on multiple monitors, it's worth a shot to change Windows' project settings as those might be causing issues. (If you don't use multi-monitors, you can skip ahead to the next solution as this one isn't for you)
You can easily do this by clicking Windows + P. A small panel will pop up where you'll see multiple different options. Select the one that says "PC Screen Only" and try to restart the game.
Disable Firewall
Antivirus software such as Windows Defender Firewall can sometimes falsely mark certain applications as a threat. It could be that Hitman 3 got a similar treatment, which is why it won't show anything but a black screen when you try to start it.
If that's the case, click the Windows button on your keyboard and type "allow an app through Windows Firewall". Once you do so, go down the list of applications and find Hitman 3. There, you'll be able to enable it on both private and public networks. Do so, and restart the game to see if that resolves the issue for you.