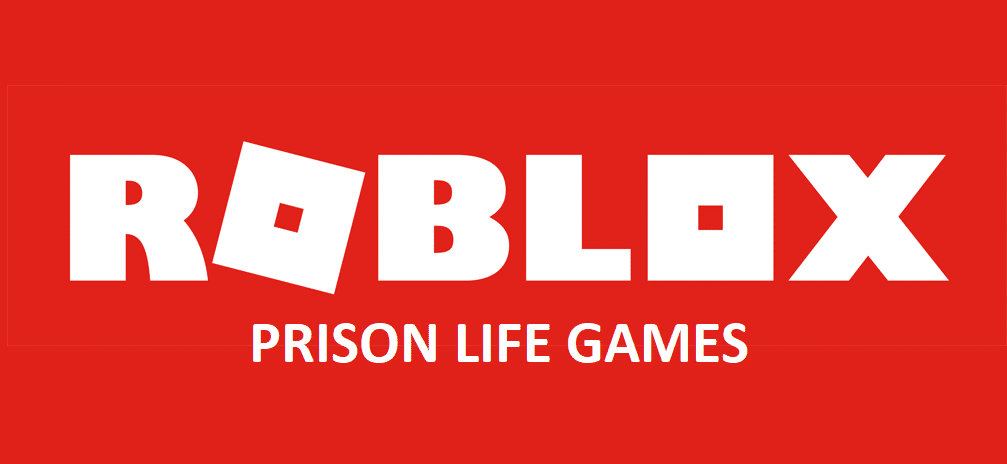 Roblox is a video game platform that features almost a million and rising other mini-games inside of it. These are mainly created by Roblox players themselves, and a good chunk of them are highly creative, as well as extremely fun to try out. Because of Roblox's amazing level creator, you're able to enjoy games of all times and live out all the different fantasies that you'd like to live in a video game. This includes a lot of options for all those that are interested in entertaining themselves by stepping into the shoes of a guard or inmate to experience prison life.
If you've always wanted to enjoy a good game that revolves around the life of those in prisons, then you're in luck. Roblox has hundreds of different options for all those like yourself. All of these options are certainly decent in their own way, but there are a few that stand out in particular. Here are a few of the best prison life Roblox games that you'll be able to find, along with a bit of insight on what makes them stand out from the rest.
4 Best Roblox Prison Life Games
Jailbreak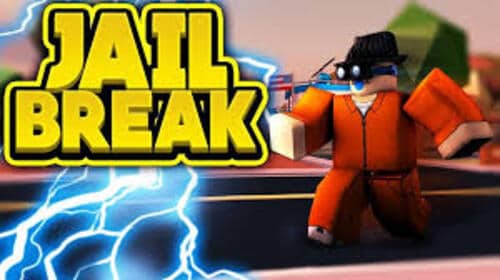 It comes as a surprise to absolutely no one at all that jailbreak is one of the first and most recommended names mentioned on a list of Roblox prison life games. It is arguably the best and most popular prison life game that Roblox has to offer, and it is undeniably one of the most popular Roblox games that have ever been created when it comes down to the number of total visits. Jailbreak proudly boasts over a few billion visits to its name ever since it was released, and even today it is one of the most popular games that are around. While its name suggests that you're trying to break out and live your life outside of a prison rather than living prison life itself, this isn't entirely the case.
You'll be spending lots of time inside of a prison, surviving the cruel prison life while coming up with the best plans possible to breakout. You can also choose to be one of the good guys and become a part of the police, allowing you to take down and detain anyone that attempts to escape. There are many players that actively play Jailbreak and there is a lot to do every single day thanks to daily contracts. There are many cool weapons, missions, and much more that make jailbreak a prison life Roblox game definitely worth playing.
Redwood Prison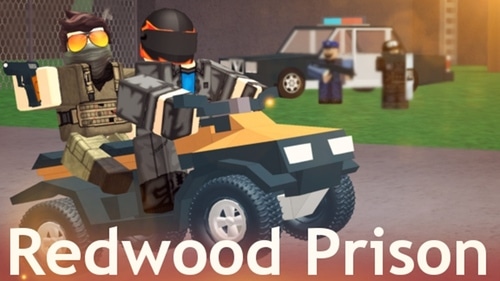 This is another very fun game, and one that is evidently based around a prison as its name clearly suggests. It has been around for a few years now, and it has earned many players in that time. It was created by Roblox user RoyStanford, who continues to update it regularly and add more content to the game. This is actually one of the best things about Redwood Prison, as it almost never begins to feel repetitive. You can join a team in this game, which then allows you to do all sorts of things and even explore the Redwood Prison as a whole.
There are some pretty cool animations and designs in this prison life game, and there is also a lot of variety in terms of gameplay. There are even vehicles which you can drive around here and there, including a four-wheeler and even helicopters! There are different types of guns, different types of character types, and much more which make Redwood Prison an impressive and fun game that anyone should try out if they're looking for a prison life game on Roblox.
Prison Roleplay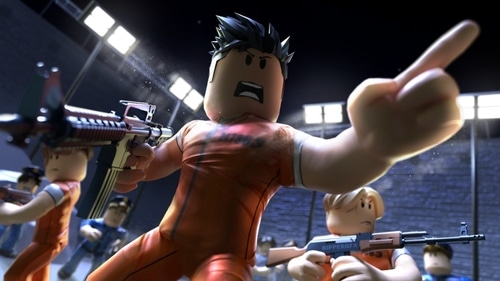 This is a game that you can guess all about on your own. As its name suggests, you'll be taking control of your character in Prison Roleplay in order to live the life of a guard or a prisoner. Created by Northwood Correctional Facility ∞∞, this is one of the best options out there in terms of prison life Roblox games, as it doesn't push players to do any other tasks other than causing some serious havoc. You'll be given the option to either abide by the rules or go all out and show no mercy to all those that try to stand in the way of you and your success in prison.
You'll be causing entire prison riots or you'll be the one initiating lockdowns in order to stop said riots. All of this depends on which side you choose to experience the prison life of, either a guard or an inmate. You'll be working with all the other players that are on the same side as you to make things much more difficult for the opposing team. In the end, the main goal is to just ensure that your side is the one that has complete control over the prison and to ensure that you live your prison life the best you possibly can.
Prison Life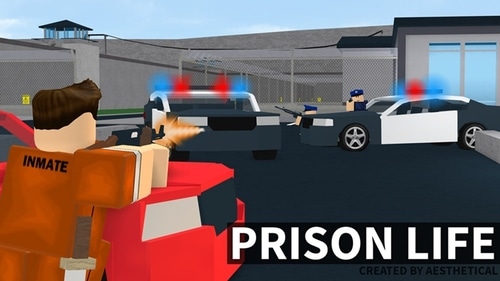 In the end is arguably the best option of them all, which is itself known as the Prison Life game. This is obviously itself a prison life Roblox game, and it was created many a few years ago by Aesthetical. You'll be living the most dangerous prison life that you could ever think of in this game, which becomes quite apparent once you step into the world. Prison Life has had well over a billion visits since it was released, and it is still played by thousands on a daily basis.
You'll have no problems finding a populated world in this game, meaning that you can just turn it on and get started straight away. There are vehicles, a huge prison to explore, lots of weapons to use against enemies, and much more in this game. If you're looking for a chaotic prison life game that can be played on Roblox, there definitely aren't many better options.