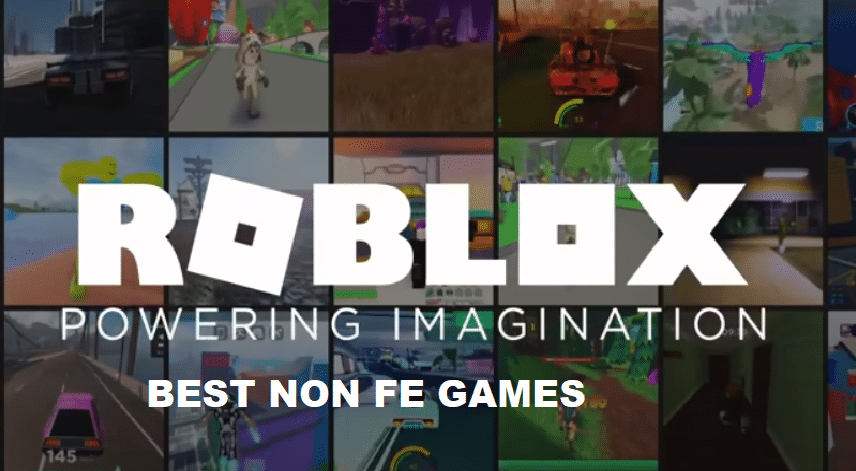 Roblox is a huge platform for developing and playing different games. The Studio used in Roblox has very powerful tools, letting ordinary players be able to create games. These games are then listed on Roblox's own game library. When you boot up Roblox, you are free to choose any of the games in the library.
The best part is that it is completely free. This means that you can instantly play any game listed in the library without paying even a single penny. It is up to you whichever game you play out of the millions available.
Best Roblox Non FE Games:
There are a number of times we have seen players looking for a specific genre of games inside Roblox. Some of them have been looking for non-FE games. FE basically stands for filtering enabled. If a game has filtering enabled, players will be able to easily make use of exploits. Exploits are the means of boosting your progress or resources through glitches found inside of a game.
Unfortunately, Roblox took some measures to eliminate most non FE games. However, there are still quite a few games where the owner really hasn't enforced security rules.
In this article, we will be mentioning a list of non-FE games that you can play in Roblox. We have made sure to give an introduction to each and every one of these games. So, without wasting any time further, let's get right into it!
1. The Mad Murderer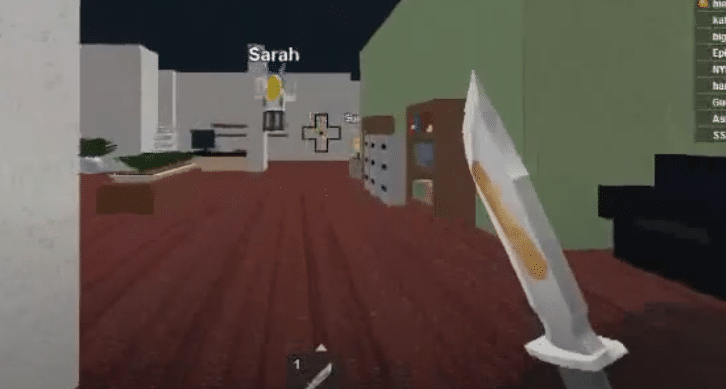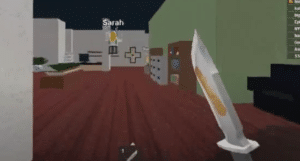 The Mad Murderer is made by the Mad Studio. It is quite a popular and fun game that can be played along with other players. The game features a single murderer, one sheriff, and many other innocents that are trying to desperately survive.
As an innocent survivor, you must avoid the murderer and be a witness to his crimes. If they pick up a revolver, they will turn into a sheriff. This revolver is only available once the sheriff is killed.
The sheriff's job is to identify the murderer in order to kill him. If the sheriff kills an innocent, the sheriff will also instantly die.
Lastly, the murderer's goal is to kill every innocent, all while he is avoiding the sheriff. The murderer also has a set of unique abilities, which is how killing him can be a bit difficult. Every player will have access to a shop that gives them abilities and gear that they can bring in rounds.
2. The Pizzeria RP Remastered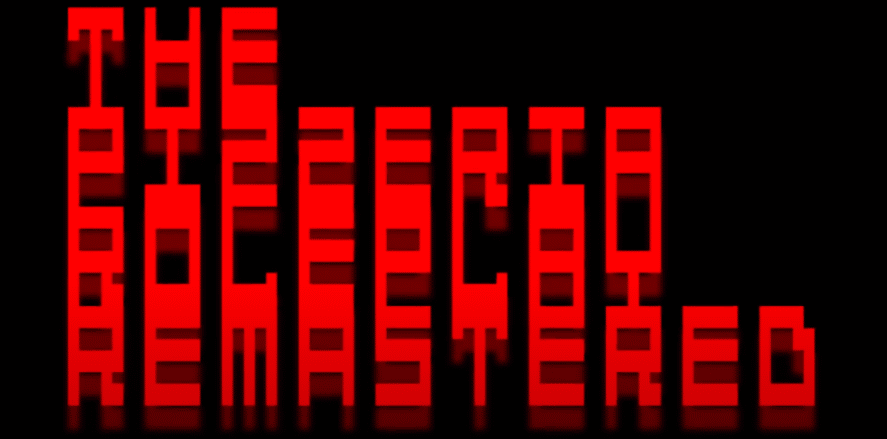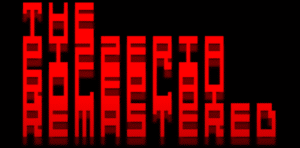 The Pizzeria RP Remastered is a great game made using Roblox. There are 6 different game modes in this game. The video game is mainly inspired by Five Nights at Freddy's.
There are multiple activities in the game that the player can do. For instance, he can complete quests through which he earns coins and tickets. These coins are then used to buy different characters. Simply put, they are basically the currency that is used in this game.
Through performing different actions, a player may also get to complete achievements. The player will mostly have to gather coins in order to buy off different characters that are all from Five Nights at Freddy's. Each one of them is listed at a different price, with some priced higher than the other. Finding tapes, completing nights, completing quests, and completing minigames will all grant you with coins.
3. The Wanderers Quest II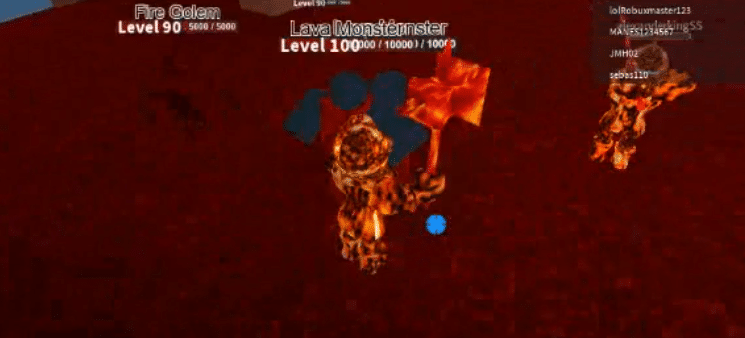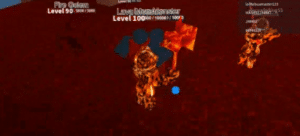 The Wanderers Quest II is another non FE game on our list. It is basically a fast-paced RPG game. The game features a wide variety of stages and levels. Throughout the game, different weapons can be found and bought.
The game is currently under development stages. This means that you can expect to have more content in this game in the future. Even now, the player can do multiple activities. It is receiving updates pretty quickly as well.
The game is teased to have a completely new city coming soon. Apart from that, you can expect to get a bunch of new areas, a few animation and swords updates. Also, the developers are working hard to fix the game's bugs and glitches, which is another reason why you should take a look at this game.
4. The Best Roblox Dance Club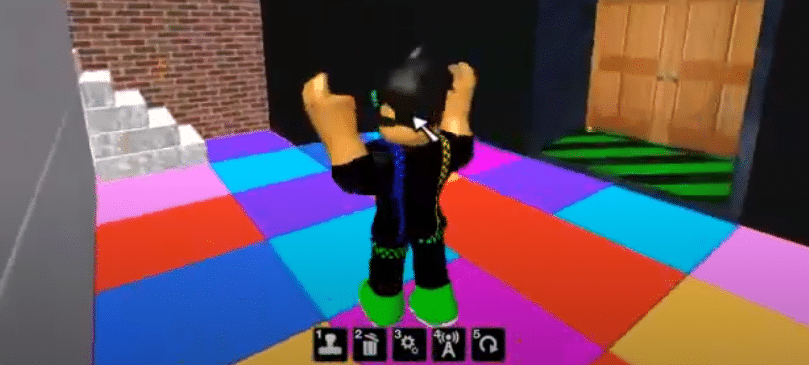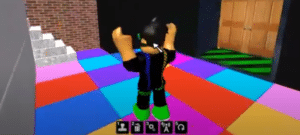 This is another game to make it on our list. This game is probably one of the most exploited games in Roblox. It consists of the players dancing.
There are a bunch of songs that can be played on the game. In this game, you will find yourself in a club with other players alongside you. You can chat with them, play with them, and most importantly, dance with them. The game's a fantastic way of interacting with other players.
Hence, players mostly like to play this game to enjoy interacting with other fellow players.
5. Plates of Fate: Mayhem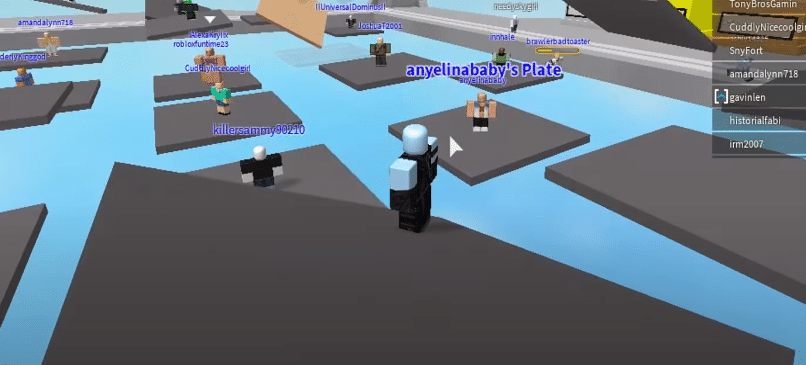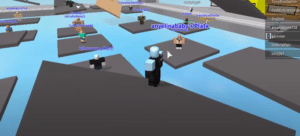 The final game on our list is a popular non FE game played by plenty of other players. This is kind of a last-man-standing. In simple words, there are no rules at all. In order to survive, players have to both smart, and quick.
While playing this game, you can expect to die in unimaginable and the dumbest ways possible. You will have to fight for your place if you want to survive. Also, nobody will be your ally. Even if someone's offering a helping hand, you will have to trust no one at all.
The Bottom Line
These are the 5 best Roblox non FE games that you have to play. Each one of these games offers a great experience. Please note that we haven't rated a single game in this list, nor have we ranked them in any order at all. What this means is that you are free to play whichever game you'd like to, in whatever order you like.