There was a feature introduced to Roblox many years ago, sometime around 2012. This feature brought the infamous ''Gear'' into Roblox and changed the game completely for quite some time. Basically, gear is something that players can buy to gain various advantages in Roblox. The only rule is that it can only be used in the places where gear is allowed. On top of this, there are many different types of gear in the game and only the types that are allowed can be used.
This feature was popular for a while in Roblox and everyone was spending their money to buy the coolest gear that they could find. However, players started to realize that the feature completely made Roblox a pay-to-win game which wasn't fair at all to those that couldn't purchase the best gear. After this, gear started to die down more and more and now you'll barely be able to find it in most of the popular games, as it isn't allowed.
But if you wish to show off or test the great gear that you've acquired over the years and are looking for some of the best games which allow the feature, here are 5 of the best options.
Best Roblox Games That Allow Gear
Survive a Plane Crash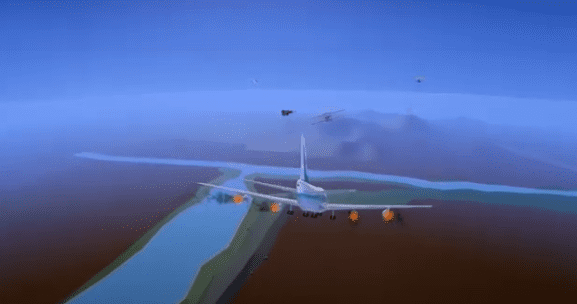 There's pretty much no need to point out exactly what you'll be doing in this game. As the name so clearly states, players will have to work hard and battle against the odds to ensure their security and survive a plane crash. You will be deserted in the middle of nowhere and it is going to be your objective to find everything necessary that you need for survival.
It is a very old game, but it has received a decent amount of support over the years and is still very playable. It is recommended that you give it a chance if you like survival games, and especially if you're looking to try a fun game where you can enjoy using your gear.
Survive a Plane Crash allows players to use many different types of gear. This includes stuff like navigation gear, musical gear, power-ups, and more. You can use any of the types which are allowed and a good chunk of people play it regularly even today, meaning that there should be more than a couple of players which you can show off your gear to.
Disaster Hotel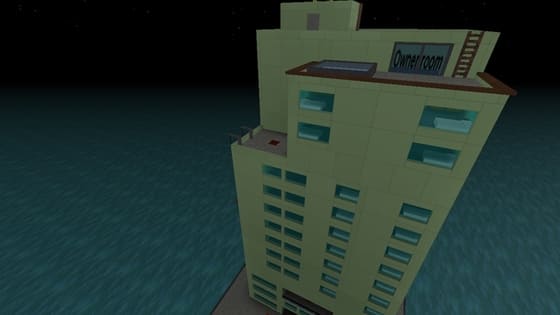 Disaster Hotel is another very old game that was very popular during a point in time. It is now almost a decade old and it must be said that it isn't as fun as it once was. Constant updates to Roblox have had negative effects on it and it has become much buggier than before. Regardless, it is still worth checking out at it is a fun and pretty crazy game in which you'll enjoy playing with other players or even on your own.
The main and pretty much only objective is to survive all the destruction around you in the disaster hotel. The game is quite difficult, but it allows gear. While the allowed gear types are only musical and transport-related, it is still one of the best options that you have in current times if you're looking for games that allow gear.
Build Your Own Combat Ship and Sail It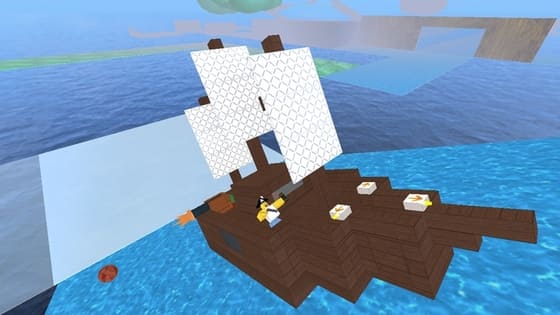 This is another game where it should be pretty easy for you to be able to piece together your main objective. As the name very clearly suggests, you'll have to along your way to build your own combat ship and then go sail it around the open seas. The only problem with this is that it is definitely a lot harder to do this than it sounds. However, the game is definitely very fun and it is fun to experiment with all sorts of different ship designs that you can make.
It is definitely recommended if you're looking to try out a fun game that allows gear, as it features a decent amount of active players on a regular basis. It also features a lot of fun things to do which will keep you busy for a long enough time. A lot of different types of gear are allowed, including melee, ranged, power-ups, and more.
Insert Wars Remade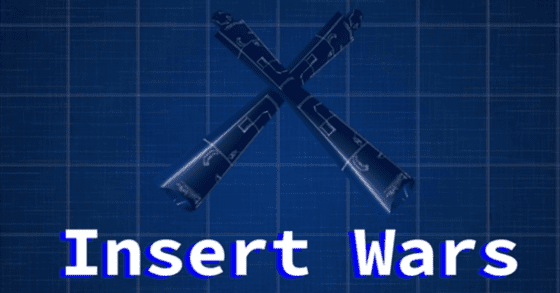 Insert Wars is definitely one of the craziest games that you can try out in Roblox right now, as it allows players to have pretty much anything they want as long as they can manually insert it into the game. This includes all sorts of different things that they can add pretty much whenever they want and test out in the game. This opens up the possibility for all sorts of chaotic moments with other players.
It is a relatively new game when compared to the others that are on this list, meaning that you don't have to worry too much about it being badly affected by Roblox updates. Don't be alarmed by the fact that the menu states that gear isn't allowed, as you can insert it yourself. This means that you can use any type of gear in this game as long as you know how to insert it yourself, which is pretty easy to do so the game will guide you.
Catalog Heaven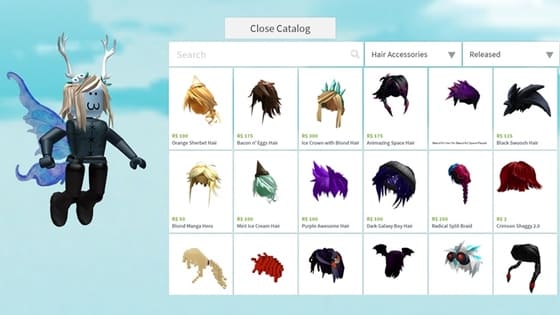 While gear technically isn't allowed in this game, you can still use it as much as you like without any worries. Catalog Heaven is by far one of the most popular games in the current time where you can use the gear. The game allows players to access the Roblox catalog from inside to try out whatever it is that they want to try out, without having to pay anything.
The only downside is that you can obviously only use the gear that you don't actually own when you're playing Catalog Heaven and not out of it. The entire premise of the game is to let you enjoy the many great items in the catalog in any way that you like, as there is no major objective for you to really worry about.