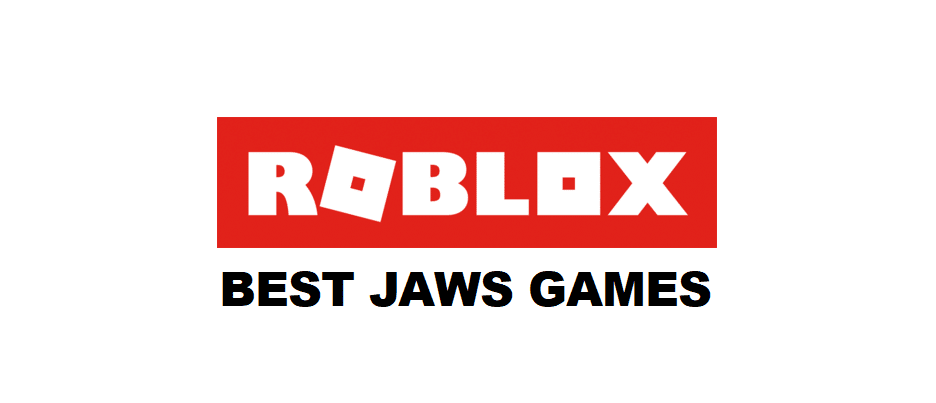 Jaws is a movie franchise that just about everyone is familiar with, even if they're not a fan of it and its whole concept. That's because the original movie in the series was a huge hit that is still popularly regarded as one of the most enjoyable movies out there even today. The original and all of the sequels that followed it were based on water-dwelling creatures and just how dangerous a few particular types of them can be. The main focus was on sharks of course, which are widely referred to as the scariest species of fish in the water.
The Jaws franchise became so popular that there were many video games based around its concept, and in turn, these games became quite popular as well. There are even some jaws games that can be played on Roblox. These are all about sharks, and either controlling them or controlling the unlucky survivors that are tasked with running away from them. These types of Roblox places are usually quite fun to visit which is why they've become quite popular over the years. Here are a few of the best ones, listed below.
5 Roblox Jaws Games
Shark Evolution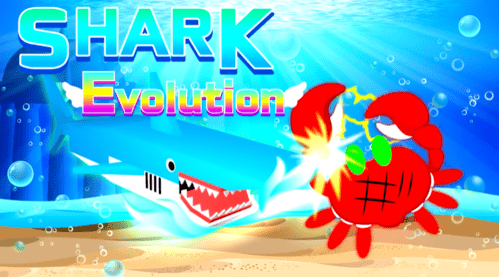 Up first is a Roblox jaws game that is about playing as the shark rather than the one running away from it. This game is Shark Evolution and it was created by OP Games Corporation. It was actually put on Roblox very recently, during the final few months of 2020. It has now been little time since then and Shark Evolution has already racked up multiple million players. It is currently one of the most played Roblox jaws games out there.
Whether you're taking into account the total number of visits or the recent ones, there's no denying it is quite popular. You play as a shark and your main goal is to terrorize people. Players start off as an adorable looking baby shark which ten continues to grow more and more as it performs specific tasks. As you continue to complete more goals, your cute little baby shark grows up into a deadly looking killer shark. It is a fun game with lots of great mechanics, and it has many online players on a regular basis.
[Warzone] SharkBite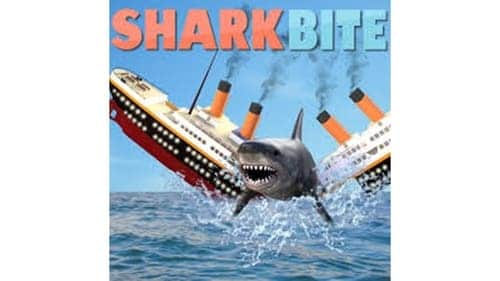 SharkBite is one of the most popular Roblox games ever created, and [Warzone] SharkBite is based on it. This adaption of the original SharkBite game was created by DJ_BLADEMASTER. It was created as a means of replicating all the great things about the original but adding many fun things into the mix to make it even more enjoyable. In this Roblox jaws game, you play as the humans rather than the shark itself.
You are on some sort of vehicle which is loaded with all kinds of different weapons. This vehicle takes to the sea, where you'll be greeted by multiple killer sharks that won't be giving you a moment's rest. You'll be using the previously mentioned weaponry in [Warzone] SharkBite as a means of getting rid of said sharks. But it is much more difficult said than done. While it is nowhere near as popular as the original, [Warzone] SharkBite is still a great option to try out if you're looking for good Roblox jaws games.
Shark Attack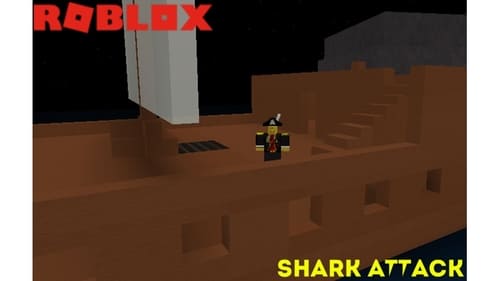 Shark Attack is another very popular Roblox jaws game. This one was created by Arslanninja, and is the most popular game that this developer has uploaded on the site. It is also one of the older names on this list, having been around for many a few years now. In these few years, it has comfortably earned well over a couple of million visits from players all around the world. It is a simple game that just about anyone can easily understand, and it is highly enjoyable which greatly adds to the charm.
Shark Attack primarily takes place on a huge boat, which isn't so huge at first. This boat is owned by your character. It is your job to take control and work as best as you can in order to make it the best vehicle to have ever sailed the seas. You must upgrade it and equip it with all sorts of great things, including weaponry. This weaponry is then used to fight against the sharks that will be out to get you.
Shark Aquarium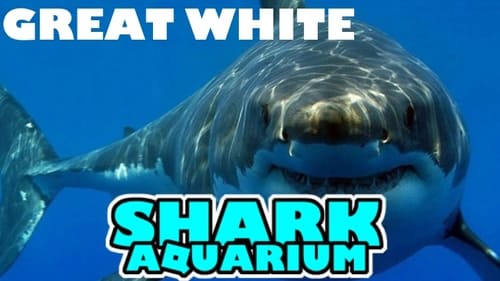 This game by bigfanm3new is one that is quite easy to understand. As is implied by the name given to Shark Aquarium, the game takes place inside of a beautiful aquarium that is loaded with nothing other than sharks. Players are free to explore this however they wish to, but what most don't know is that things are not as safe as they look.
There are lots of fun twists in this game which make it as enjoyable as it is. It isn't so new as compared to some other Roblox jaws games, but it is definitely better than a majority of them. It is filled with all sorts of fun areas and beautiful spots that can also be deadly under the wrong circumstances.
SharkBite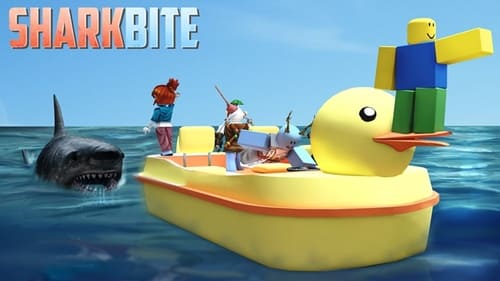 One of the most popular Roblox games ever created and the most popular Roblox jaws game of them all is SharkBite, which was mentioned previously as well. It is one of the oldest names on this list and is responsible for inspiring a majority of the jaws games on this list and in general. It allows players to enjoy playing as either the shark or to step into the shoes of one of the survivors in a fight for your life.
SharkBite has had several hundred-million visits over the years since its release and continues to be one of the more popular games on the platform even today. It has all kinds of fun features and enjoyable segments. The feature to play as either side is definitely good as well. This popularity and very enjoyable experience is more than enough reason for you to try out SharkBite.