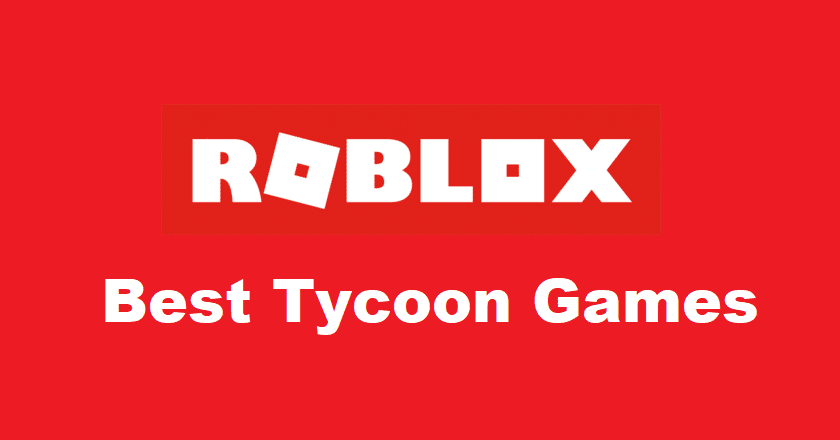 Tycoon games, better known as business simulation games are a very popular genre of games. These games mainly require the player to focus on managing different aspects. For instance, the player may be required to manage the economic challenges presented to him. An important thing to note is that tycoon games don't always refer to games that feature a business of some sort.
As for games that purely focus on business simulation games are known as construction and management simulation games. On the other hand, tycoon games are slightly different from these games.
Tycoon games mainly attract the player by presenting him to a simulation of some sort that involves real-life interest or events. It is also possible that a tycoon game purely focuses on a fictional superhero simulation game or a racing simulation game. In either word, the main purpose of a tycoon game is the game. Tycoon as a genre features countless games that may play completely differently. But they always attract the very same kind of audience.
Best Roblox Tycoon Games
Roblox is an amazing platform that has allowed countless players to be able to play the type of games that they love the most. Out of all the different genres of games that Roblox offers, tycoon games are undoubtedly one of the most popular ones.
You can find a variety of different tycoon games. However, there is no guarantee that the game you pick will be good. This is why it is important that you know which tycoon games are worth your time. Through this article, we will be helping you learn about some of the best Roblox tycoon games that you can find. Here are all of them mentioned down below:
Tropical Resort Tycoon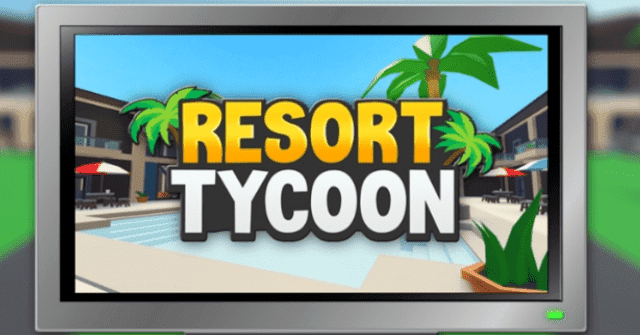 Tropical Resort Tycoon is one of the greatest tycoon games that you can find on Roblox. In this game, the player gets to build and manage his very own resort. If you are looking for a pure tycoon experience, this game is one of the best ones that you can find for the purpose.
At the start of the game, you are given an island that you will have to build. Building the island will require you to perform various tasks that will each contribute to the growth of your island. Besides building your very own tropical resort, you can also perform different activities on your island. These activities include being able to drive different vehicles, as well as explore different areas.
The game fully supports multiplayer, which means that you can explore the surroundings along with your friends. There is plenty much more in the game that you are allowed to do. What's even better is that the game is expected to receive even newer content, and it can be played on consoles as well!
Super Hero Tycoon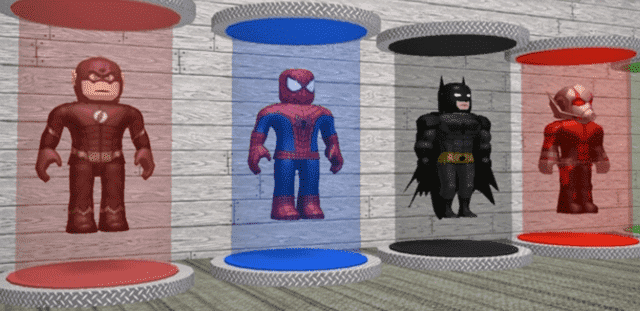 Super Hero Tycoon is a fantastic tycoon game that can be playing using Roblox. You should most definitely play this game if you want to experience a tycoon game that involves being able to play as your favorite superhero.
Once you have chosen your superhero, you are then encouraged to create and build your very own base. After that is done, you can enjoy participating in different activities. While there is plenty of stuff that you can do in this game, your main objective will always remain the same, which is to grow your base as much as you can.
Doing so isn't exactly easy, as the game will throw in various difficult challenges to you that will need to be overcome. There are also dozens of fun activities present throughout the game.
Pizza Factory Tycoon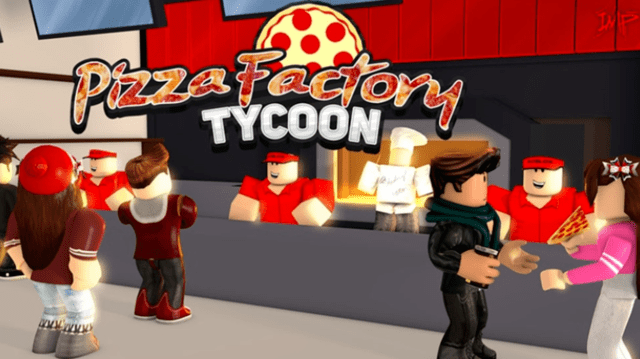 Pizza Factory Tycoon is another great tycoon game that can be played through Roblox. In this game, the player is tasked with managing his very own pizza factory. While there are plenty of other pizza games that you can play, this one, in particular, seems to stand out.
The primary reason is that the game is really fun and interactive. At the very start of the game, you will start with basically nothing. Now, your job is to create and keep on growing the pizza factory that you own.
Every day, different customers will come and visit you with different orders. You will have to fulfill the wishes of your customer by baking them unique pizzas based on their order. As you progress on the game, different ingredients and recipes will unlock. This will allow you to create more pizzas that are unique and more profitable. Through the game, you are basically allowed to bake any pizza that you want, and then serve it to your customers.
Anime Tycoon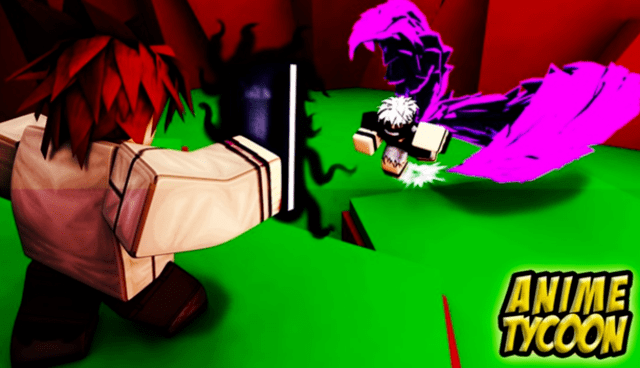 Anime Tycoon gives a unique twist when compared to other Roblox tycoon games mentioned in the list. In this game, the player is allowed to choose from a different rooster of anime characters belonging to various anime shows.
Picking the anime character will let the player take full control of him. Now, it is up to the player on how he decides to improve his character. Unlike the other games in this list, Anime Tycoon also puts its focus on fighting different players that can be found in the same lobby as you.
Fighting them will let you test out all of your unique abilities as well as other combos. Apart from fighting, you will also have to manage your anime character and grow his abilities and skills. The cycle will repeat as you keep on improving your character, all while fighting against stronger foes.
The Bottom Line
Here are 4 of the best Roblox tycoon games that you have to try out for yourself. Do keep in mind that there really isn't any sort of rank in this list. What this means is that you are basically free to check out any game that you want to play. All you have to do is to pick any one of the games and start playing it!