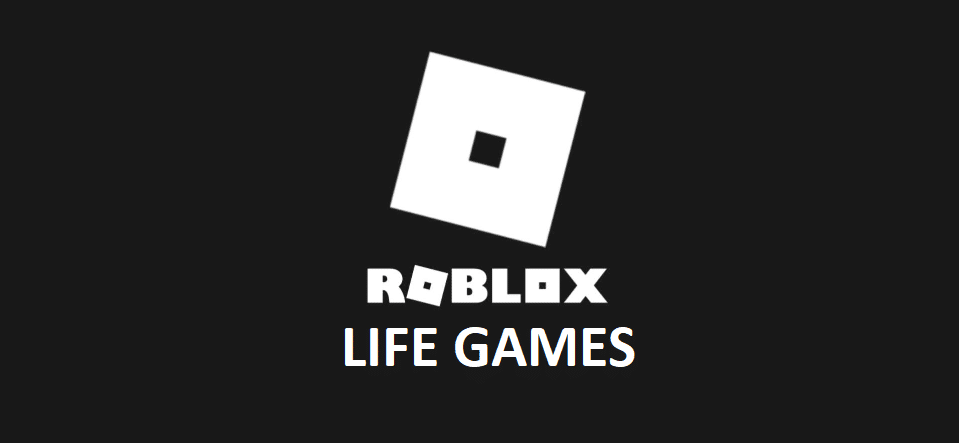 Roblox allows players to create games of all kinds through the Roblox Studio application. This application is advanced enough for any user to create some really high-quality video games within Roblox, and really high detailed video games as well. Some users have even created video games in which you can simulate your life in a specific world or specific setting. There are many of these life games that are available to try out for free on Roblox, and a few of them are actually quite great as well.
What makes these specific games or ''places'' on Roblox so much more enjoyable to visit as compared to a few others is that they're capable of investing in players a lot. You can build a new life of yours with millions of other players thanks to these places. That's what makes them so fun and enjoyable, and is also the same thing that makes them some of the most popular games on Roblox. If you've heard about them a lot, you are likely looking to try these games for yourself. With that said, below is a list of the best Roblox life games.
5 Roblox Life Games to Try
High School Life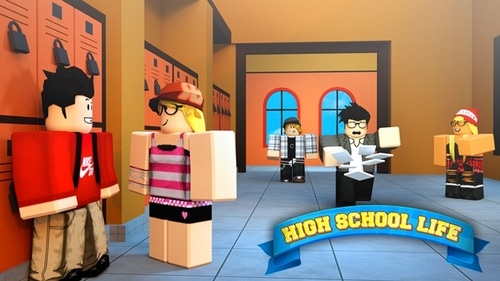 The name of this game pretty much speaks for itself. You'll be taking control of your character who is a new student at a huge high school somewhere on the planet. As you start off your new life in high school in this game, you'll be forced to complete all sorts of tasks if you wish for your experience to be a great one. You'll be doing things like taking classes, preparing for events, mingling with other students, and much more of the sort.
One of the best parts about the game is that you can also choose to experience life in high school from the perspective of a teacher. There is a mode that allows you to play as a tutor rather than the students, and you'll be doing many different objectives in this mode. All in all, this is a great life game on Roblox and it is very populated as well, easily racking up thousands of visits each passing day.
Wizard Life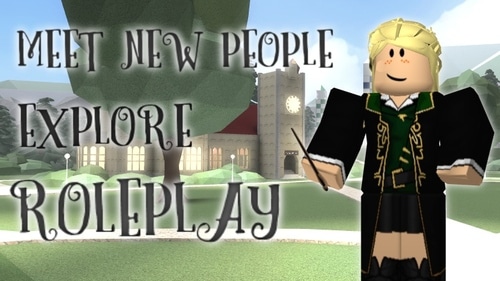 In this Roblox life game, you take control of your character who is a wizard. It is actually a lot like High School Life which was mentioned previously, but there is one huge twist in between. You might expect this twist given the name of the game. In Wizard Life, your character regularly attends school, but the only difference this school has with all other schools in general that it is for wizards and all those interested in magic.
You'll be making new friends, going on fun missions, exploring many secrets, and learning all kinds of different fun spells, whether it be from your class teachers or from completing different objectives. It is a fun little game and is definitely recommended for those that wish to try out great Roblox life games. It is based on the iconic Harry Potter series, which is obvious from the setting and the spells.
Superhero Life II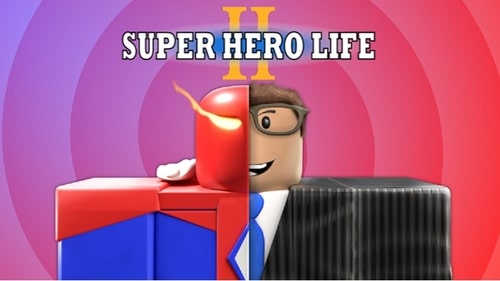 Superhero Life II is a game on Roblox created by user CJ_Oyer, and it is all about allowing players to experience everyday life as it is but from the perspective of a person that is secretly a superhero. Your character will actually be one of few superheroes hidden in the world that secretly fight crime and help the weak by delivering justice. It is a fun game with lots of different stuff to do, and it's a must-try Roblox life game for those that like superheroes.
You can try out all sorts of different powers and even get many different costumes for your hero. Most of the powers are based on highly popular fiction superheroes and so are some of the costumes that you'll be able to equip. Superhero Life II is very populated and has had over 100 million visits ever since it was released.
Prison Life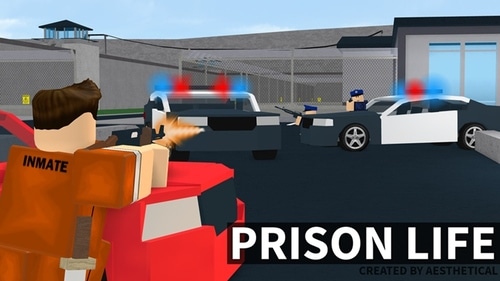 Once again, it is pretty easy to determine exactly what this Roblox life game is about just by looking at its name. Your character will be living their everyday life and you'll be taking control of them in order to help them do so. The only difference is that you'll be doing all of this inside of a prison, trying to live the best life in jail that you possibly can. This is undeniably the most popular game on this list based on the number of people that have played it, and this fame is for good reason.
There is a whole lot to do in Prison Life. You can either choose to live your life in a good way by following the rules, or you can try to live the best life you possibly can by throwing riots and taking charge of the prison. You can also try to escape as well, or play as a guard and prevent all of which has been mentioned so far from happening. Either way, this is an enjoyable life game on Roblox that has thousands of player visits every day, meaning it's still quite popular and populated.
Blox Life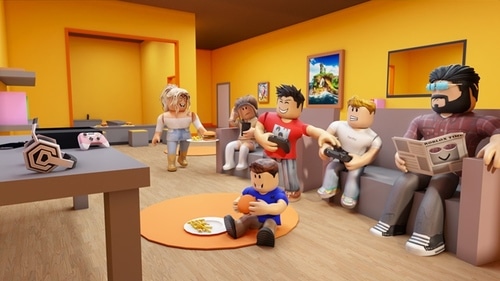 When it comes to a game that actually lets you live out an entirely new life in Roblox, there aren't many better options than Blox Life. The whole concept of the game is that you are free to do whatever it is that you want and how you want to do it, allowing you to live out an entirely different life. You can buy yourself a house, make new friends, make a whole new family for yourself, and even adopt children after doing so.
There is a large city to explore too, and it is filled with many great places that you can visit to spend the time whether on your own, with friends, or your family. It is the most recently released game on this list, but it is also one of the most popular ones out of all already thanks to how fun and detailed it is.