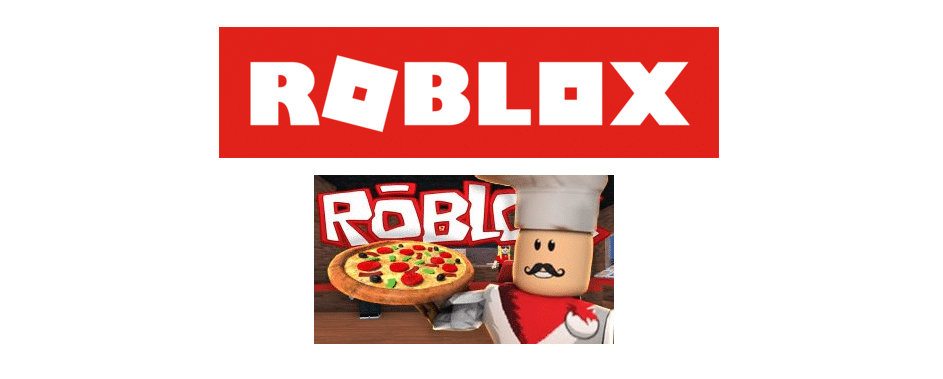 You may have already heard about Roblox due to its massive popularity. It is actually a social platform that gives players the ability to be able to play millions of games. All of these games are made through the Roblox platform by fellow players.
All of the games listed in Roblox's library can be played in an instant without needing to download anything. The game plays through the browser installed on your computer. However, you will need to have a reliable internet connection in order to be able to play any of these games.
Likewise, due to the platform giving players the ability to create their own games, millions of games are added every single year. Even after years of release, the platform still has plenty of player count every day. In order to play any game, all you have to do is to run it through Roblox.
Top 5 Roblox Pizza Games
There are plenty of Roblox games to choose from. However, there is no guarantee that you will always pick the right game for your taste. This is more likely to happen if you are looking for a particular type of game. It has been made possible only through Roblox that we got to experience such great games with unique ideas.
We have been seeing many users requesting or asking about good Roblox pizza games which is why we are writing this article today. Using this article, we will be mentioning some of the best pizza games that you can play through Roblox.
Work at a Pizza Place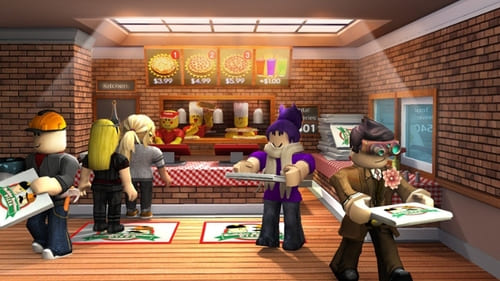 Work at a Pizza Place is a popular pizza game made by Dued1 through Roblox. The game's main theme is about pizzas. It is actually one of the few Roblox games that were able to hit a massive quantity of more than 1 million players. More specifically, it was the fourth game to ever have this much player base in Roblox.
In this game, the player works at a pizza place where he has to do various different jobs in order to get his paycheck which is in Moneyz (Money in the game). Through Moneyz, the player is able to upgrade his house, as well as buy various items or furniture for his house. The player is free to choose from any six of the jobs that are available. These include being the Cashier, Cook, Pizza Boxer, Delivery, Manager, and Supplier.
Pizza Factory Tycoon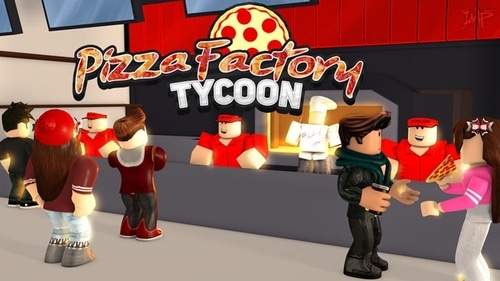 Pizza Factory Tycoon is another famous game developed by Ultraw using Roblox. The main theme of the game is to deliver pizzas to AI customers that come and go to your Pizza factory. They will visit you every single day, whereas your job will always be to serve them food.
The game starts off by giving the player a bit of land as well as starting cash. The job of the player is to utilize the amount of cash given to him at the start of the game. He can do so by creating and serving simple pizzas. Through serving multiple of these, the player is gradually able to make more money allowing him to serve more expensive pizzas, which in terms allow him to have more profit. The game does not have an end goal and can be played anytime.
Pizza Place Mobile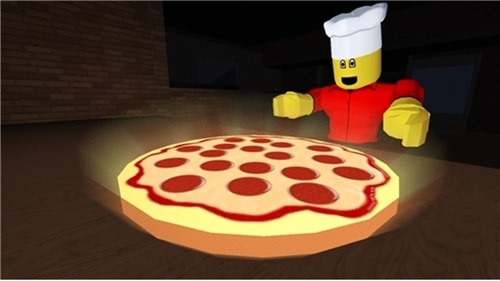 Pizza Place Mobile can be considered as an older version of Work at a Pizza Place. Created by the very same developer, the game is awfully similar to the original, with only having a few downgrades.
But thanks to all of the downgrades, the game is more accessible as even mobile players can successfully enjoy the game. The key difference between the two is that this one can be played using mobile and tablets whereas the other one can be played on PC.
Some more differences include that this game uses a much older version of Work at a Pizza Place. This means that you will be getting plastic textures instead of the traditional brick textures. Some things, such as the Dump is also available specifically on this version of the game. Lastly, only specific parts of the house can be painted by the player which is unlike the updated version.
Freddy Fazbear's Pizza Place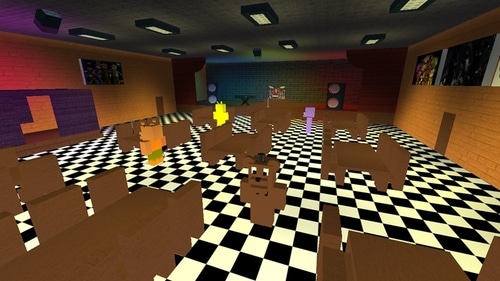 Freddy Fazbear's Pizza Place is a Roblox game that is inspired by the original FNaF games. As the original game takes place in a pizza place as well, the same goes for this particular game. However, there isn't much about pizzas in this game apart from the game being set in a pizza place.
This is also one of the reasons why it comes after most of the games mentioned in the list. But talking about the game itself, it is undoubtedly one of the best ones. Especially when we take into consideration that this is a Roblox game.
There are a lot of impressive aspects to the game. If you are indeed an FNaF fan, or generally like games like these, then we highly suggest you try this game out.
The Pizzeria RP Remastered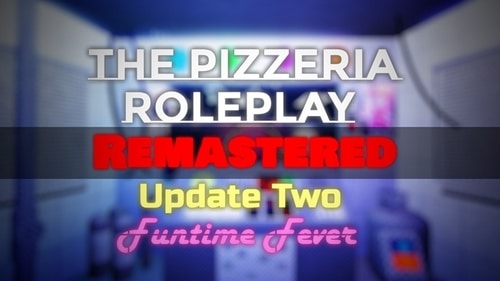 The Pizzeria RP Remastered is yet another incredibly popular pizza game created by HelloBurp. For a Roblox game, this game is quite massive. In total, there are almost 6 game modes with each one of them having a different objective.
It is also worth mentioning that this game is also set in the FNaF universe. However, unlike the traditional spooky FNaF games, this one has a unique twist attached to it. We won't be spoiling much of the game, but we highly suggest checking the game out for yourself! The game will genuinely surprise you.
The Bottom Line
These are the 5 best Roblox pizza games. Each one of the games mentioned in the article should be able to give you a great experience, especially if you consider yourself a pizza lover. Be sure to check all of them out!