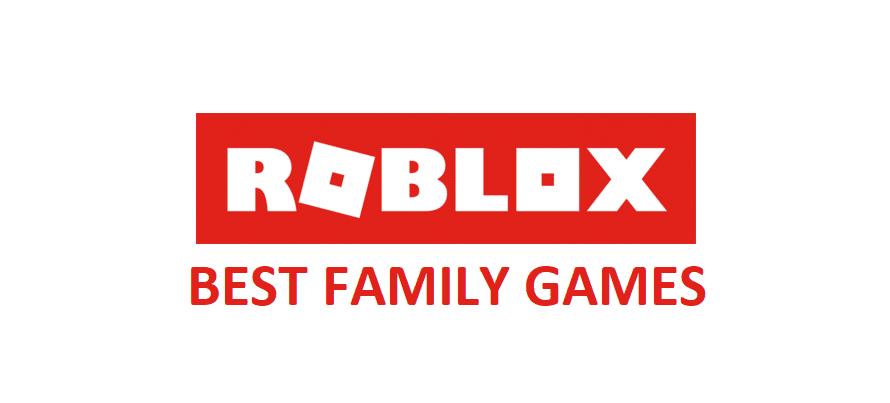 Roblox is made to be fun for people of all ages. There is a little something that just about anyone can enjoy depending on their interests. That's because there are games of just about any kind that is also created by other players such as yourself. A huge majority of these are meant to be enjoyed online, with other players from all around the world that are playing Roblox as well. Alternatively, they can be enjoyed with friends as well if you're all visiting the same place and playing as a group in the game.
This leads many to believe that Roblox is a great way to have fun with the whole family as a group, and this is definitely true. There are many amazing games out there in Roblox that are meant to be played in groups, preferably with those close to you. These family games can offer many hours of non-stop entertainment. If you're looking to enjoy said family games with your loved ones, here is a list of some of the best ones available on Roblox that you should all visit straight away.
List of Enjoyable Roblox Family Games
Flee The Facility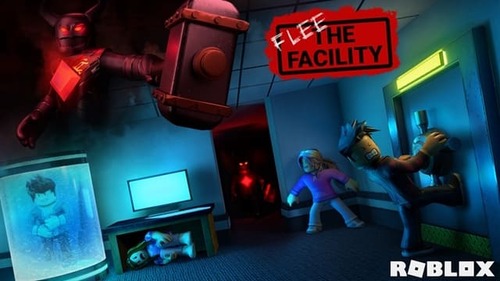 Flee The Facility is one of the most enjoyable video games when it comes to playing in groups, especially when the group consists of your own family members. As the name suggests, players are trapped inside of a facility and their main goal is to flee from it in one piece. While the process sounds simple enough so far, there is one twist that makes things much more fun. There is also a killer in the group, and players must make sure that they avoid them at all costs.
The killer needs to hunt down everyone inside of the facility and kill them, while the survivors have to do their best to work together so that the killer can't get them. There are some other tasks to do as well rather than just escaping and avoiding the killer. All in all, it is quite an enjoyable experience and a great Roblox family game.
MeepCity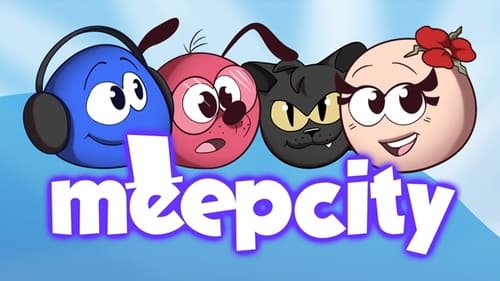 MeepCity is an awfully simple place that you can visit in Roblox with your family in a group. There is just one thing that you need to know about while playing MeepCity. Your character is thrown into a lively new world with many other players, and all of you can interact with each other, build stuff, engage in numerous different activities, etc. There are even highly enjoyable mini-games in MeepCity that you can try out.
While working together with your family in a group, you can live the best life you could possibly have inside the game. You can build estates for yourself or enjoy any of the multiple different games inside of MeepCity. It's definitely a great option for family games on Roblox, as it is much more enjoyable in groups.
Amongst Us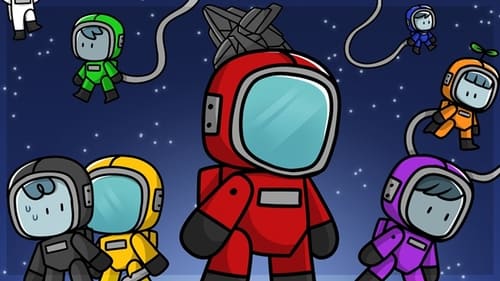 If you've been using the internet in recent times, there's little to no doubt that you've likely heard of or even played a game called ''Among Us''. Amongst Us is a variant of Among Us which is created to be played in Roblox, and it is definitely a highly enjoyable experience. Deduction games such are these are always fun to play in groups. Amongst Us is such a great family game because it offers a lot of entertainment and arguably provides a lot more accessibility as compared to the original Among Us.
You'll be taking control of your character and completing numerous different tasks, that is if you are a crewmate. Impostors have to stop crewmates from completing their tasks and need to make sure they can sneakily finish them all off without getting caught. Matches are usually short, but they are definitely very enjoyable. If you're looking for family games to try out on Roblox, this is a great option.
Work at a Pizza Place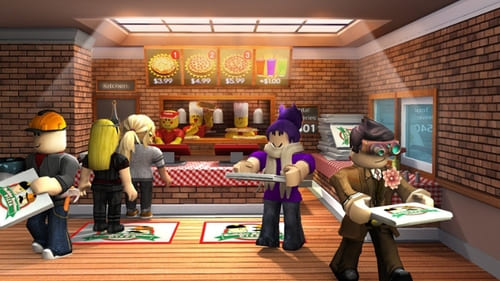 Once again, the name of the game easily helps users to identify what it is about. In Work at a Pizza Place, you and all the different people playing together with you will be taking over a pizza restaurant. It'll be up to all of you to work together and make sure that the business is as successful as it can possibly be by constantly completing various tasks.
In this family game, you'll be working with your group to take orders, get ingredients, upgrade the pizza place in order to attract many more customers, and do more stuff like this. The work never stops in this game, so you all have to make sure you coordinate well together and do your best to make your restaurant the most successful one out there while having lots of fun.
Murder Mystery 2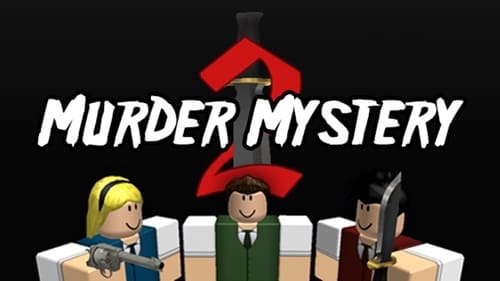 Murder Mystery II is a family game or a group game that is on this list to no one's surprise. There is absolutely no doubt that it is one of the most enjoyable games that you can play with a group of people, and it is definitely fun when the whole family comes together to play. While the name may sound a little grotesque for it to be a family game, there isn't actually any major violence or blood and gore in the game. It is a simple and very fun deduction game that you should try out as a family game.
The main concept of it is simple. In Murder Mystery II, you'll be taking control of a character that is either assigned the role of a murderer or an innocent. It is up to the innocents to stay safe from the murderer, who they know nothing about. Each individual innocent has to try and pick up clues from their surroundings to finally determine who the one murdering everyone is, and then report them to the Sheriff. The role of the murderer is quite obvious, as they are just supposed to sneakily dispose of the innocents one by one.