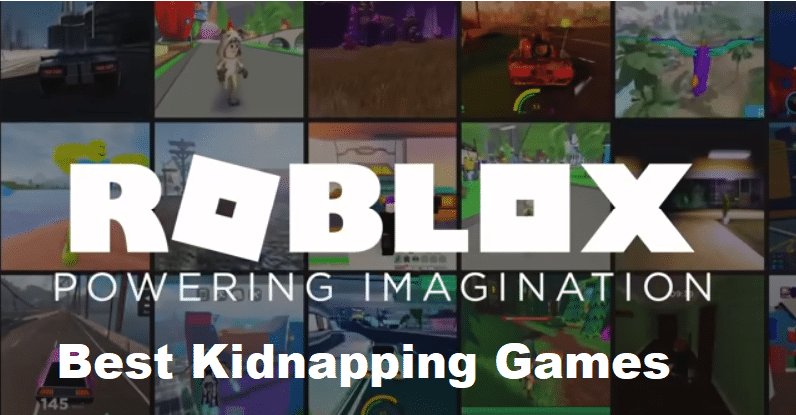 Roblox is a complete platform that allows you to play all of your favorite games instantly. It is also one of the most used gaming platforms in the world, with countless visits every day. Not only is it a place where you can enjoy games, but developers can also use the platform as a means to create different games.
This is why through Roblox, we can see some of the most unique ideas thrown into video games. These developers are allowed to create the game without any limitations at all. This is one of the reasons why we can see so many developers and players moving into Roblox.
Even after years of Roblox's creation, the platform is still as popular. In fact, since all these years have gone past, the platform has only grown in popularity. Currently, Roblox has had more than millions of visits every single day.
Roblox Kidnapped Games
We have already mentioned how Roblox has plenty of games with different genres. So, if you want to play games that are of only a particular genre, then Roblox might be able to fulfill that requirement. Every year, millions of new games are made through Roblox. What's more interesting about these games is that different individuals create these games.
Hence, we get to enjoy all these unique games with different perspectives. Today, we will be focusing on Roblox kidnapped games. So, without wasting any time further, let's get started!
1. Kidnapped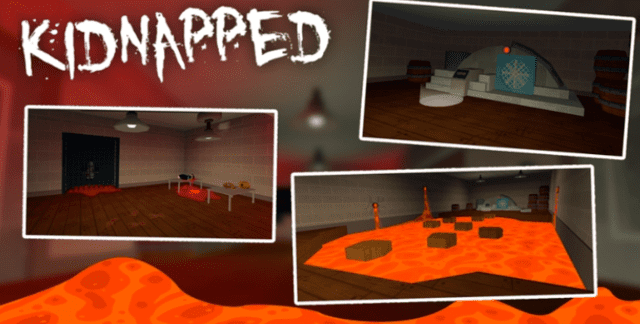 Kidnapped is a great Roblox game made by Mad Incorp. The game is mostly played with other players but can be played by yourself. At the very start of the game, you find yourself kidnapped alongside all of your friends.
There is no way out as you seem to be locked up. The kidnapper has locked you and your friends in a basement. Now, you will have to figure out a way to escape before the kidnapper makes his way back. However, it's not as easy as you'd think it is.
Making your escape will require you to do a number of things while the clock's ticking. An important thing to note about this game is that the game features very scary content along with some flashing scenes. This also means that if you have a medical condition for epileptic seizures, then you may be better off not playing this game.
2. Jigsaw's Revenge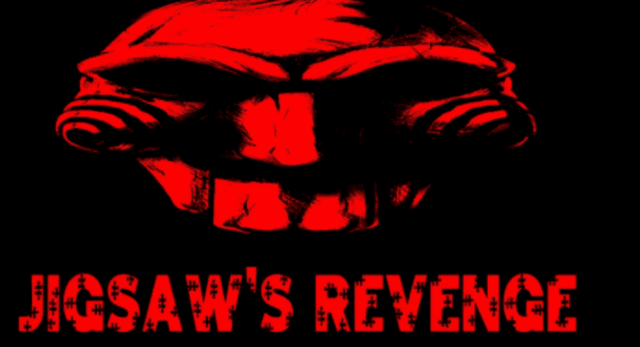 You may have already heard about Jigsaw as he is one of the most iconic fictional characters that likes to kidnap others. If you do, then you will be happy to know that this game is heavily based on Jigsaw where you and your friends are kidnapped by him.
After kidnapping his targets, Jigsaw likes to play games with them. The same happens here as you are to make different choices in this game. While you are kidnapped, the only chance you have to escape might be as harsh as betraying all of your friends.
Also, this cannot be a Jigsaw game without the gory content. Even for a Roblox game standard, the game seems to have plenty of gore as well as blood effects that seem to be quite gruesome. If you are a kid underage or get scared easily, then don't even think about playing this game.
3. Ice Scream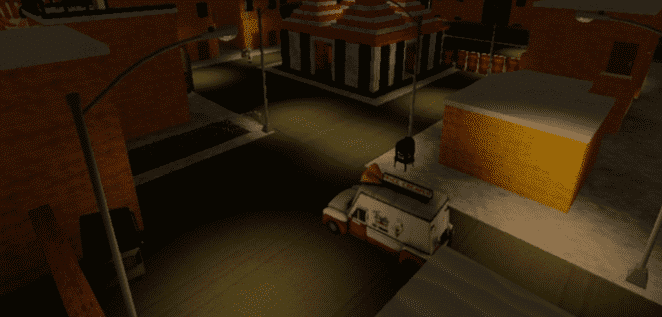 This is quite a unique game made in Roblox by Fan Dook Group. The video game features a storyline where your friend gets kidnapped by an ice-cream seller. There have been multiple Ice Scream games with each one of them having improvements over the last one.
The game kicks off with an ice-cream seller coming to the neighborhood. However, there is something strange and creepy about him. While watching the ice-cream seller, all of your suspicions turn into reality when you see him kidnap your dear friend as well as your neighbor.
As you have seen this happen right in front of you, there's nothing you can do except trying to save them. Unfortunately, the ice-cream the seller has frozen your very best friend. Now, it is up to you how you get your friend and neighbor back from him.
4. Play Kidnap (Roleplay)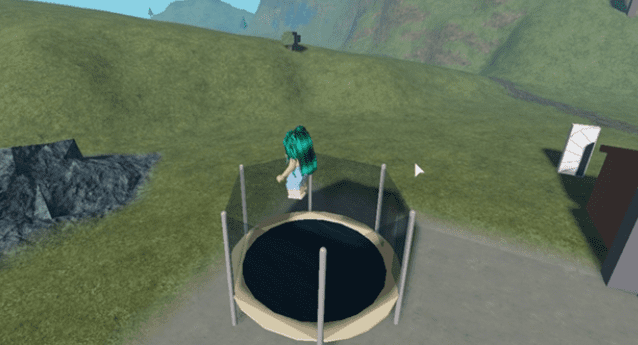 Play Kidnap is a very fun and unique Roblox game made by BelleHPlaysRoblox. The game is well-suited for players who just want to have fun. Unlike all the previous games mentioned in the list, this game features roleplaying kidnapping.
To be more precise, what you will be doing in this game is to kidnap others. It is a kind of fun roleplaying game where you are thrown off in a place with other random players. Now, you can kidnap all the players that you want or get kidnapped yourself.
The game is purely made for having fun and messing around. This is precisely why we are recommending this game to players that are looking for something fun, and don't appreciate gory content. If you are one of them, then this game is definitely made for the likes of you.
5. Help- A Kidnapping Story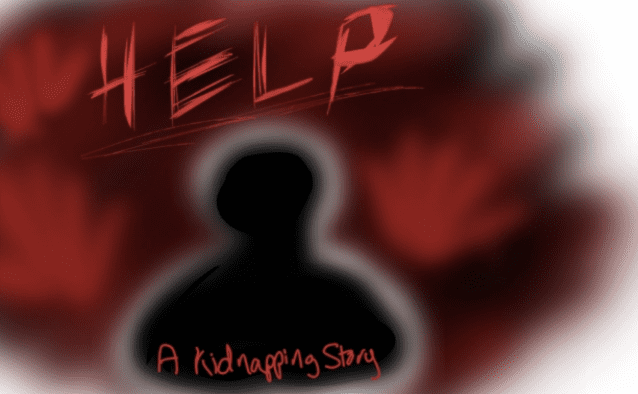 Help- A Kidnapping Story is a unique video game made through Roblox by Lilipicklei. As the name of the game implies, the game is mainly about you getting kidnapped by someone.
It is a pretty short game that does not have much of a playtime. However, out of the time that you will play the game, you will definitely be impressed. We won't spoil much, but the game really does deliver a great kidnapping experience.
To get the whole experience, you will have to play the game firsthand. All you have to do is to play it through Roblox.
The Bottom Line
These are the 5 best Roblox Kidnapped games. All of the games that we have come up with are no doubt some of the best games that you will ever get to experience. What's best is that you are free to choose which one of the following games that you want to play first.