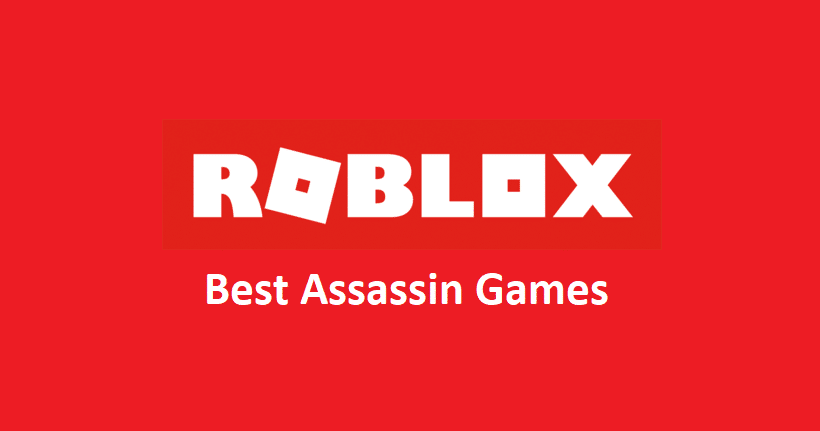 Roblox is one of the most grossing video game platforms where plenty of players can gather around and play the games that they prefer. The whole platform also allows the players to be able to create the games that they like.
The amazing part about using Roblox is that there really is no restriction on the type of game that you decide to play, or even create! This means that all the developers are completely independent and are allowed to create pretty much anything that they want.
Above all else, these services provided by Roblox are completely free. This is also one of the main reasons why this platform is so popular in the whole world. Currently, there are millions of visits to Roblox in a matter of a few days. According to another recent analysis, millions of games are actually created every year using Roblox.
Top 5 Roblox Assassin Games:
There have been many assassin-themed games throughout the years. However, only one particular franchise has managed to stand out in creating assassin games which is the Assassins Creed. Even though there have been plenty of Assassins Creed games, the newer ones have been known to be particularly demanding on hardware.
For gamers having a lower end PC, Roblox is one of the best options there is. Not only due to it being less hardware intensive, but you can also find dozens of different games using Roblox. Today, our focus will only be on finding you the best Roblox assassin games. So, let's get started right away!
Assassin!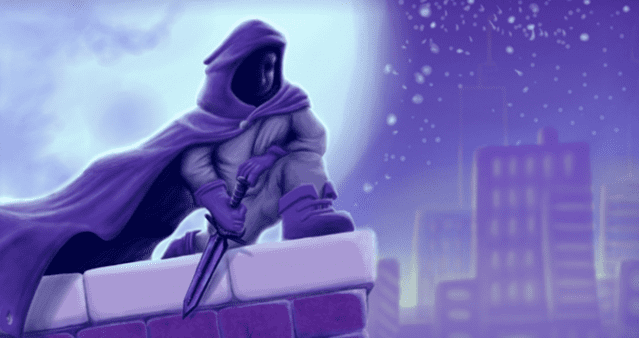 Assassin! is a great game made through Roblox by Prisman. It is an amazingly well-made assassin-themed game where players are encouraged to take on the role of an assassin. The player's job as an assassin is actually quite simple, which is to assassinate others.
As a Roblox game, the game is mostly played online. There are a bunch of different game modes in Roblox.  Each and every game mode has different sets of rules as well as objectives.
Assassin! mainly requires you to hunt your targets. There are a number of different items, including knives that can be traded. There is also a ranked mode where you get to compete in the game with other players. What's more, is that there are clan competitions as well as a Battle Royale game mode in this game.
Silent Assassin
Silent Assassin is an exceptionally well made Roblox game developed by Typical Type. It is another game that mainly features assassin-themed gameplay. The game also focuses on stealth as it is one of the more important elements present in this game.
In this game, the player's task is to assassinate his target. However, as simple as it may sound, there are a number of different challenges waiting for you before you actually manage to complete your objective.
First and foremost, you will have to find a way to deal with all the different guards that are present throughout the game. Whether you sneak past these guards or deal with them in another way is completely up to you. Once the guards are out of the picture, you will then need to eliminate your target as well as make your grand escape before someone catches you!
Assassin's Creed RP
Remember how we mentioned Assassin's Creed to be one of the only good assassin-themed games? If you consider yourself an Assassin's Creed games fan, then this game should give you a great experience.
It is actually heavily inspired by the original Assassin Creed games. This means that you get to relive the same experience as the old games managed to give to you. What's even better is that you are allowed to try out a variety of different assassins.
You can also use different customization options on your assassin. It is up to you on what kind of outfit, hood, as well as other equipment you decide to use on your assassin. You are even allowed to create your very own assassin. Other important elements which include being able to run, hide, climb is also present in this game. We highly recommend you check out the game.
Crazy Assassin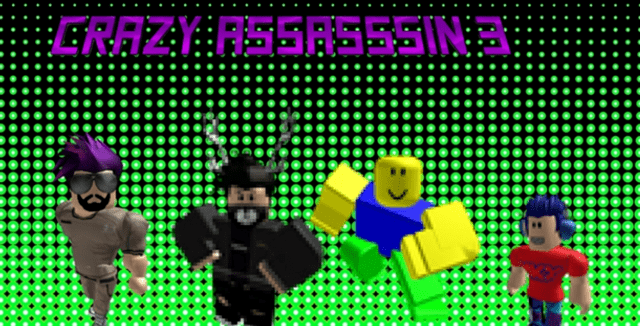 Crazy Assassin is a series of Roblox games made by League of Admins. All of the games in the series are based on assassins. In the game, you get to take on the role of a crazy assassin. Alongside, you will also find many other players that are all logged into the lobby.
You get to interact with each and every player that is online. But the most important aspect of the game is that you are allowed to assassinate others. Currently, there are around 3 different entries to this series with each one of them bringing in improvements over the last one.
Crazy Assassin 3, which is the latest addition to the series is still in the Beta stage. This means that you can expect to see plenty more improvements coming to the game quite soon.
Assassin Y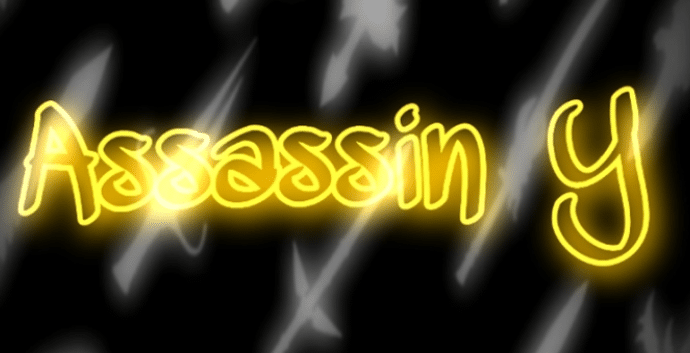 Assassin Y is a pretty good Roblox game made by Unusableknives. It is an online Roblox game that lets you play as an assassin. In this game, you will get to play and compete with other players as you get to determine which one of you is the better assassin.
Just like many online competitive games these days, this game also features seasonal play where rankings will be updated each season. Depending on the ranking that you are placed in, you will be able to get different rewards that include different knives that you can use in order to assassinate others in style!
The Bottom Line
Ever wonder what are some good Roblox assassin games? If so, then simply try giving this article a read. The article contains information on the 5 best Roblox assassin games that you can play anytime. All of them are great in their own way, and you are free to try out any of them.