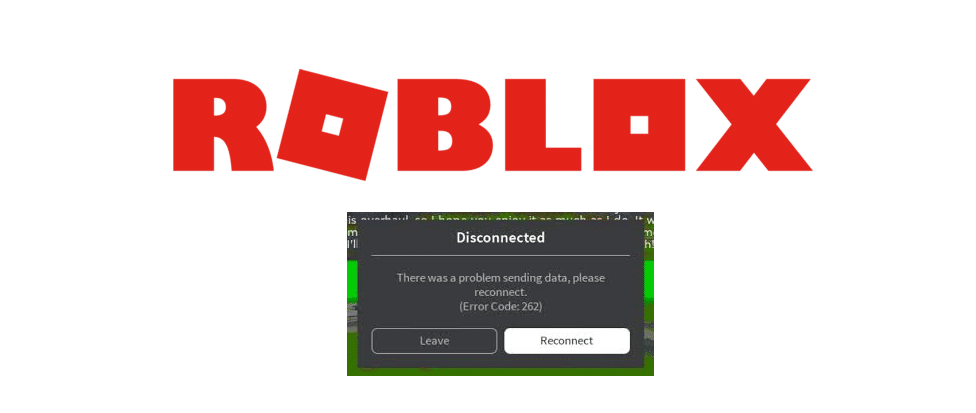 Roblox is a game filled with all sorts of wonderful things for players to try out. This includes the great worlds created by other players, the customization system, the friend system, and much more. Unfortunately, players will be encountering a lot of different errors while trying out said things.
As Roblox is a multiplayer game with such a huge player base, there's likely to be some issues every now and then. One of these issues is the error while sending data issue, which is also one of the most common and annoying ones.
Roblox Error While Sending Data Please Reconnect
This issue can be potentially caused by a few different things, most of which have something to do with the connection between your internet and the Roblox servers. If you're also encountering this issue like thousands of other players who have also faced it before you, here's a few great solutions to try out.
Check Server Status
The first thing that you have to do before troubleshooting is determining the root of the issue. As mentioned, the error mainly has something to do with the connection between your internet and the Roblox servers. In order to check if the latter is at fault, you'll have to do some digging on the internet. Try going online across social media and checking if other players are currently facing the same issue as you.
If there are lots of different players complaining about the same error then it is likely that the issue resides with the Roblox servers. An easier method of determining whether or not this is the case would be to use a third-party website which can tell you the status of Roblox servers. If the servers are working fine, try the other solutions given below.
Disable Anti-virus
If your device is having trouble with sending data to the Roblox servers, it is possible that anti-virus or any other protection software of the sort might have blocked Roblox. Once this happens, you'll obviously be restricted from doing a lot of things in Roblox. You'll have to whitelist the game and clear it for access to the internet so that it can start working properly again, otherwise, the error will obviously continue to occur again and again whenever you try to enter a world. Disabling any add-blockers or other extensions if you're using the Roblox website is also a great similar solution.
Domain Blocked by ISP
It's possible that the Roblox servers need to connect to a domain that has been blocked by your ISP. This is another common reason behind this issue and is easily resolvable. But first, you need to ensure whether or not this is the case. You can do so by simply trying to access a Roblox game using an internet connection from a different provider.
Once you're sure that this is the case, you just have to get the specific domain unblocked from your ISP and you'll be able to play Roblox without facing this issue again. You don't have to worry about too much as all you have to do is contact your Internet Service Provider and tell them about the issue. After that, they should be able to take care of the rest.