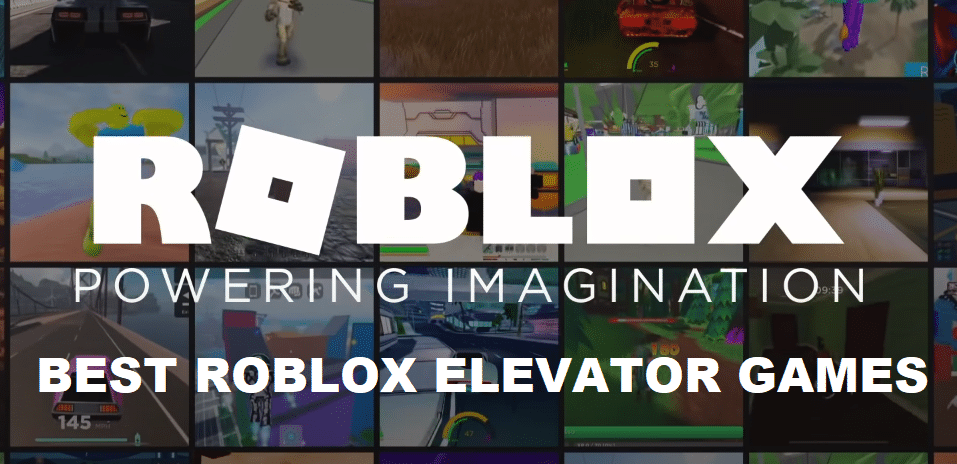 Roblox offers a whole library of games created by different players. It is a complete social platform where players can chat, create, and play countless games with their friends.
It is the largest platform for playing online games. With a single tap, players can instantaneously start playing anyone out of the millions of games listed on its game library. Just like any other platform, the player will first have to complete his profile before he can successfully start playing these games.
Creating a profile not only requires the player to pick a name and password, but also make his very own avatar. The avatar that he creates will come in every single online game that he plays. Similarly, these avatars can be customized by buying cosmetics available in the Roblox store. These cosmetics are sold through Robux which is Roblox's in-game currency.
Top 5 Roblox Elevator Games
Roblox allows players to be able to create games of all kinds. This is the reason why you can find games of almost any genre in Roblox. However, the problem arises when you are looking for a specific genre of these games.
While you can still find many games, it is very hard to find good games. Likewise, we have seen plenty of players failing to find good Roblox elevator games. Today, we will be mentioning some of the best Roblox games that you can play right now. So, let's get right into it!
The Scary Elevator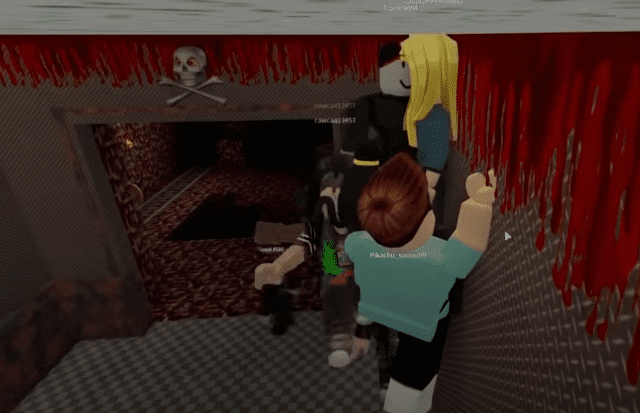 Scary Elevator is a great elevator game that is developed by MrNotSoHero. The whole game is presented in a spooky environment and encourages the player to explore its 40 floors. Each one of these floors contains surprises for the player.
The main objective of the player is to survive all of these floors while he continues exploring each one of them. A killer is roaming these floors whom the player has to absolutely avoid. The killer is in search of you, while you are trying to make your desperate escape.
Apart from the killer, there are all kinds of items lying around each floor. These items serve different purposes to the player and the game. Collecting these items will help the player in different ways. For instance, some items may help the player to effectively repel against the killer, or give him a better chance of surviving.
The Normal Elevator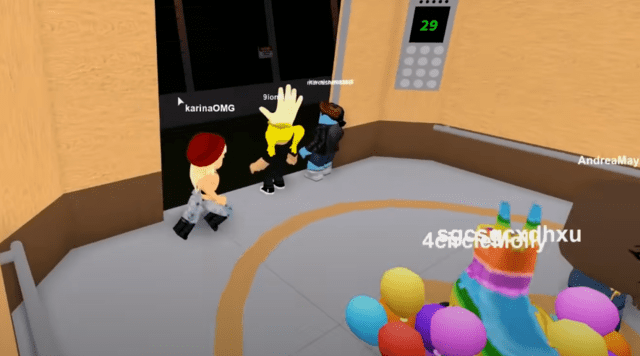 The Normal Elevator is a unique Roblox elevator game developed by NowDoTheHarlemShake. It features significantly different gameplay than the previous game mentioned in the list. There really isn't anything spooky or scary about this game as it manages to do things a bit differently.
In this game, the player starts off by entering the elevator. While in the elevator, the player is tasked with completing different minigames. All of the minigames are completely random. You as a player will have to participate in these mini-games alongside other players.
These minigames include a chicken-eating contest, a basketball game, and more. As all the minigames are randomly generated, you will get a different minigame each time. It is one of the most popular Roblox games to be ever made. It was revealed last year that the game managed to have over 364 million visits. Even for a Roblox game, this is quite impressive.
Crazy Elevator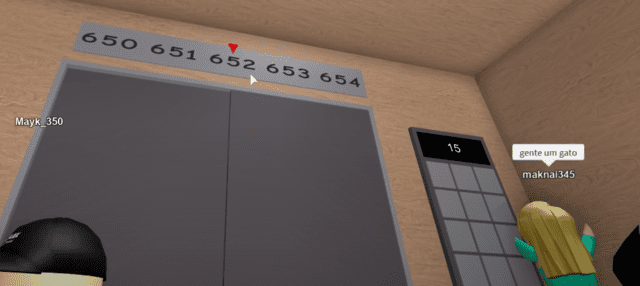 Crazy Elevator is a Roblox game made by Derpie Studios. The game was first called Casual Elevator, which can still be played as an older version of the game. However, it was soon updated to a newer version called Crazy Elevator in 2017.
The game starts off in a lobby where an NPC guides all the players. The player may also find an office here. Coming here for the first-time grants that player with a badge. Once the game starts, all the players will have to go to different floors using the elevator.
Each and every floor is filled with surprises for the player. Some of these floors include Flood Escape, Gladiator Arena, It's Muffin Time, Reflection, as well as Fake Mustaches. Every floor has a different environment along with a different set of objectives that needs to be completed in order to get to the next floor.
The Elevator Remade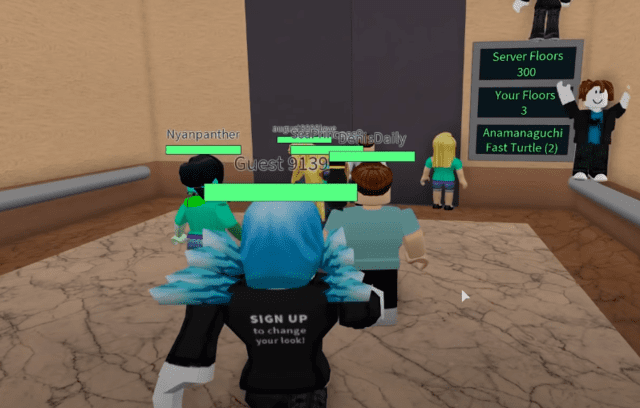 The Elevator Remade is an incredibly fun Roblox elevator game that can be played alongside fellow players. Just like any other Roblox game, the game first takes the person to a main lobby where all the players can get to meet each other.
However, once the game starts, the players have to enter the elevator that takes all of them to a random floor. Once the elevator reaches a floor, it does mention which floor the player is at. All of the players are then taken to this random floor.
Each and every floor has a completely different objective. The game may look like all the other games mentioned in the list, however, there's one thing where this game excels at. This game offers a whole lot of floors compared to other games mentioned in the list, which is precisely what makes it so good.
Insane Elevator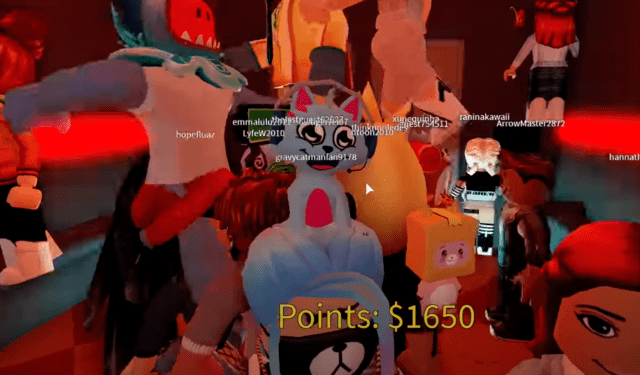 Insane Elevator is the last Roblox elevator game to make our list. This game features a fairly horrifying experience as an enemy known as Piggy is always behind all the players that are participating in the game.
The player has to avoid Piggy at all costs while trying to escape to different floors using elevators. As soon as Piggy manages to catch any player, it results in the instant death of the player. Hence, you must avoid Piggy at all costs while trying to make your grand escape.
The Bottom Line
These are the 5 best Roblox elevator games that you can play. All of these games can be played alongside your friends. So, what you need to do is to pick out any one of these games and get started on having a blast with all of your friends!