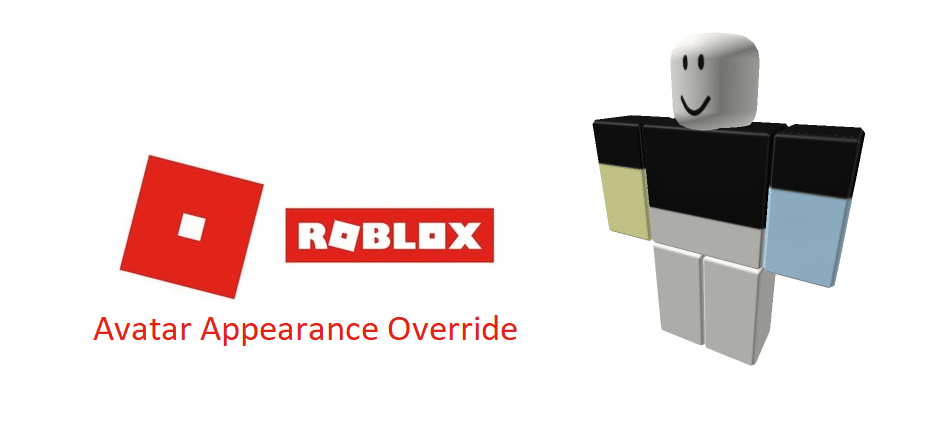 Roblox is a widely used platform that features millions of games that can be enjoyed with other players. Before getting to play any one of these games, the player is encouraged to create his own profile. During the creation of one's profile, you are free to customize an avatar for yourself.
After that is done, the avatar will be used to represent your character in Roblox games. The character can be further customized by using cosmetics bought from in-game currency. The in-game currency is also known as "Robux", which can be either bought or earned.
Override Roblox Avatar Appearance
As already mentioned above, whenever a player tries to join a game, he will most probably get the avatar that he has customized or get a random avatar based on his team. However, we have seen some players asking various questions about override avatar appearance in Roblox.
Today, we will be taking our time in order to explain everything you need to know about overriding Roblox avatar appearance. Here is everything explained in detail:
Is it Possible?
In case you are wondering whether it is even possible to override avatar appearance in Roblox, then yes, it is. However, in order to effectively change the player's appearance according to his team, or according to his will, you will have to know the script for it.
Roblox is a complete studio where you have to use different scripts in order to develop your game properly. Similarly, there are different scripts that can be written for overriding Roblox avatar appearance.
For instance, if you were to change the character's appearance based on his team, then you will have to write a script that involves functions. What you will need to do is to write a script where if your player team is blue, it will give them an outfit assigned purely to the blue team.
Similarly, you can also make a script where players will get their outfits according to their user ID or username. Simply put, if a person's user ID or username matches the script, he will get a certain outfit.
Lastly, if you want to give players the ability to change their own character's body, then you can also achieve this. However, just like all the other options described above, this will also require you to write a script.
If you don't know much about scripting, then we're afraid you will have to learn everything from scratch. The good news is that you can learn all about avatar appearance override, along with exactly how you can allow others to change their characters through YouTube.
The Bottom Line
Here is all the information that you need in order to learn about the Roblox avatar appearance override. In case there is something you don't understand about it, reading the article should help you make everything crystal clear.