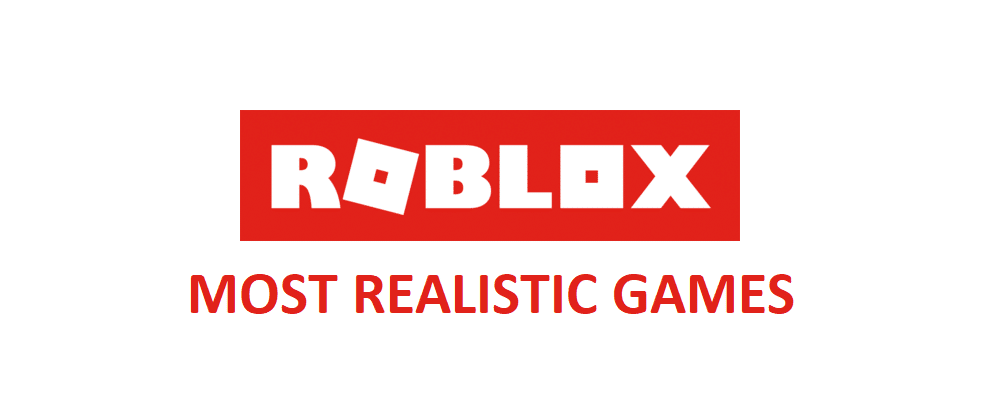 Roblox is a huge platform that offers a whole catalog of different video games. It features millions of games that are regularly updated as more and more developers start making newer games. Being a social platform, users are not only allowed to play all of these games but also chat and create these games through Roblox as well.
What's more, is that the entirety of Roblox is completely free. This means that you are free to play each and every game listed in Roblox without having to pay even a single penny. The only place where you may need to spend real money is to buy in-game currency, also known as Robux. This currency is used in both Roblox's official store as well as all of the games listed in Roblox.
5 Most Realistic Roblox Games
Roblox offers a wide variety of video games, spawning an entirely different genre of games. As any individual is allowed to create games through Roblox, we can see pretty unique ideas in some Roblox video games.
However, most Roblox games are for children. Similarly, there are also plenty of games that are more suited for players only looking to socialize with different online players. For those of you looking for a realistic experience in these Roblox games, it can be quite hard to find. This is exactly why we are going to share 5 of the most realistic Roblox games that you can play. All of them are mentioned right down below:
Apocalyptic Planet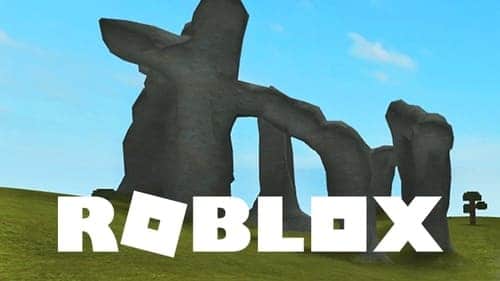 Apocalyptic Planet is a video game made by BlackHoles. As the name of the game suggests already, it is set in a post-apocalyptic world with the main theme set on survival. However, what's the most fascinating aspect of this game is how the game manages to deliver its players a realistic experience.
There is no doubt that the game offers an apocalyptic setting better than any other Roblox game that we have seen. This is also precisely what makes this game look so realistic. Through this game, you will get to see a huge metropolis fallen all the way to its knees as everything has been destroyed. Zombies have wiped out most of the population with you being one of the only survivors left. It is also worth mentioning that the game features gameplay on a massive scale.
Legal District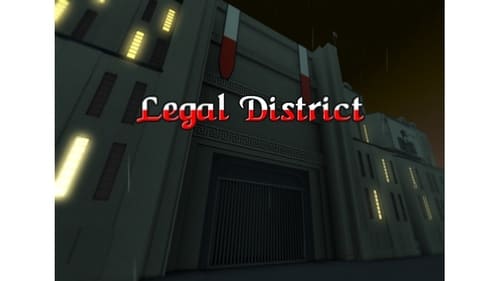 Legal District is another great game when it comes to realistic games, that are made through Roblox. The game is developed by Aliman3. What's the most noticeable thing about this game is that it is actually heavily inspired by the likes of the Dishonored series.
For those of you who aren't familiar with the series, they are one of the most popular game series made by Bethesda, featuring fact-paced First Person gameplay. But you need to keep in mind that this does not mean that the game is a total rip-off of these game series. In fact, we noticed that only the environments of the game were more in line with Dishonored. This video game has its very own unique story to tell, which can only be experienced through playing the game. Through it, you will be able to unveil the depths of a mysterious city.
Project Paris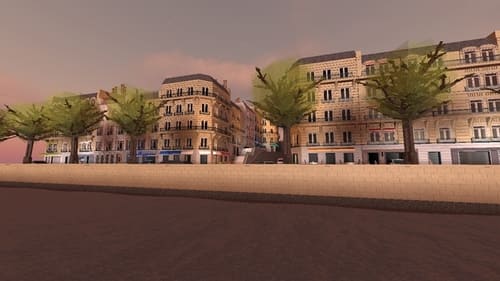 Project Paris is a video game made by AgentTech. If you want to see a real-world experience in a Roblox game that is both realistic and immersive, then this game might be your best option. The great thing about this game is that it actually recreates real-life places into its game.
Not only does this make the game pretty impressive, but also makes it very realistic. However, the game is more than just a real-life simulator as it has many surprises that we won't be spoiling for you. The details given in this game are more than just impressive.
What the developer did in this game is truly commendable. Especially when we consider that this is a game that was made using Roblox. In case you were still wondering, the game is indeed set in Paris, which means that you get to see the different buildings in Paris.
Sundown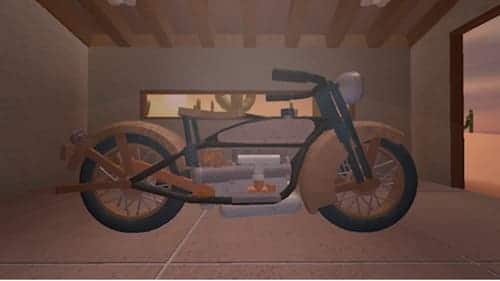 This is another building game made by Asimo3089. The game is as good as Project Paris when it comes to offering a realistic experience. In fact, how the game showcases all of its beautifully detailed buildings are just unbelievable.
However, the buildings aren't necessarily based on real-world places unlike the prior game mentioned in the list. This is both a good and a bad thing. For instance, this allowed the developer to be able to be unique with his ideas as he was able to create a detailed building just like the way he wanted to. Overall, this is an immersive game that should truly fascinate you through its details and gameplay. This is also why we highly suggest you play it as soon as you can.
Ancient Steampunk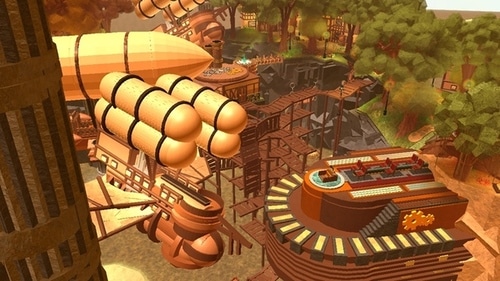 This is a unique Roblox game created by SteamRail. Although the game does not necessarily have a huge scale, it still is a game that delivers a unique as well as a real experience. In this game, the players get to explore the unique depths of Ancient Steampunk in order to learn more about the untold mysteries of this place.
As the game features a fairly short map, it allowed the developer to be more creative with the actual environment of the game. The result was not disappointing, as we get to see one of the most realistic games that Roblox had to offer. Not to mention how well made the actual city is. While simply navigating through the city, you should even notice small details like overgrown vegetation and more!
The Bottom Line
Mentioned above are the most realistic Roblox games that you can play. All of them offer an unbelievably immersive experience while being some of the most detailed games that you can find in the Roblox games library.