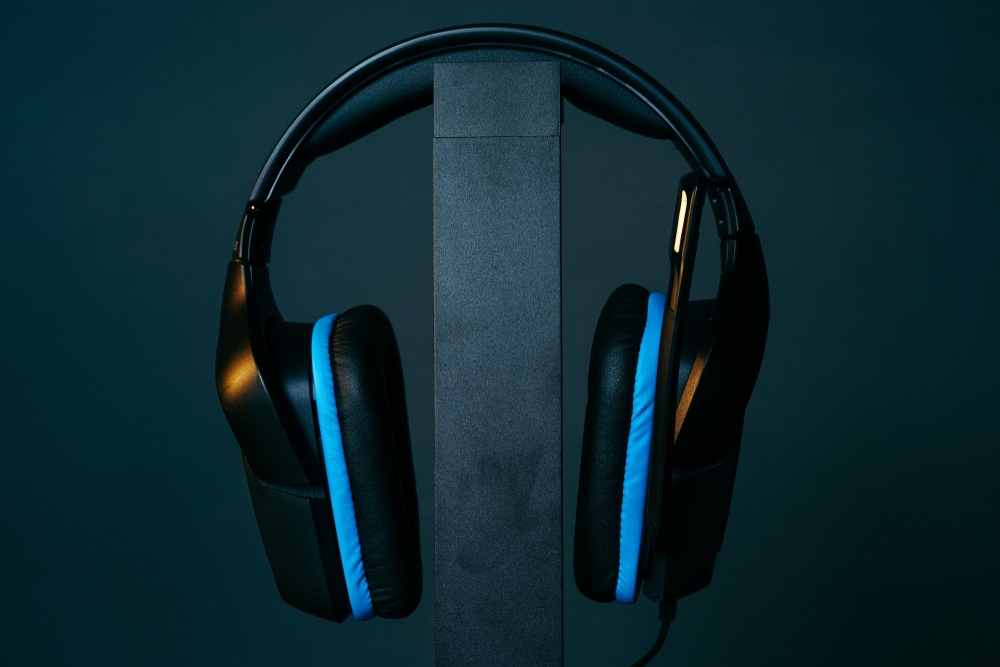 Despite the Logitech G935 is a solid headset device, there can be plenty of issues that you can stumble across. Although these issues can vary to a great extent, a weird issue that we have found certain users face is that the headset keeps on giving a beeping sound.
Speaking of which, there's a chance that you might have experienced a similar problem on your end. So, if you are wondering ways how you can fix the Logitech G935 keeps beeping issue, then here are the troubleshooting steps that you will need to follow:
How to Fix Logitech G935 Keeps Beeping?
1. Updating the Firmware
Keeping outdated firmware installed on your computer can be one of the reasons why you may run into problems regarding your headset giving a beeping sound. So, whenever you hear the beeping sound, you can start with updating the firmware of your device.
To do this, make sure that you have the Logitech G Hub software installed on your PC. Try running the program after which you should get a prompt for updating the firmware (if there is one available). Likewise, clicking on it should be able to start the update.
2. Using a Different USB Port
Most users mentioned how they were actually able to resolve the problem by simply trying a different USB port on their computer. More specifically, it seemed that the users who were experiencing this problem had their dongle connected on the back port of the PC.
However, moving the dongle to the front actually helped solve the beeping sound. This is why we recommend that you try using all the USB ports that you have on your computer to see if any of them works for you.
3. Performing a Reset
Another thing that you can try is to reset your device which should restore all the stored settings to default. To do this, you will simply have to follow these instructions:
Plug your headset into power through the USB.
Try removing the left plate of your headset.
Hold down the reset button using a small pin for two seconds, and repeat this for 2 more times.
As soon as you are done, put everything back into its place as your headset should be successfully reset.
4. Getting in Touch with Support
The last thing that you can do in order to get your issue fixed is to contact the support team for additional help on the matter. They should be able to advise more solutions that you can try to get rid of the issue.
The Bottom Line:
Logitech G935 keeps on beeping? We highly encourage you to follow the instructions that we have listed in the article above. Doing so should help you get a better chance at resolving the issue.