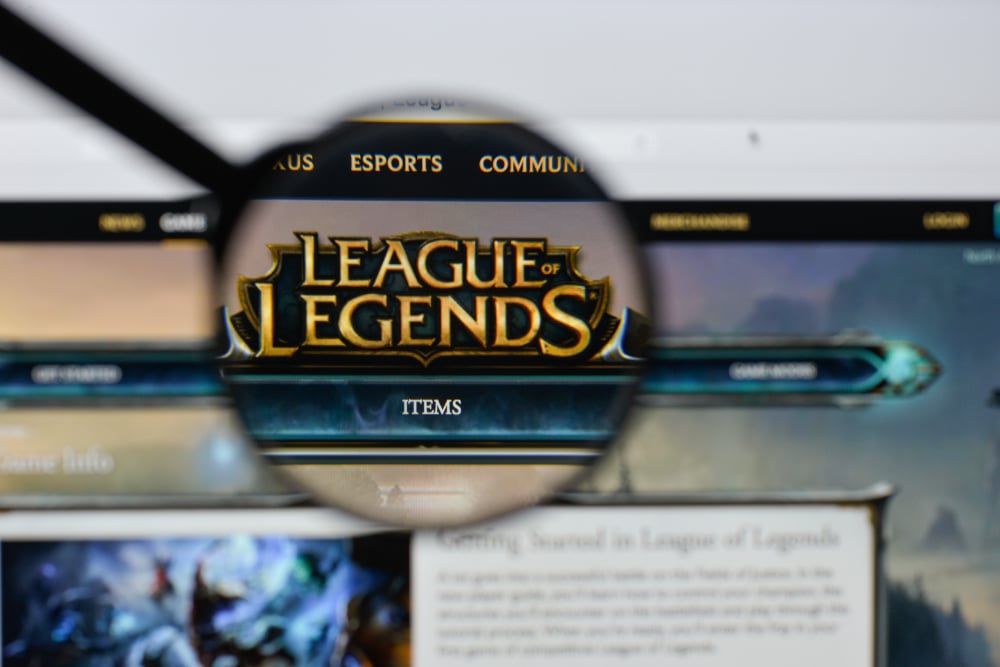 Facing client issues in an online game can often cause frustration as they lead to your game not being able to launch. Speaking of which, if you enjoy playing League of Legends, there's a good chance that you might have run into a League of Legends (TM) client not responding issue.
As we have seen all sorts of user complaints about it in the past, we will be taking an in-depth look at how this issue can be solved. So, let's not waste any time further and get right into it!
League of Legends (TM) Client Not Responding
1. Checking 3rd Party Programs
If you have any background application running like a monitoring app, it can cause your client to crash. More specifically, we recommend checking if you have any kind of recording software or a similar 3rd party program.
In case of any of those, it is highly recommended that you make sure to close such programs. As reported by many users, it seems that the recent League of Legends client update has this ongoing issue where it will crash when these programs are running in the background.
2. Running as an Administrator
When you are attempting to launch the game, an important thing to make sure of is that you run the client as an admin. This makes sure that you have all the required admin privileges to run the application.
Similarly, you can also try running the program in compatibility mode. To do this, right-click on the icon and go to properties. Under the compatibility tab, try finding the best mode that works for you.
3. Keeping Drivers Up to Date
Another thing that you will have to ensure is to keep the latest version of the drivers installed on your PC. It could be that you currently have outdated drivers due to which you are facing issues while trying to launch the client.
Just make sure to detect and update any outdated driver version that you have starting from your video drivers.
4. Reinstalling
If nothing seems to be working for you, we strongly advise going for a complete reinstall. Try reinstalling both the client as well as the game after which you shouldn't face any issues.
Just in case, we recommend that you turn off the antivirus program while you are in the installation process so you don't lose any important files.
The Bottom Line:
Annoyed with your League of Legends (TM) client not responding? Most of the time, a client crash is the result of a 3rd party program running in the background. As a result, it can interfere with the client's processes due to which it can crash.
Similarly, you can also try opting for a full reinstall in case the crash is because of missing or corrupted files.