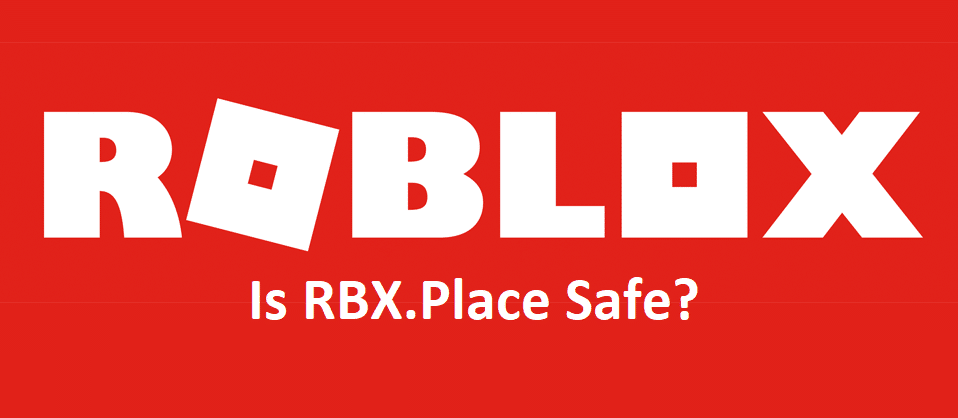 Roblox isn't just a game that allows you to try out all sorts of brilliant creations that were released by other players such as yourself. It is also a game that allows players to create any sort of character that they want. There is pretty much limitless possibility when it comes to customization. Some of the items are only available for a limited time on the store and are referred to as limited's or limited U's. These can only be bought for a small amount of time from the official store, but you can get them through expensive trades with other players later on. There is another method to get these limited's as well, however, it is much more unorthodox.
What is rbx.place?
The previously mentioned unorthodox method of getting limited's is to use rbx.place. This is a website that offers players the chance to earn any limited's or some limited U's that are no longer available for a sum of money. Upon payment, the item is immediately transferred to your Roblox account and then you're free to do whatever you want with your purchase.
This is certainly a great means of getting limited items that interest you, but there are a few reasons why everyone tends not to use rbx.place. One belief that a majority of the Roblox player base shares is that using this or other sites that are similar to it isn't safe at all. We're here to answer that question for you and all other players that are wondering whether or not rbx.place is safe to use.
Is rbx.place Safe to Use?
The answer to this question isn't exactly simple, as it is both yes and no. First of all, if you're concerned about getting scammed out of your money by some third-party website, there's not much to worry about at all. Thousands of Roblox players have used rbx.place, and all of them had a pleasant experience with the site, as none of them were ever scammed. The reviews are mainly very positive, and you'll almost definitely get exactly what you paid for. But there is one big downside to getting what you want in this situation.
Limited's are ok to get if you buy them through the store or if you get them through trade with other players that own them. But if you use a third-party website to add them to your account, you're technically cheating your way to getting something that you shouldn't have. Once Roblox finds out how you got your new limited item, it is likely that your account will be banned. That is why the whole experience isn't as safe as one would want it to be.
To answer the question in the simplest way possible, you don't have anything to worry about in terms of wasting your money or getting scammed as rbx.place is safe in that department. However, getting banned for using or trading the items that you get from the site is definitely possible, so it isn't safe for your Roblox account.