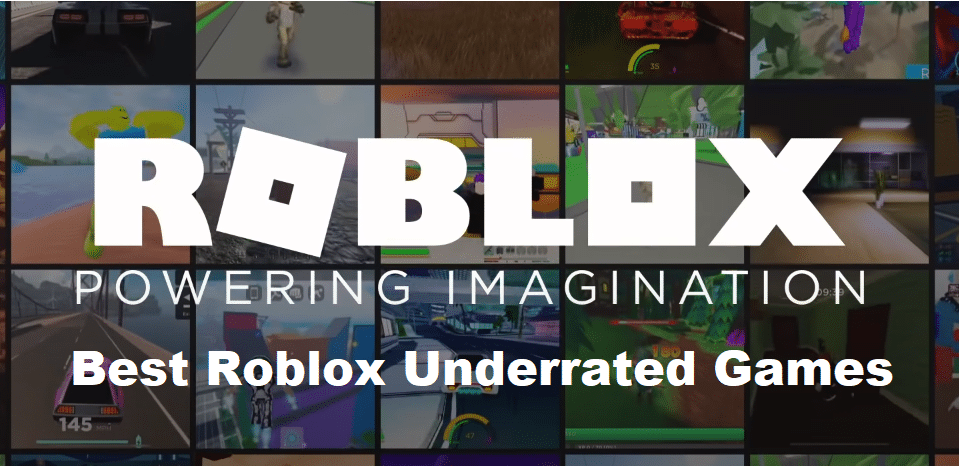 Roblox is a global gaming platform that offers millions of games that can be readily played through the platform itself. Each and every one of these games are listed on the Roblox games library. All that is required is to click on the game that the player needs to play.
What's even better is that Roblox also allows other players to be able to create and share their own games. Meaning that through this platform, players can check out games created by fellow other players in order to check unique games.
Only thanks to Roblox, players can now effectively enjoy playing all kinds of games. For this purpose, Roblox has also been made completely free to play. This means that millions of games that are currently listed on Roblox can all be played without paying for anything at all!
Top 5 Roblox Underrated Games
As already mentioned above, there are millions of games that are currently listed on Roblox. Furthermore, the platform is still active with countless players still playing all of the games while other players are enjoying creating newer and newer games on the platform.
With so many games to choose from, players may overlook some of the hidden gems that are all listed on Roblox. There is also no way of finding such great underrated games all by yourself. This is why today; we will be listing some of the most underrated Roblox games that you can find. Here are all of them listed down below:
Dead Silence

Dead Silence is one of the scariest Roblox games to be ever made. This should be one of the first games that you should be playing right now if you are fine with playing horror games. The game is mainly based on the original Dead Silence. For a Roblox game, many players were impressed by the game.
Dead Silence can be played with up to a maximum of 3 different players. You are also free to play the game completely all by yourself. Originally, Dead Silence was a horror film made in 2007. The game mainly revolves around 2 characters known as Jamie Ashen and Lisa.
The story starts off when both of them receive a weird doll as a gift. While out for dinner, Jamie returns to find Lisa dead in a horrifying way. The only clue leading to her death is inside the doll.
Entry Point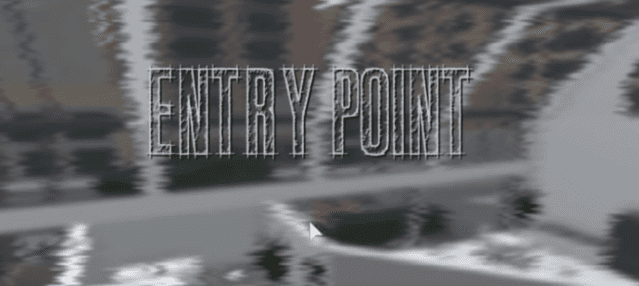 Entry Point is an incredibly underrated game that involves fascinating gameplay. There is no doubt that the game has some of the most impressive storylines that any Roblox game has to deliver. This is just one of the many impressive things about this game.
The game mainly features a number of different episodes. Each one of the episodes has a completely different storyline, which is exactly what makes this game so good. With all of the episodes that the player can play from, and each one of them having a unique storyline, we really don't have much idea on why this game is so underrated.
Even though there are multiple episodes, you can end the storyline quite soon. If you are into games that focus mainly on delivering the player with an exceptionally good story, then this game is made for you!
Stop it, Slender!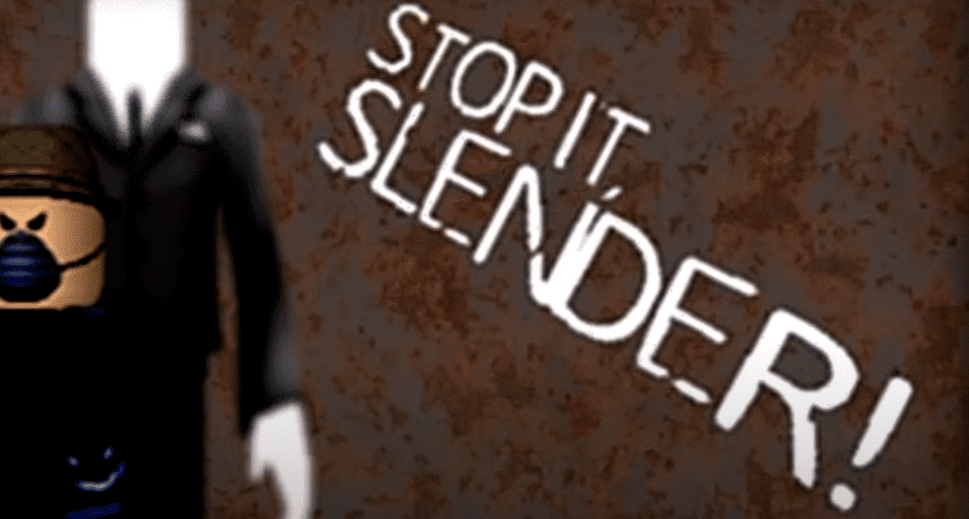 Stop it, Slender! Is another survival horror Roblox game that is incredibly underrated. As the name of the game suggests, the game is heavily inspired by all other slender games. Hence, if you consider yourself a Slender series fan, then we highly suggest checking this game out.
The objective of the game is the same as any other Slender games, which involve the player having to turn on all the 3 generators, as well as collecting all of the eight pages. While doing this objective, the player also has to make sure that he completely avoids Slender man.
However, there's one unique twist in this game that makes it apart from other Slender games. While the Slender man is usually an NPC whose objective is to kill the player, but in this game, the Slender man is actually played by another player. This makes it a bit more fun as you are free to play the game with other online friends.
Experience Gravity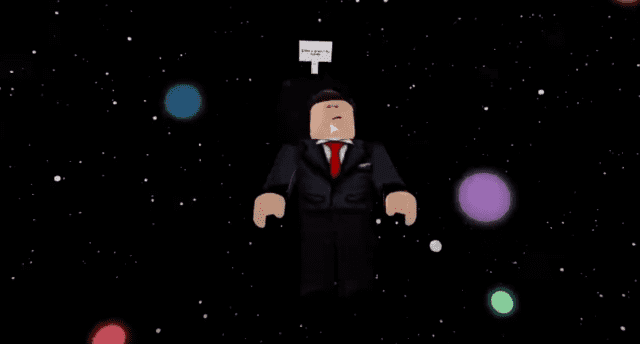 Experience Gravity is a unique game that isn't everyone's cup of tea. This may as well be the reason why it isn't so popular and actually considered as one of the most underrated Roblox games. The game itself is incredibly fun to play, especially with other friends.
In this game, the player gets to jump off of a baseplate through which he literally goes directly into space. There really isn't a set objective in this game where the player just gets to have fun.
You get to have fun in space with other players. There isn't anything in the game that requires the player's constant visit. It's one of those games where the player is allowed to do whatever he wants. So, in case you are looking for a relaxing game, then make sure to check out this one.
Tower Defense Simulator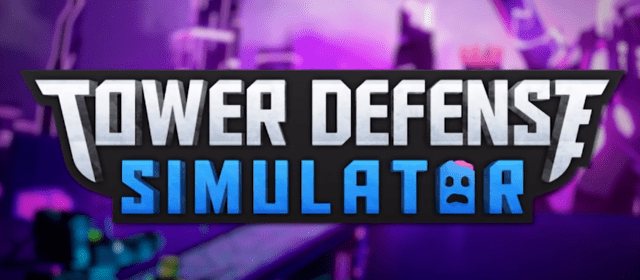 Tower Defense Simulator is a game created by Paradoxum Games. In this game, the player gets to team with fellow players in order to fight against all kinds of enemies. All of these enemies come in the form of waves, where each wave will get stronger as the player defeats them.
Also, damaging each one of these enemies will result in the player getting more experience and cash. You will have to gather up everything in order to defend your tower where your enemies are always trying to destroy it. As you progress in the game, you will also be able to buy newer and better defenses as well as other cool stuff.
The Bottom Line
These are 5 Roblox underrated games that you need to try. Keep in mind that there may as well be dozen more underrated games, as we have only focused on some of them.