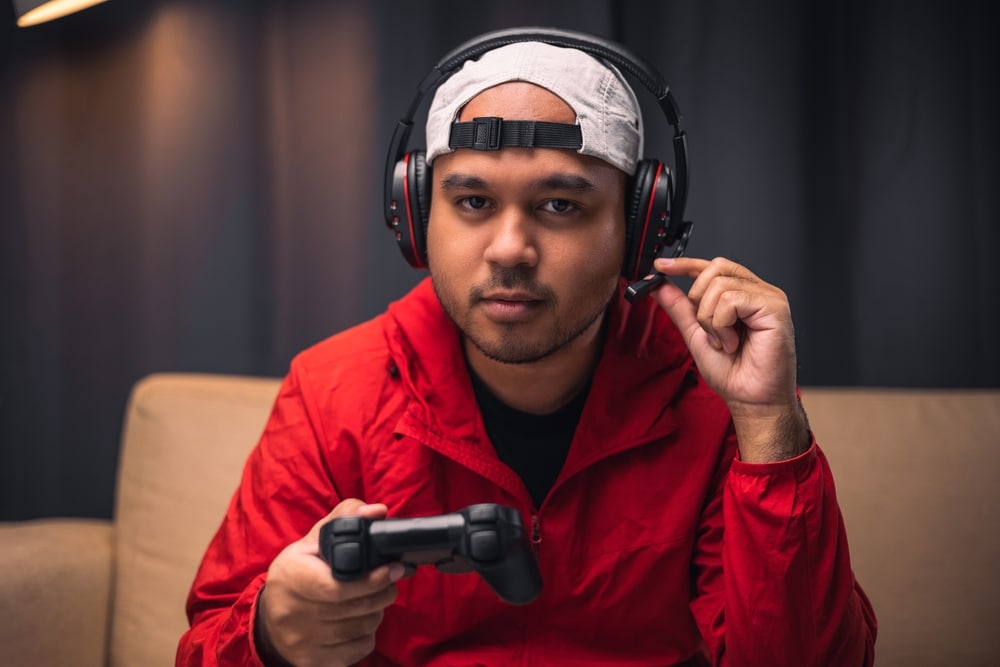 HyperX Cloud Flight S wireless gaming headset is a pair of headphones that has a long battery life of up to 30 hours. It comes in a sequel after the release of Cloud HyperX Flight and has a slight price increase. Moreover, it also has some new features on the way. Our team did extensive research on the HyperX Cloud Flight S wireless gaming headset, details of which can be seen below.
HyperX Cloud Flight S Wireless Gaming Headset Review
What is Inside the Box?
You would find a detachable microphone, a USB dongle, a charging cable, and the HyperX Cloud Flight S headset.  The earcups are very thick and foamy which makes them very comfortable to use. Although they would be a little difficult to use for a longer time because of the thick layer of ear cups but the noise cancellation and a good gaming experience are guaranteed. The headband is also made of the same material, but it is a little plush. Once worn, it would take the shape of the head and that makes it less comfortable compared to the earcups. Moreover, there is a huge room for adjustments for all the head sizes and there are slight swivel adjustments with a lock as well which locks your adjusted settings.  You can move the ear cups slightly backward and sideways but there is less room for bigger adjustments. As we go further with the HyperX Cloud Flight S wireless gaming headset review, we can see that the headset is made of plastic. However, the plastic quality is quite impressive. You can twist and turn the headset in any direction, but not to an extreme level.
1. Unique Features
There is a wheel for the volume control on the right ear cup. It is a smooth wheel and works quite efficiently compared to other headsets in the prequel. The left earcup has a button for charge and a light sensor that stays solid green if the charge is 95% and above. It starts blinking a green color when it is between 15% and 95%. The light starts to blink red when it is below 15%. It also has a charging port and a slot for placing and connecting the mic. The mic is made of a flexible wire, an inch away from your mouth; it has a light indicator and a motion sensor that turns red when you tap it to show that it is muted.
2. Charging
The USB dongle also works well. You must plug it into any device you want to pair your headset with, and it will give you an indicator that you are connected. You can use it for up to 30 hours if the volume is at 50%. The timings may vary depending on the volume levels. Higher levels would mean that the battery life would be less than 30 hours and lower levels would mean otherwise.
The easiest way of charging the headset is through its Qi charger's wireless charging technique.  You must get the headset on the left earcup and place it on the disc until the lights start to sync and that is when you would know that charging has started. On this very left side, you would see four rubber buttons that are very easy to use. They are for controlling the game and chat volume which beeps when at maximum levels but what makes this headset unique is that it has a special tone to notify you that both the volumes are at 50% for your convenience.
3. The 7.1 Button
Another feature that makes this headset stand out is its 7.1 button. It is kind of a sound magnifier and purifier. The volume boosts up from a normal range to a higher range when this button is on. You can hear small sound effects like birds chirping or footsteps while playing which is not very evident in other headsets or without the 7.1 buttons. These features make this headset an important item on your to-do list when you go shopping next time!