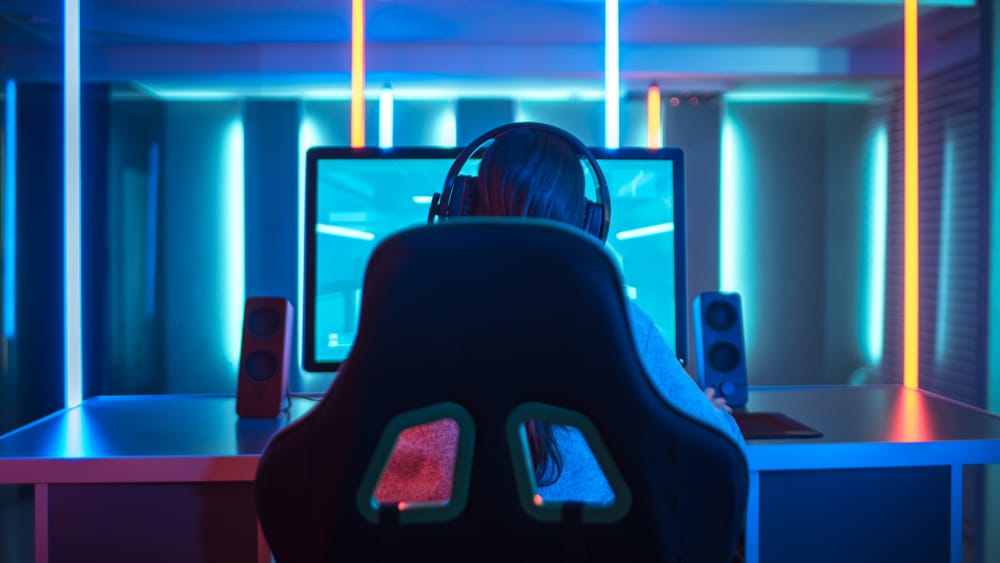 Getting sound issues even if you are wearing a high-end gaming headset can make your whole experience terrible. Regarding this, a particular complaint that HyperX Cloud 2 users have made about the headset is hearing a kind of popping or crackling sound.
The issue seems to be pretty common in this particular model. However, the good thing is that under most circumstances, this can be troubleshot. So, if you have found yourself with the same issue, then here is how you can get it fixed for good:
HyperX Cloud 2 Crackling Fix
1. Checking the USB Ports
Users who were previously reported to have been facing this issue mentioned how their USB ports were the components that were causing the crackling sound. So, the first thing we recommend you do is to check your USB ports.
First, make sure that you have plugged your cable all the way inside the port. At the same time, if your USB port is faulty or not supported by the headset, you can try using any other USB port on your PC. We recommend trying each and every one of them just to be sure.
2. Installing Latest Firmware
Another reason behind your headset acting up could have something to do with having outdated firmware installed on the headset. In such cases, it is recommended that you update your firmware instead.
To do this, you will have to make your way through their official website and ensure that you download the latest version. Once you have it downloaded, you can easily update the firmware by running the file. Make sure that the update process completes. Also, ensure to not turn off the PC while this goes on.
3. Issues with the Wire
It is possible that you might have a faulty wire due to which the headsets are now acting up. Whether you are using a 3.5mm cable or a USB port, we recommend checking the cable for any kind of fault that might be present.
Most of the time, the wire can get loose which may cause issues like these to surface. To prevent them from happening in the first place, just ensure that you take good care of the wire. Though if the damage is already done, you might have to get the wire replaced.
4. Driver Issues
Any kind of problems with the drivers can also cause a crackling sound on your headset. As these are the main utility software that are used to help the communication between your headset and PC, you have to make sure that you are using stable drivers.
The best way you can fix a driver problem is by simply making sure that you have installed the latest version of the drivers. If you already have these installed, you can try reinstalling the drivers to check if that does anything.
5. Hardware Fault
In case you are still facing the issue even after you have followed most of the instructions given above, then it is likely that you are dealing with a fault with your hardware. Unfortunately, you can't really troubleshoot physical damage or fault present inside the headset.
So, if you wish to fix any such issue, we're afraid that you will have to opt for a replacement instead.
6. Contacting Support
Just before you think about purchasing a completely new unit, one last thing that you can still do is to get in touch with the support team. You should feel free to address the problem that you are facing so that the team could further advise solutions that might help.
The Bottom Line:
If you are wondering about the fix for the crackling sound coming out of your HyperX Cloud 2, then you have come to the right place! Here, you should be able to find all the possible solutions that you can follow for getting rid of this issue for good. So, all you have to do is to ensure that you go through each step mentioned above.