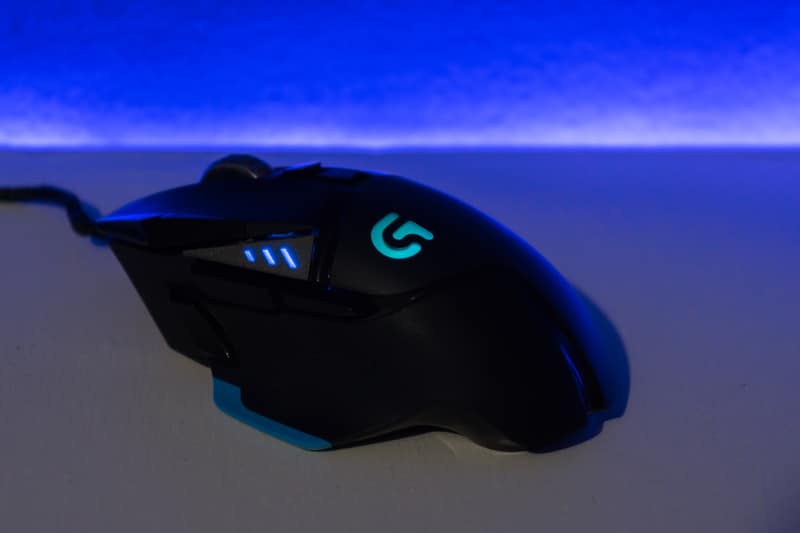 Gaming mice these days come with multiple buttons that can be programmed in different ways to perform all kinds of actions, especially while playing a game. But as different users have different preferences, these buttons can be programmed accordingly.
Regarding this, a number of users have been found asking how to program Logitech G502 buttons. In case you have the same question in mind, then this article should be of great help to you! Using the article, we will be giving you all the details that you will need in order to learn more about this.
How To Program Logitech G502 Buttons?
If this is the first time that you have plugged in the mouse, you will have to manually program all the buttons of your mouse. To do this, first, download and install the Logitech's official gaming software through which you can customize your Logitech devices.
Once it installs, run the program as an administrator. Fortunately, programming the buttons to your mouse should be fairly easy as it will take less than a minute to configure the button. You will have to look for a mouse icon with a microchip right in front of it inside the software.
This should take you to a new tab where you are allowed to customize your buttons. You will have to highlight the button that you want to configure after which you can assign the kind of function that it will perform.
It completely depends on you as you can assign all functions like macros, keystrokes, and mouse functions, as well as shortcuts and hotkeys. Similarly, you will repeat the same process to program each one of these buttons in whatever way you'd like.
After you have successfully configured all the buttons for the mouse, you can then save these changes and close the program. Just in case, we recommend that you try restarting your computer.
There's a good chance that the changes will take effect only after you have restarted the whole system. This way, your mouse should also reconnect to the computer after which the buttons should start functioning the way that you have programmed them.
In case you seem to face some sort of issues with the program, you can try reprogramming the buttons after reinstalling the whole software. Also, make sure to select your mouse before you start programming these buttons.
The Bottom Line:
Wondering the question how to program Logitech G502 buttons? All you have to do is to install the Logitech official software on your computer through which you can make any changes to the button as you like.
To learn more about this, be sure to refer to the article above. Also, if there seems to be any confusion, just leave down a comment below as we will reach out to you as soon as possible.