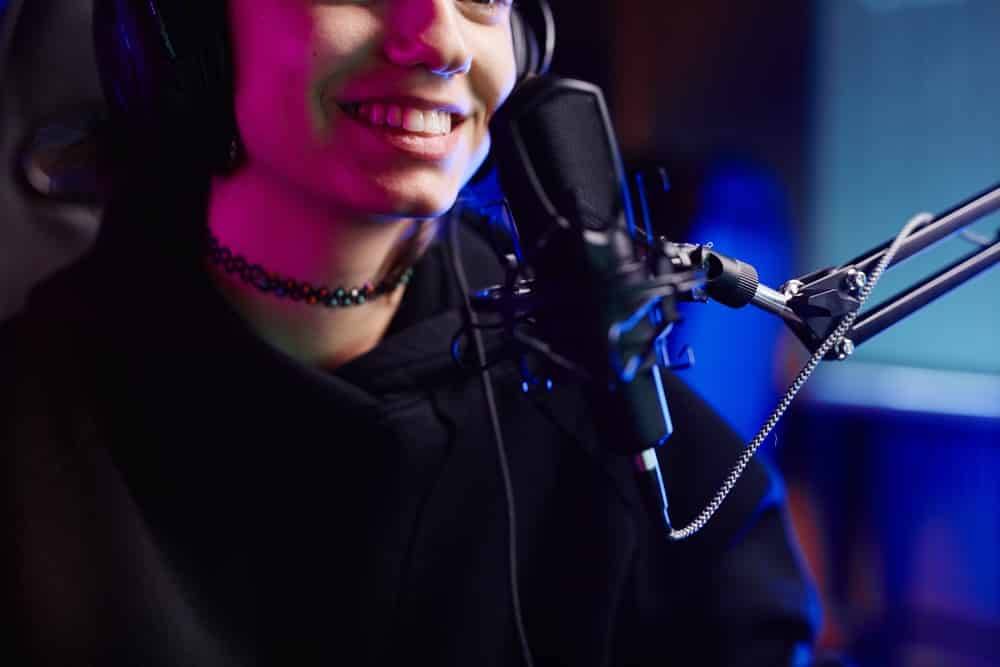 If you're looking to put the mute button on your Razer Seiren Mini, this guide will walk you through how to do so in three simple steps. While there are many ways to mute, these are the three easiest methods we've come across and should be easy to follow even if you're not an audio guru. Once you learn how to mute the Seiren Mini, you'll have more time to focus on your stream, making it easier for your viewers to engage with what you have to say!
How To Mute Razer Seiren Mini?
Razer Seiren mini is an affordable, cheap, and entry-level microphone, it may sound heinous but usually, microphones in this range, don't come equipped with buttons on them (Except a power button). So, you often get confused, about how to easily mute your mic in embarrassing situations. There are some ways of muting your microphone, whether you're streaming, or talking on zoom, discord or meet.
First, we're going to do it the hard way, you can mute your mic through sound settings on windows.
Go to settings
Navigate To Sounds
Choose Input
More Sound settings
A new window will open
Go to the Recordings tab, there you can turn the volume down or disable it, it will technically mute your mic but it's a tedious process.
If you're talking on discord and there's no physical button to mute your mic, all you have to do is set a hotkey for it. Open Discord
Go to Settings on the bottom left corner
Go to Keybinds
Click on Add a Keybind, once you click on it, it will make a new section that consists of Action and Keybind.
Click on Action, it'll show a dropdown menu displaying various options, such as toggle mute, Push-to-talk, and many more, you can choose your preference and hit the Keybind button. It'll record your key and whenever you hit that key button, it'll perform that action only within discord.
If you're a streamer or a live YouTuber then there is plenty of software you can use to have different settings. The most popular one is Open Broadcaster Software or most commonly known as OBS, as it's not resource-heavy and most importantly, it's free and open source. Almost every twitch streamer and YouTuber uses it for their daily operations.
Open OBS, there you'll see a section of hotkeys with plenty of options such as stop streaming, start streaming, stop recording, start recording, select the appropriate one, and set a hotkey the same way as Discord. Make sure to select different keys for your hotkeys, selecting the same button could mute you from both Discord and OBS, but it still comes down to personal preference.
Conclusion
The Razer Seiren Mini is a top competitor in terms of value and simplicity. This is a suitable mic if you're new to streaming or want something that's portable and enables you to get started straight away. With a low-budget microphone, you should be expecting it to have no buttons whatsoever, it's understandable from a company's point of view to cut as much cost as they can.