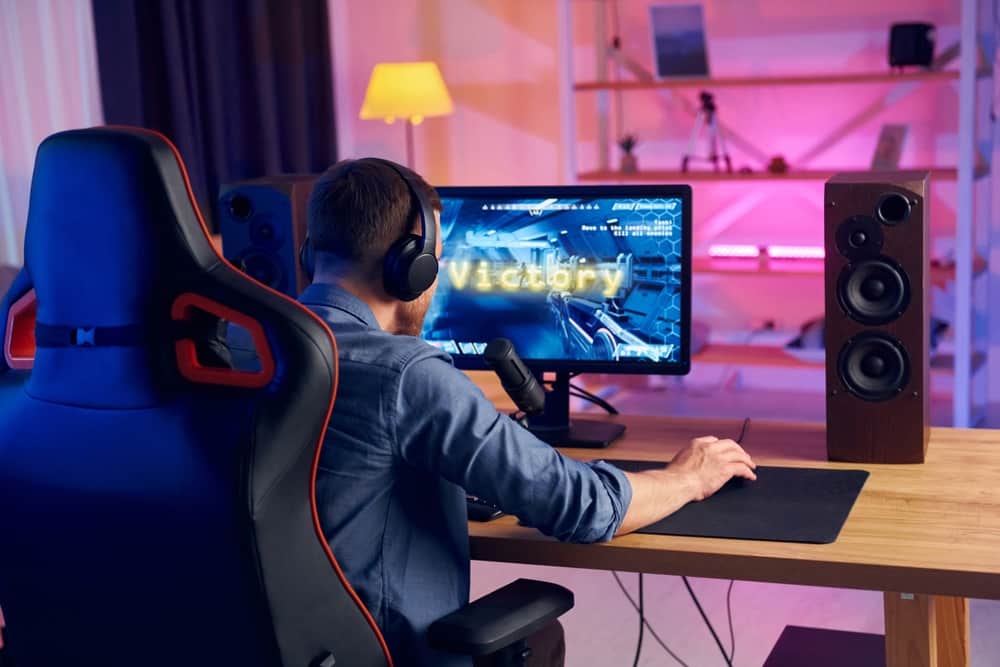 The HyperX QuadCast sounds excellent right out of the box, but with a few easy tweaks, you can improve the sound even more. These changes will assist to reduce unwanted noise and distortion and improve the microphone quality.
What if your HyperX Quadcast headset sounds good when you play games, but when you plug it into Discord or another voice chat application, you realize it's not as loud and clear as other people? You're not alone; many HyperX QuadCast owners have run into this problem, too. But some fixes can help resolve this issue! Learn how to make your HyperX QuadCast sound better in Discord below!
How to Make HyperX QuadCast Sound Better In Discord?
Many users have reported that after buying Hyperx Quadcast mic, all they cared about is trying it in Discord as most of us aren't YouTubers and streamers. According to their friends, they've sounded like a tin can or it sounds even worse than they used to, with their headset mic. The issue is obviously, isn't related to the QuadCast itself rather, it's related to Discord. We're going over some remedies to help you fix this issue so that your friends are safe from your horrible voice.
First, try to restart discord, if it changes anything.
If it doesn't then try to check your discord updates. It's pretty easy and simple.
Just completely shut down discord through Task manager
Relaunch it,
if any updates are pending, it'll install.
Check the Default Format setting in the Windows Sound panel for your Playback/Recording devices.
Make sure the quality is set to the best that is possible.
As long as you're on the Recording page,
Double-check that your QuadCast is selected as the default communication device.
Try to configure your input device to QuadCast in the Voice & Video options section of the Discord client.
After that, turn off automatic sensitivity adjustment and manually tune the microphone to a level between -20dB and -15dB.
try out the microphone to hear how it sounds. By selecting the Let's Check button, you may utilize Discord's Mic Test function to hear how you sound right now.
You may also experiment with the Voice Processing settings under Voice & Video.
Put your mic on Cardioid mode, there's a button on the rear side of the mic.
Turn that on,
and after that, your mic will sound much much better than previously it was.
Also, for bonus optimization, disable the Echo Cancellation, Noise Reduction, and Automatic Gain on Discord. Your mic doesn't need it as it has it preinstalled in the mic itself.
Conclusion
Although the aforementioned fixes will slightly make it better on discord rather than the voice you hear on YouTube videos and Twitch streams, it certainly won't sound like that, but it also would lessen the Tin Can voice, which is a win-win situation in itself. Discord has some weird hidden settings that you can't change. It has always been like that since its release.