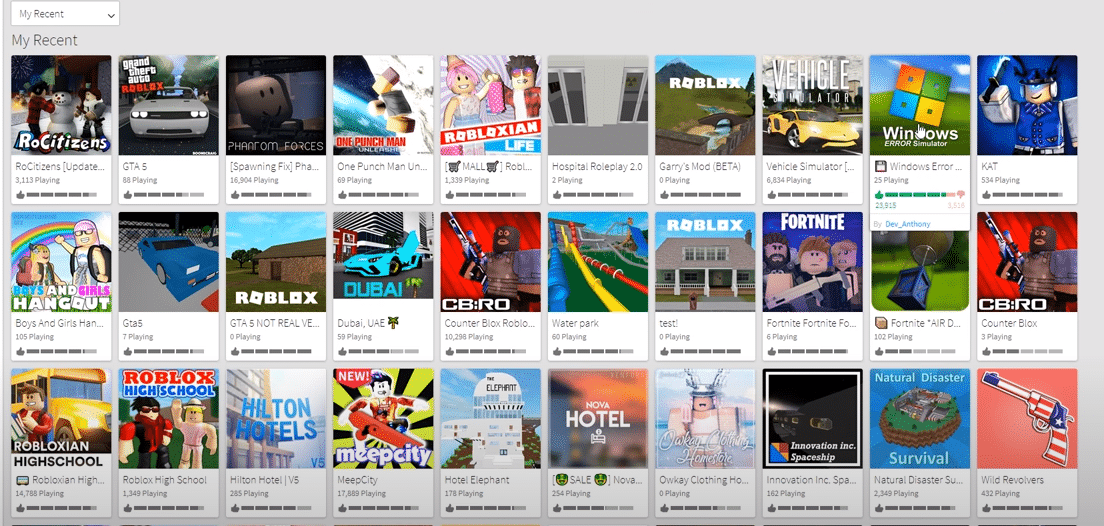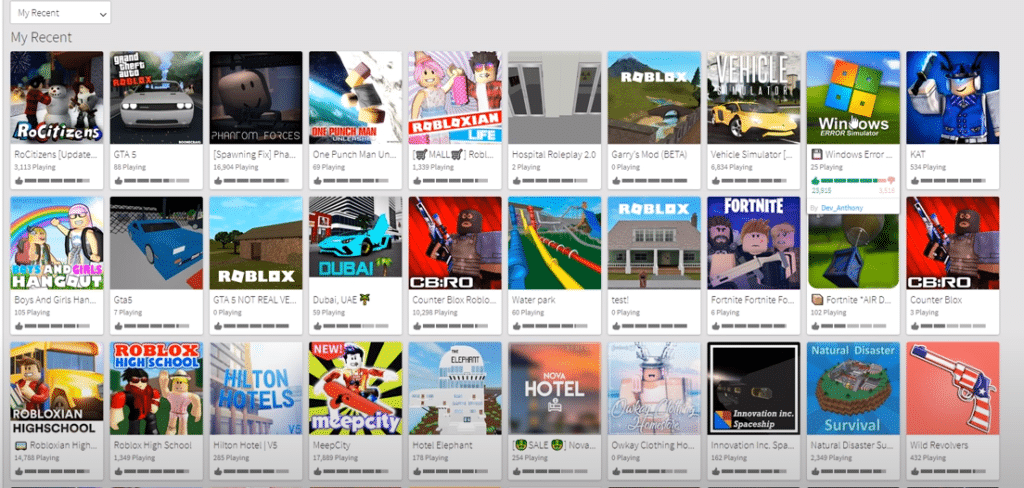 Roblox offers a huge platform of games that can be played at any time by the player. Roblox offers each one of these players with powerful tools that can be used in order to create all kinds of games. There are countless games that can be played with only a single click.
Most of these games require you to have your very own profile and avatar. As these are online games played with other players, after you launch a game, it will put your avatar into the game alongside all the other players that are playing it.
How To Fix Roblox Not Loading Games?
WE have been receiving multiple reports from different users that they are starting to experience a weird issue with Roblox. Whenever any one of them try to launch a game from the Roblox library, it will simply not load these games.
In case you are also facing a similar issue and are wondering how to fix Roblox, not loading games, then this article is for you! Through this article, we will be listing all the possible reasons and solutions on how you can fix Roblox, not loading games.
Poor Internet Connection
Regardless of the game that you are trying to play on Roblox, each one of them will have to load files into your system using an internet connection. As a result, if you have a poor internet connection, it is highly likely that your games will take decades to load or fail to load at all.
This can be further confirmed by running a speed test. Through your browser, try running a speed test. Ensure that you are getting enough bandwidth speed. If not, then you may want to contact your ISP. They should be able to handle what's wrong with your connection.
Reinstall Roblox
There is also a fairly good chance that you have some files that are missing. Due to these files, the games are not loading Roblox. Likewise, it could be that there is a weird glitch that might be causing the games to not load properly.
In either case, we recommend doing a complete reinstall of the game. Start with removing the game entirely. We recommend restarting the computer after you have uninstalled Roblox, in order to ensure that all files are successfully removed.
Problem with Roblox Or the Server
The final reason why you could be facing such an error could be due to the fact that Roblox servers are currently down. Also, it could be that the game that you are currently trying to play is not working due to a server outage. Try checking out multiple games.
If all of them do not load at all, then your best option would be to contact Roblox's customer support. Through their help, you should be able to determine the exact cause of the problem along with how you can fix it.
The Bottom Line
Are you trying to figure out how to fix Roblox, not loading games? In case you are, then simply follow all of the instructions mentioned above for a quick fix.