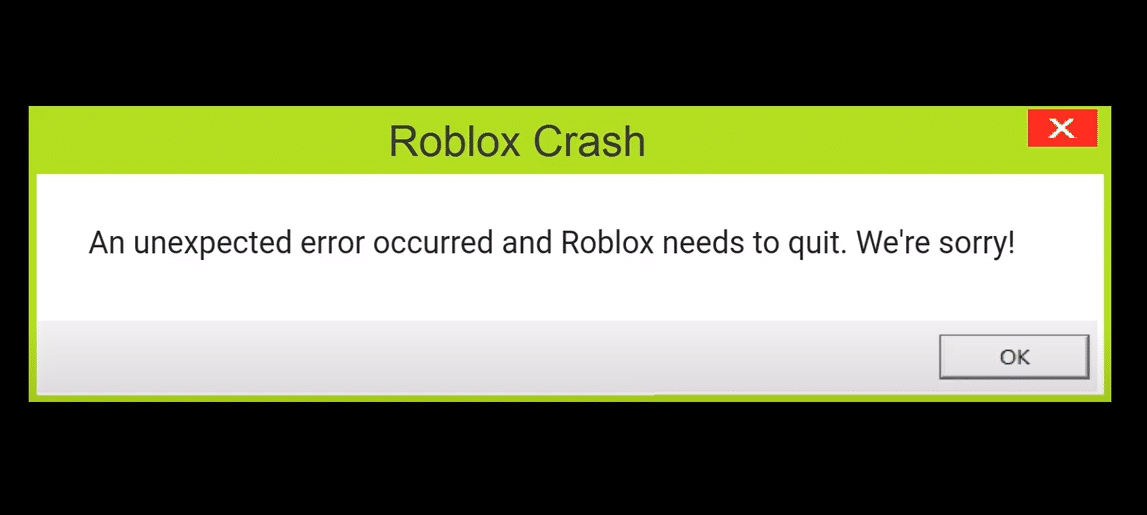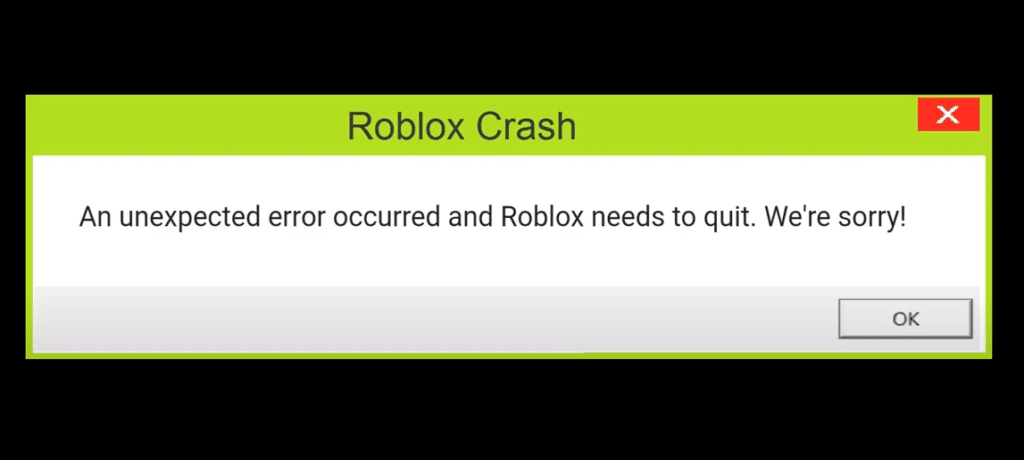 Roblox is an online platform for playing millions of games. It is one of the biggest social platforms that can be used to both create and play different games. All you have to do is to install the Roblox client on your device.
Afterward, you are free to create a profile and get straight into playing countless games. As players are completely free to create whatever games that they want to, you can expect to see some of the most unique ideas put into Roblox games. From being a goofy parody to a completely never seen before idea in a game, Roblox features everything!
How to Fix an Unexpected Error Has Occurred in Roblox?
We have noticed a number of users receiving an error while trying to run any game through Roblox studio. According to them, whenever they do try to launch a game, an error stating "An unexpected error has occurred and Roblox needs to quit. We're sorry!" occurs.
Through the use of this article, we will be giving you a number of ways on how you can fix this issue. So, let's get started!
Ensure Everything is Up to Date
Most of the users that were facing this issue seemed to be running an older version of the client. This is why after updating, they happened to fix the issue. This is why we also suggest you check the version that you are currently running. If it's an older version, then try updating it. It could also be that the newer version is causing issues, to which you may have to try a previous version.
Likewise, also ensure that everything else, such as your drivers are up to date. If not, then manually update them.
Run Roblox as an Administrator
Sometimes, an application may start to act up if it does not have the required permissions from Windows. In order to make sure that this does not happen, what users can do is to run that program as an administrator.
In your case, Roblox could also be suffering from the very same issue. Try running Roblox as an administrator to see if that helps or not.
Reinstall Roblox
In case you have a corrupted or missing file on Roblox, not even a single game will run properly. This leads us to believe that there could be something wrong with the version that you are currently running. If that is so, then all you have to do is to perform a fresh reinstall.
In order to do this, you will first have to completely wipe out Roblox from your computer. Proceed on to installing the latest version of Roblox after you have done so.
The Bottom Line
These are the 3 ways on how you can fix "An unexpected error has occurred and Roblox needs to quit. We're sorry!". If none of these steps work, then we recommend contacting Roblox's customer support for further help on this matter.