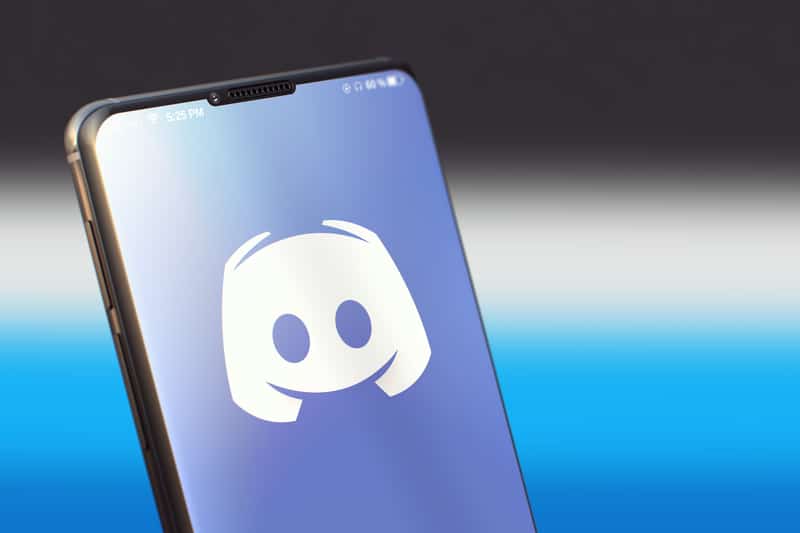 The direct messages on the Discord mobile application are private chats that can't be seen through a public server. Even if you don't have a common server with other Discord users, you won't have a hard time trying to start a direct chat with them. All you need is their Discord tag, and you can send them a text through the mobile application. Many Discord users seem confused about how to start private conversations on Discord mobile. So, If you're also unsure about how to DM on Discord mobile, the following methods will help you send DMs on Discord Mobile.
How To DM On Discord Mobile
1. Use DM Icon
The easiest method of starting a direct chat on Discord Mobile is through the messages icon on the top left of your mobile application. You can simply open up the Discord app on the mobile device and then click on the discord icon on the top left to open a slide-in menu. From there, you will find the direct messages option under the Nitro tag.
You can either continue direct conversations with the existing friends or click on the plus icon next to the direct messages option to start a new chat. Just select the friend or Discord tag you want to DM and send in your message.
2. Access Friend List
Another method of sending someone a DM on Discord mobile is through the friend list. You can open up the Discord app, access the friend list, and navigate to the friend you want to chat with. Now, just click on the friend's name, and the menu will present you with multiple communication options.
You can click on the message option to start a private conversation. On top of that, you can also start a private call or video call by clicking on their respective icons. So, go with the option that best suits your needs.
3. Use Server Access
If the user you're trying to contact is not currently on your friend list, you can use a mutual server to start a direct message. After starting the Discord Mobile application, you can access the mutual server by clicking on the icons on the left section of your screen. From the mutual server, you can skim through the names on the right column to find the person you're trying to connect to.
Now, click on their icon and use the message option to start a private conversation. You can also choose to add them as friends from the same menu if you wish to do so.
4. Try Browser
Lastly, if your app seems to be bugged, you can connect to other users through mobile browsers. Just open up your preferred browser and log into your discord account by accessing their web page. Now, type in the name of the friend you're trying to DM on Discord mobile and send them a message. This will create a private conversation, and you can easily contact them according to your needs. So, you can test out all of these methods to DM a friend on Discord Mobile.