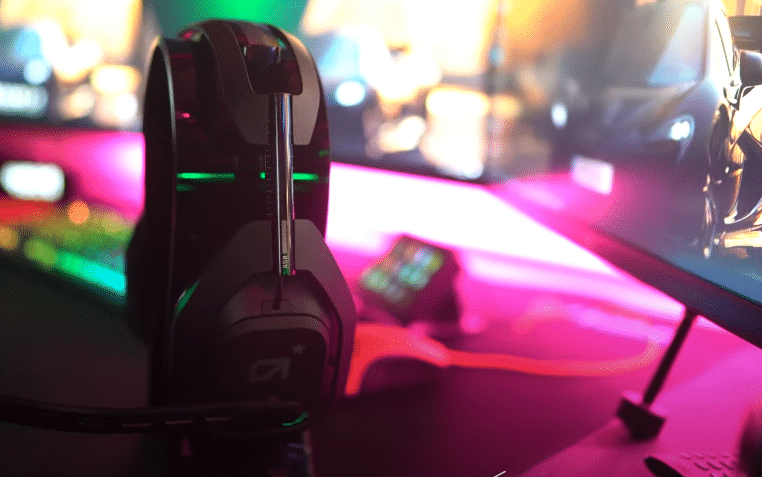 Gaming headsets are an important part of a gaming setup. They come with a number of advantages and are most definitely one of the most crucial things to have whenever you are playing a video game. They help the player be able to distinguish between different sounds effectively.
How to Fix Astro A50 Crackling Noise On PC?
Lately, we have been receiving various reports from players about getting a weird noise while their headsets are plugged in. According to these players, they hear a crackling noise come out of their Astro A50 when plugged in on PC.
If you are also someone who is facing a similar issue, then this article should be of great help to you. Using this article, we will be giving you a number of ways on how you can fix this issue. Here are all of them mentioned down below:
Try Using Different USB Ports
Whenever you hear weird crackling noise come out of your headset, then the very first thing that you can try is to plug in your headset into a different USB port. It is possible that you have your headset plugged in on a USB port that has bad drivers.
Whatever the case is, we recommend that you try plugging the headset into each and every single port that you have on your PC. This should confirm whether the issue is because of the USB port, or due to something else.
Check Your Router Settings
Most users don't know this, but your router settings also seem to play a very important role in the working of your headset. This is true in particular if you have a 5GHz Wi-Fi. Start by accessing your router's settings after which you will have to check your transmission station settings.
Ensure that you have selected channels that are strictly below 140. Furthermore, we also suggest that you check whether a neighboring Wi-Fi is interfering with your headset's working. You can use programs like Arcylic to check all nearby Wi-Fi channels.
Contact Customer Support
If the issue still persists, then we highly suggest that you take the matter up to customer support. They should know the reason why you are experiencing such an issue. Similarly, they should also help in suggesting the required troubleshooting steps which should help in resolving the problem. Just be sure to cooperate with them as much as you can.
The Bottom Line:
These are the 3 different ways on how you can fix Astro A50 crackling noise on PC. Ensure that you follow all the guidelines that we have mentioned in the article to avoid any further complications with the problem.