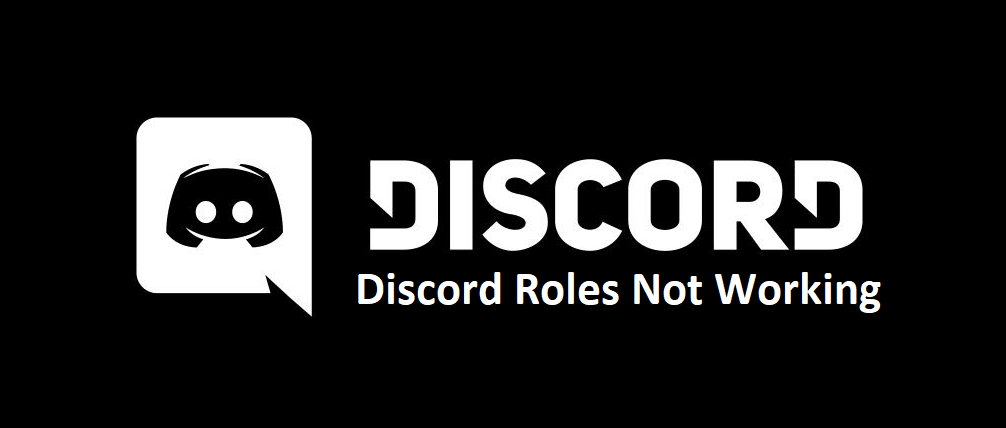 One of the many great features associated with Discord that make it such a great and favored application for chatting with people is the role system. This role system is pretty self-explanatory thanks to its name. It allows mods of a server to assign a specific role to each and every single person.
Upon further settings, these roles determine what the exact permissions of every person in a group is depending on their role. While the feature is quite great, it isn't of much help to anybody at all if it doesn't work. Here's what you can do if you aren't able to get the role system to work.
How to Fix Discord Roles Not Working?
Make Sure You've Set Everything Up Correctly
Discord's role feature is only used to decide which role every single person in the group has. This role then allows mods to make it much easier to manage their servers. But the only thing that might be going wrong in your case is that you haven't set up the permissions for each role.
As mentioned above, further settings are required to determine the permissions of each role. If these permissions aren't set, everyone will be able to do the same things on a server regardless of their role. This could be happening in your server right now which is why you might be thinking that the role system isn't working.
What to do next is pretty obvious. You have to go into the Discord settings and determine the permissions for every role you wish to assign. Once all these permissions have been set to your liking, reassign the roles of every member of the server. Now the roles that you set should be working the way that you originally intended them to work.
Check The Roles of Every Member
The next most important course of action is to check the roles that you've assigned to the people inside your server. Roles are meant to differentiate between all the members and give them all their specific permissions and even their duties.
If everyone has the exact same role assigned to them, there isn't really much of a point in using the feature at all. That's because everyone will have the same permissions and you won't find any differences from usual.
That being said, if you're using the role feature in your group but can't see any differences, it's likely because you've assigned a similar role for every user. Double-check the roles and make sure they aren't the same for everyone. If they are, simply change them to exactly how you wish for them to be.
Conclusion
This problem isn't exactly common and Discord itself isn't really responsible for the issue, as it is likely a problem with the way you've set up the feature. Try both of the solutions given above and one of them should definitely be able to help you get the Discord roles feature working again.