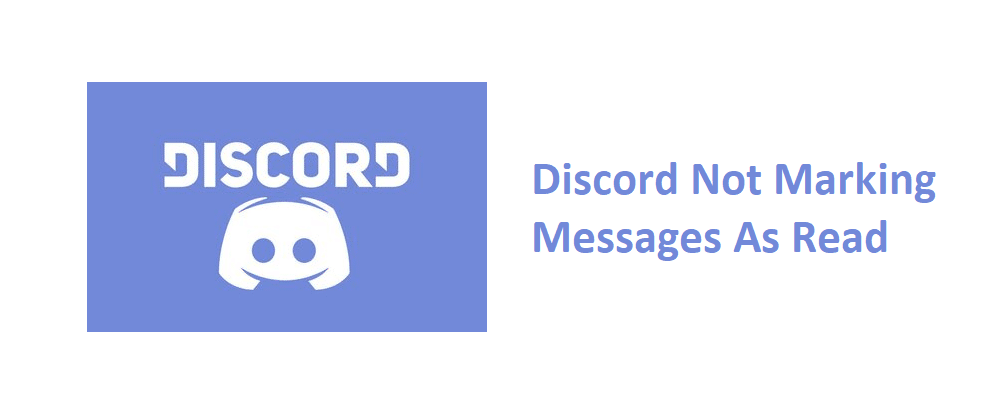 Discord is mainly known for its great chat features that are convenient and easy to use. The application is pretty straightforward and doesn't have too many issues. But this doesn't mean that it is completely perfect. There are still quite a few problems with Discord, one of which is a super annoying bug. This bug causes messages on Discord to never be marked as read.
Unless you deliberately go out of your way to mark every message as read, this bug will keep it so that the messages are never marked as read. This is annoying as you can't separate the new texts from old ones that you've already seen but are still marked as if they haven't been read. Here are a few different means of fixing this issue.
How to Fix Discord Not Marking Messages as Read?
Restart Discord
Try to restart Discord and check if the messages are being marked as read now. You may have already tried this before, but it is recommended that you use the task manager this time around if you're on Windows PC.
Use the task manager to completely shut down all instances of Discord running on your Windows PC and then restart the application. Check to see if your received texts are being marked as read or not. This seems like an unlikely solution, but has worked for Windows PC users several times and could possibly work for you too.
Simply Scroll Up and Down
Another solution that might sound quite unlikely is to simply scroll up and back down again. Whenever you receive a text that isn't being marked as read on Discord, all you have to do is scroll up until all the messages that haven't been read yet are out of the screen. Then simply scroll back down again until you can't anymore. The new messages that haven't been read should now be marked as read. This is a solution that usually works for just about any platform with which Discord is compatible.
Zoom Out
If you're using the Discord web app, then there is absolutely no doubt that your screen being zoomed in is the reason behind the annoying bug. When using browsers, users tend to zoom in a little bit to get to see everything better than they usually would. This is because the browsers by the fault are too zoomed out for some people. If you ever zoomed in your browser's menu and kept it that way, you need to change it back.
When the screen is zoomed in, the Discord web app is unable to tell when users have actually read the message as opposed to when they haven't. This is an old running issue that is still persistent even today. Make sure that you set the zoom back to its default state, 100%. After doing so, close the Discord web app and open it up again. Any messages that you get now should be marked as read when you open the chat.