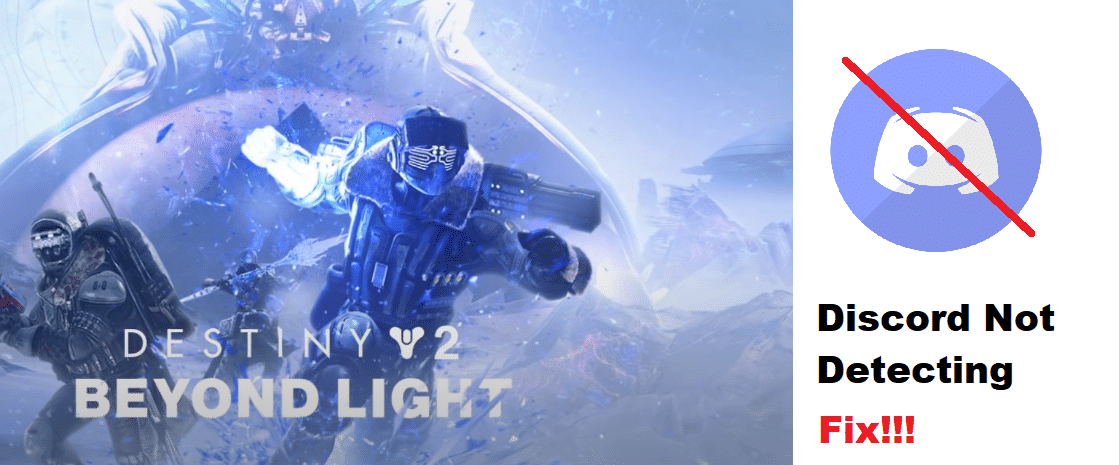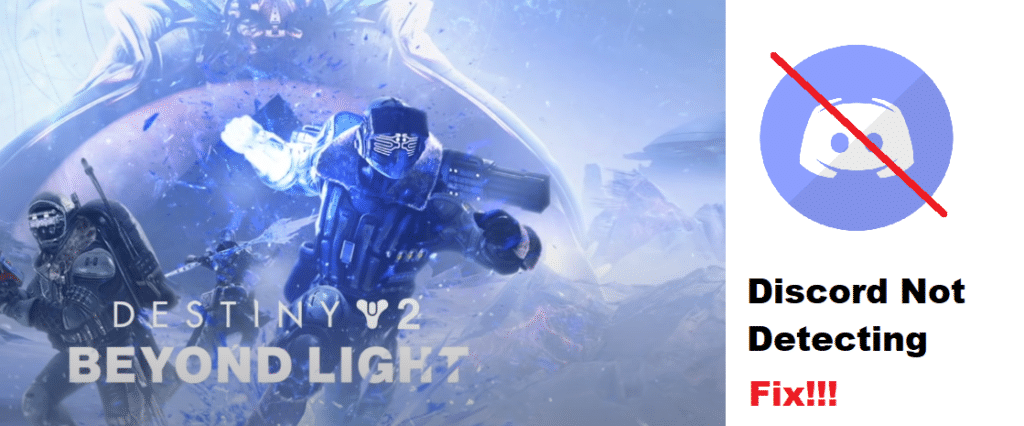 Destiny 2 is one of the most played online games on steam. It is free to play a multiplayer game where players engage in a variety of activities, in order to grind for better loot.
For every activity in Destiny 2, a fireteam of at least 3 or 6 players is required. Similarly, most activities require players to coordinate with each other as they complete multiple objectives. In order to properly coordinate with your fireteam, every player needs to communicate through voice. As a result, Destiny players love to use Discord for the purpose.
How To Fix Discord Not Detecting And Not Working With Destiny 2?
While playing Destiny, you may run into a problem where Discord won't detect your game at all. This is actually quite a common issue among the player base. As the game isn't detected by Discord, it does not work properly with it as well.
Luckily, this issue can be fixed fairly easily. In order to fix it, you will need to apply a few troubleshooting steps. So, if you want to learn how you can fix Discord not detecting and not working with Destiny 2, then we suggest you stay with us!
Manually Add the Game to Your Discord
Sometimes, your games may not automatically add in Discord. In these cases, you will have to manually add the game into your Discord. Fortunately, there is an option that lets you do this easily.
You will have to first navigate to your Discord's settings by clicking on the gear icon located on the bottom left of the window. Go to Game Activity. You should see an option stating "Not Seeing your game? Add it! Click on this option and successfully add Destiny 2 in your Discord.
Ensure That You Run Discord as An Administrator
It is very important to always run Discord as an administrator. Doing so helps you allow Discord admin privileges. Sometimes, Discord won't be able to work with the game as it simply does not have the permission to.
However, this can be easily overcome by simply running Discord as an administrator.
Try Running the Game in Windowed and Borderless Case
Most video games do not allow features like game capture from other 3rd party apps, especially when they have opted for full-screen mode.
The same might be the case here. In order to fix this, you will have to simply navigate to your game's settings and choose either Windowed mode or Borderless mode. Both of them should work, and Borderless should give you a better viewing experience. But we suggest you try running them both.
The Bottom Line
Is your Discord particularly not detecting and working with Destiny 2? We encourage you to follow the 3 steps mentioned above as they should help you get the program working with your game.