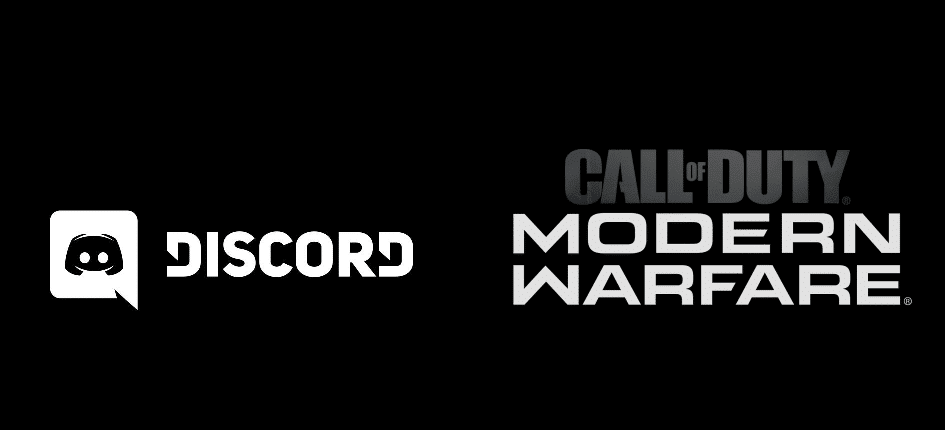 Call of Duty: Modern Warfare is a faithful remaster to the classic Modern Warfare which released back in 2007. This almost completely redefined new version of Call of Duty: Modern Warfare which released in 2019 is surprisingly good, and shows exactly why the COD franchise is so famous. Millions were playing the game around its release, and a lot of these have still stuck around and are still playing the game.
The players that are playing Modern Warfare have reported that they've encountered problems when trying to get Discord to work with the game. Here's a list of the things you can try if you're also one of the players that can't get Discord to Work with Call of Duty Modern Warfare.
How to Fix Discord Not Detecting and Not Working with Call of Duty: Modern Warfare
Restart Both Discord and MW
If Discord isn't recognizing Modern Warfare, let alone not working with it, you can try restarting both the applications. Close all instances of both Discord and Modern Warfare on your device and turn both the applications back on again. Discord should now recognize Modern Warfare and should work with the game as well.
The only problem is that Discord might stop working with Modern Warfare after every match that you play, an issue which has been reported by many players. If this is happening to you as well, you can simply restart Discord again after every match to keep it working. If you don't want to do this repeatedly and wish to try out a more persistent solution, try the ones given below.
Set Discord Priority to High
Call of Duty: Modern Warfare is a game that takes a huge load on a player's device, which is very obvious if you've played it once or twice. Because of this, it tends to steal resources from other applications running on your computer at times to keep itself running as smoothly as possible. It could be that the game is doing this to Discord as well, which is why Discord isn't working with Modern Warfare while you play. A simple solution is to use the Windows task manager.
Open up the task manager on your PC and then find the main instance of Discord that is running on your device through the menu that appears. Once you've located Discord in this menu, right-click on its icon and then set its priority to high through the settings that will appear. Now try to play again and Discord should work with COD: Modern Warfare this time around.
Check CPU Usage
If setting Discord's priority to high wasn't enough to get it working with Modern Warfare, it is highly recommended that you check your CPU usage when only running Modern Warfare and nothing else. As mentioned, MW takes a huge load on most devices, and it's likely that you'll have to upgrade your CPU and GPU to get Discord working with Modern Warfare if your CPU usage is too unstable.